Bill Nye revealed that the two were never in fact married officially... intends to avoid having children to prevent the passing of the genetic...His family also runs a sundial business called...graduated from Cornell University with a degree in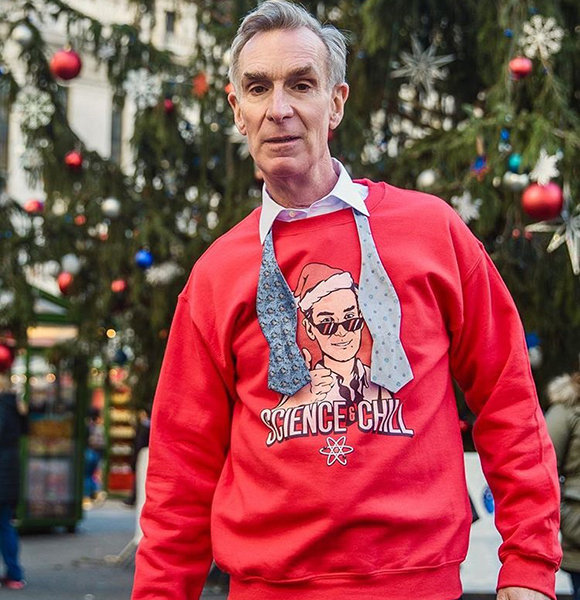 TV show host and science educator Bill Nye's name sounds synonymous with personalities like Carl Sagan and Neil deGrasse Tyson.
Known through his classic show Bill Nye the Science Guy, he remains an advocate for science through various presentations and podcasts alike.
While Bill's achievement in the field of science is apparent, many are unknown about his failure in dating life. It turns out that even a person with vast knowledge on the workings of the universe is unable to handle the complexities of a relationship.
Failed Marriage, Stalker Exp-Wife
Bill was previously married to Blair Tindall for a short period. His ex-wife is a writer and musician known for her controversial fictional book, Mozart In The Jungle. Interestingly, in 2005, the TV presenter showed interest in the author after reading her disputed book and eventually contacted her.
Cast Of Mozart In The Jungle's Series Adaptation :- Gael García Bernal Never Had Wife! Romance With Girlfriend – And It's New
After dating for a year, Bill and Blair got married on February 2006, and Reverand Rick Warren conducted their wedding. Moreover, notable cellist Yo-Yo Ma performed at the event; whereas, MIT Media Lab Professor Michael Hawley played the piano.
However, things began to get confusing and questionable after a mere two months. The TV host revealed that the two were not married officially, citing that the State of California invalidated their marriage. Of course, Bill and Blair had the option of registering their marriage through some legal procedures.
But, The Science Guy presenter did none of these and instead shared that they started to have second thoughts about their marriage.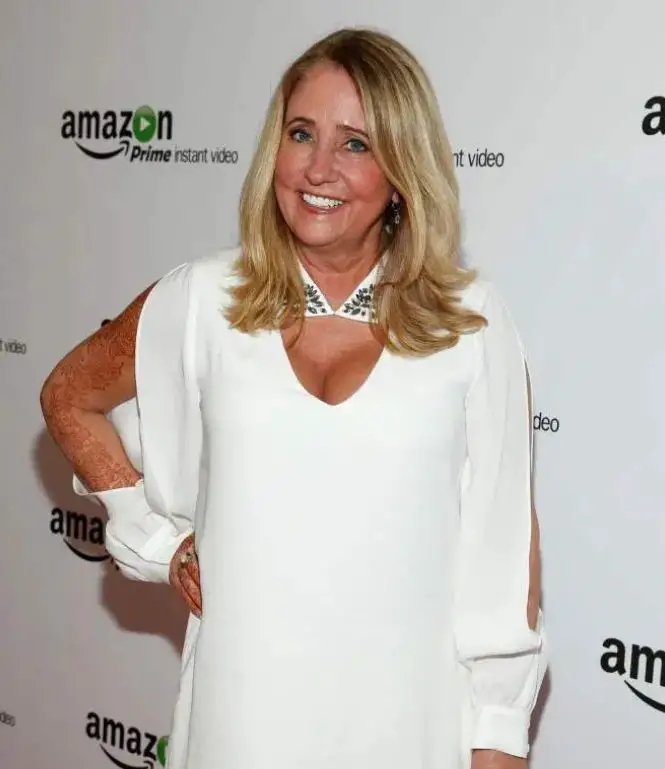 Blair Tindall, ex-partner of Bill Nye (Photo: heavy.com) 
Furthermore, Bill's words started to sound as made up when his ex-partner accused him of tricking her into a "false marriage." But judging by her actions post break up, it showcased that Bill was the real victim.
In 2007, his ex-girlfriend Blair sneaked into his home and sprayed a toxic liquid in the garden behind the. While testifying for her weird action, she wrote
I sprayed the roses with the toxic liquid so he (Bill) couldn't give another woman the flowers that I had cared for.
Her movements were led by emotional distress, but it didn't stop the TV personality from applying for a restraining order that the court eventually granted. 
Later in 2012, the presenter again filed a case against his ex-lover. As per him, she was stalking and forcing him to pay $57,000 as her attorney fee.
Age, Family, Education
Bill was born on 27th November 1955 in Washington DC. Although there was a piece of false viral news about his death at the end of 2018, the 63-year-old presenter is alive and well today.
His father, Edwin D. "Ned" Nye, was a quartermaster in the military during World War II. His family also runs a sundial business called Sandial®.
The host, whose height is 6 & half inches (1.84 m), changed two different schools in his childhood. He attended Lafayette Elementary School and Sidwell Friends School in his home city. Likewise, Bill graduated from Cornell University with a degree in Mechanical Engineering.
As of 2019, with a net worth of 2019, he has no plans to have children. Along with his progressive view on gay rights, he has a strict on raising children
Rumored To Be Gay :- Manu Rios Frequently Pictured With Girls; Has A Girlfriend?
The science presenter intends to avoid having children to prevent the passing of the genetic condition called Ataxia. Although he dodged the condition, he doesn't want to take any chances with his future offsprings although the condition isn't life-threatening.