Prior to becoming a WWE star Billie Kay used to work as... her dating status changed as she got married...Billie went to Westfields Sports High School...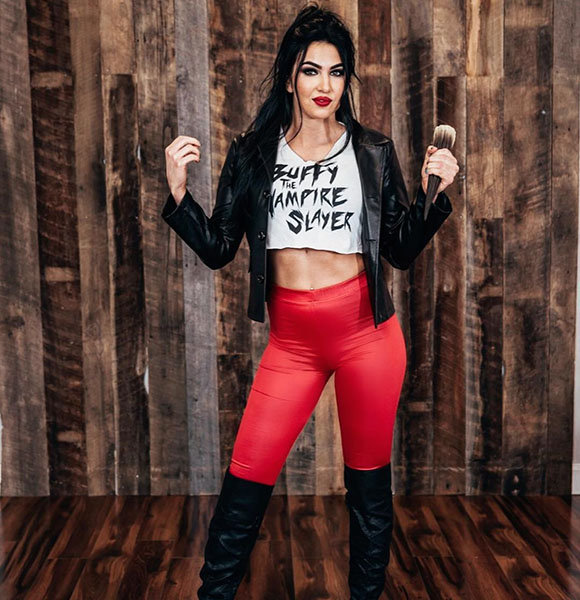 Before becoming a WWE star, Billie Kay worked as a wrestler in her native Australia. However, the bold lady wanted to make it big internationally. Thus, she moved to the land of dreams, the United States, to fulfill her ambition.
She did have to struggle to break into WWE in spite of her years-long experience in professional wrestling and even suffered financially. Thus, Billie slept on pro-wrestler Bayley's floor for weeks before beginning her WWE career in 2015. 
Husband Info 
While Billie boasts a conspicuous presence on the wrestling ring, on the other hand, her real life is in stark contrast to her lively WWE star persona. 
The Australian likes to remain quiet as a mouse about her dating status. The situation is such that she hasn't let single news about her dating status slip to the public. 
Explore WWE Host:- Charly Caruso Married, Husband, Dating, Age
However, it was reported in 2017 that she was single due to the absence of a boyfriend in her life. Interestingly, her dating status changed as she got married to an unidentified man.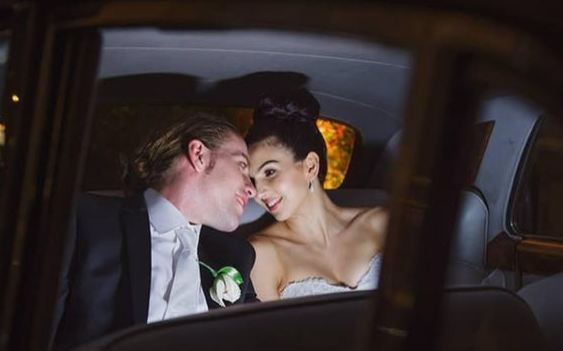 Billie Kay gazes into her husband's eyes during their wedding ceremony( Photo: static0.thetalkoimages.com)
Although she posted her wedding pictures on Instagram, Billie's husband's name remain a mystery till date. 
Insight Into Family Life 
Billie has sacrificed a lot to make a career in WWE. When she left her native Australia, her family - including the wrestler's parents, older brother, and nieces - were left behind. 
While taking to Fightful in 2018, she mentioned about the long distance and time difference that separated the WWE star from her supportive brood. She echoed the sentiments that her sacrifice will pay off when her nieces will Le to chase dreams from her sucessful wrestling career.
Namesake Legendary Tennis Player:- Billie Jean King, Lesbian Player Who Once Had Husband Plans Wife | A Bio
Interestingly, Billie's brother, Jacob McKay was also involved in wrestling. 
Billie's High School
Billie went to Westfields Sports High School in her home country. An interesting tidbit about her high school life came to light when she teamed up with fellow WWE star Peyton Royce as a group called Iconic Duo. 
Although the professional partners-cum-best friends went to high school together, they didn't get along as classmates. It was only after they both moved to the US to get into WWE; their friendship started. 
Bio & Age
Billie (real name: Jessica McKay) was born on 23rd June 1989 in Sydney, New South Wales. The 30-year-old poses the sunsign Cancer, according to her date of birth. 
As a child interested in sports, she got into wrestling at the age of ten. Interestingly, she also played basketball for a while before her wrestling career. 
Another Female Professional Wrestler In Our Dome:- Barbie Blank Romance, Dating, Cole Swindell
Today, Billie is a wrestling icon with killer tactics. People love her presence on the ring. Behind the success on the ring, she puts in a lot of effort towards eating a healthy diet. Also, her height - 5 feet 8 inches (1.73 m) - and weight of 60 kgs gives her an advantage over opponents on the wrestling front. 
Although gifted with envious body measurements, Billie went under the knife in 2017 to enlarge her breasts. Her absence from the WWE to recover from the surgery made headlines in November 2017.