Entertainment
Is BlameItOnKWay Gay Or Dating Girlfriend? Here's What We Know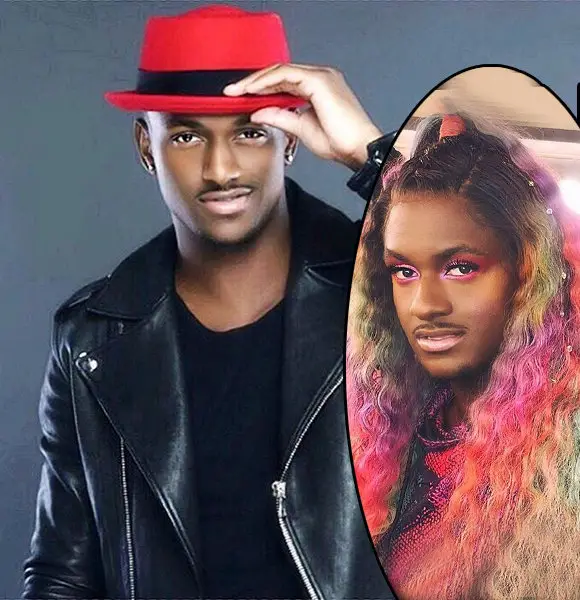 BlameItOnKWay, whose real name is Kwaylon Rogers, remains one of the viral sensations on Instagram, all thanks to his hilarious comedy clips. Due to his talent, he has garnered a massive fanbase of 5 million on Instagram and 386 thousand subscribers on his YouTube channel.
He recurring appears wearing a wig in a girly outfit providing a heavy dose of laughter. But has the exposure helped him secure a happy dating life along with economic prosperity? Let's find out.
Gay Or Dating?
Kwaylon's sexuality became a major topic of interest after being featured in Zeus Network's reality TV parody show Titi Do You Love Me. In the front, he played the role of his famous internet alter ego character called Titi.
Donned in a girly outfit, and some fun face make-up,  the comedian frequently entertains his viewers, portraying a character that resembles a queer person.
Video: LIL ISSUE ft. Titi  released on 18 August 2020.
Jazz Jennings Transgender :- Surgery Details, Dating Status, Family
On top of that, he kissed a man in the parody show, which bought on speculations about his gay sexuality. However, it's improbable that he is gay as the internet icon hasn't confirmed any of the rumors himself.
But even if he is straight, the whereabouts of his dating life these days remains a mystery. Back in 2011, though, he had mentioned about his girlfriend without disclosing her identity. He did keep tweeting about the girlfriend until the next year. In hindsight, he seemed to be wishing for a girlfriend via the tweets.
Interestingly though, in June 2019, Kwaylon posted a picture with standup comedian Jess Moore and professed his love for her via the caption.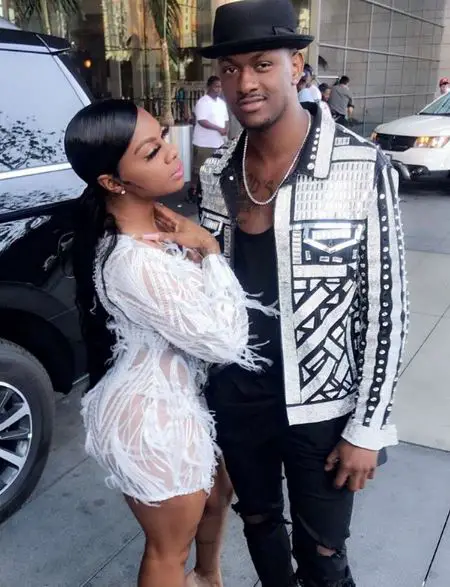 Kwaylon Rogers pictured with Jess Moore in June 2019 (Photo: Kwaylon Rogers's Instagram)
But, there is a high probability that this was just a friendly gesture since they haven't made any statement about dating one another.
Short Bio: Net Worth, Business Ventures
The Instagram star is a brilliant lad when it comes to maintaining his financial stability. Today, his sources of income are diverse and aren't just limited to Instagram.
He signed an undisclosed contract with an Influencer-driven subscription video streaming service called Zeus in 2018. Since the platform charges a monthly fee above $3 per user, it's evident that the comedian receives an impressive amount from his involvement.
Best Movies To Stream On Netflix :- 2019's Monthly List
Besides his business venture in the entertainment business, he has got his hands on hospitality as well. He owns a seafood restaurant called Krab Queenz in Atlanta.
Furthermore, he generates revenue through sales of his merchandise such as t-shirts, pillows, and even socks.
Facts About BlameItOnKWay Including Age 
As per official records, Kwaylon's birthdate is 11th February 1991, whereas his place of birth in Dallas, Texas.
His first viral video was of him impersonating supermodel Tyra Banks.
The TV icon also has his app on the ios store titled TitiMoji.
The Instagrammer grew up in the urban city of Dallas called Oakcliff- a low-income neighborhood.