Entertainment
Openly Gay Bobby Lytes Bio, Age, Parents & Dating Status
Moreover,Bobby Lytes selection was a significant one in the Vh1's franchise as he was the first openly gay...with Jeffrey White, his fellow castmate from Love & Hip-Hop: Miami...his boyfriend was cheating on...age of Bobby..nationality of the singer is...struggled with drug addiction and often served time in prison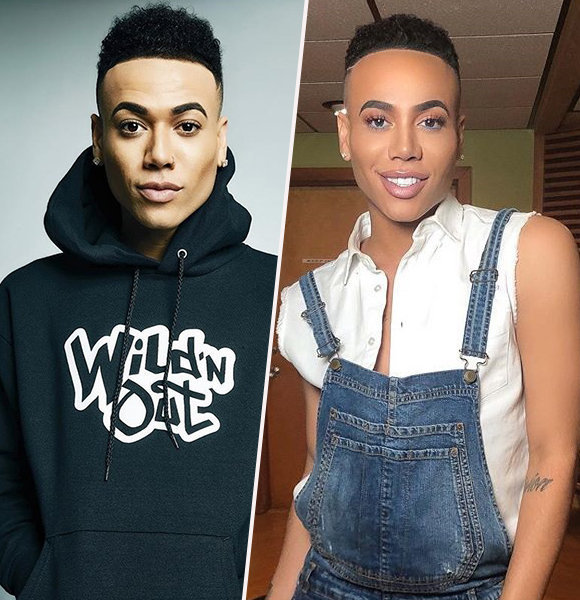 Rapper and songwriter Bobby Lytes is best known for his single Make Some Money released in 2014. He opened for prolific artist Pitbull during one of his shows in Miami in 2007.
However, his big break came in 2018 when he got cast as a member of the fourth installment of reality show Love & Hip-Hop: Miami (2018). His selection was significant in the Vh1's franchise as he was the first openly gay member in the history of the show.
Bobby Lyte's Dating History
Bobby was in a relationship with Jeffrey White, his fellow castmate from Love & Hip-Hop: Miami (2018). They began dating in 2017, but the relationship only survived for a short period.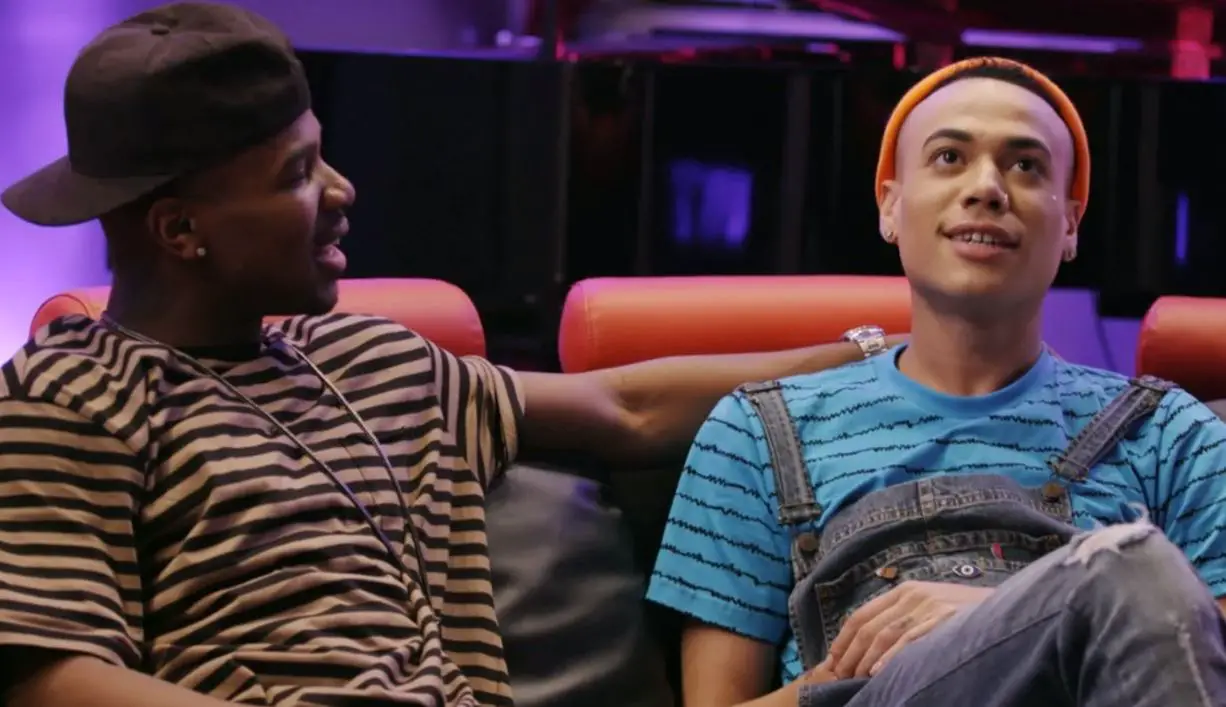 Bobby Lytes and ex-boyfriend Jeffrey White as seen together in 2018 (Photo: vh1.com)
During the shows run, the rapper realized that his partner Jeffrey was cheating on him with his ex-boyfriend Malik. As a result, the two broke off.
Parents, Siblings
Bobby was raised in Miami Dade County by his single mother. His father struggled with drug addiction and often ended up in prison. As a result, the singer's mom worked hard to look after look after the family and provide a safe environment.
Celeb Who Grew Up In Trying Circumstances:- Daughter Of Drug Lord Pablo Escobar & Her Net Worth Today
During an exclusive interview with South Florida Times, he shared about his experience growing up citing,
"Growing up in South Florida was tough. As beautiful as it is here, it wasn't always sunshine and beach days for most of the people I grew up around. My family didn't always have money and there were plenty of days where we struggled to pay the bills, but I'm so thankful for my upbringing because it allowed me to develop the tough skin that I have today."
Talking about Bobby's siblings, he has two younger sisters.
Career Start, Gay Artist
The songwriter first gained the confidence to embark on a career in music after he secured first place in a local talent show. Talking to South Florida Times, he shared about the first time he realized his talent and the struggles he had to overcome. He cited,
"Winning my first competition made me realize that I had a gift to share with the world, but I knew then that I would have to face some internal issues I struggled with if I was going to make it in the music business."
Also, in the same interview, Bobby opened up about the challenges and fears and passion for his craft as a gay artist. He said, 
"Coming out of the closet as a gay artist was frightening, and I wasn't quite sure if I was ready; but I decided that my passion for music was bigger than my fears, so I took that giant leap of faith for me, myself and I."
During the conversation, the artist maintained that the entertainment industry had a long way to go to represent the LGBTQ+ community in the mainstream media.
Facts About Bobby Lytes Including Age, Nationality:
The American reality star was born on 24th October 1990 in Miami, Florida.
Both of his parents were originally from the Commonwealth of Dominica.
How Old Is Meredith Foster?:- Her Dating Status, Parents, Education & More
Bobby graduated from South Dade Senior High School at the age of 15.
He is the cousin of rapper Trina (real name Katrina Laverne Taylor).