Entertainment
"Jeopardy!" Brad Rutter Married Status, Wife, Net Worth, Stats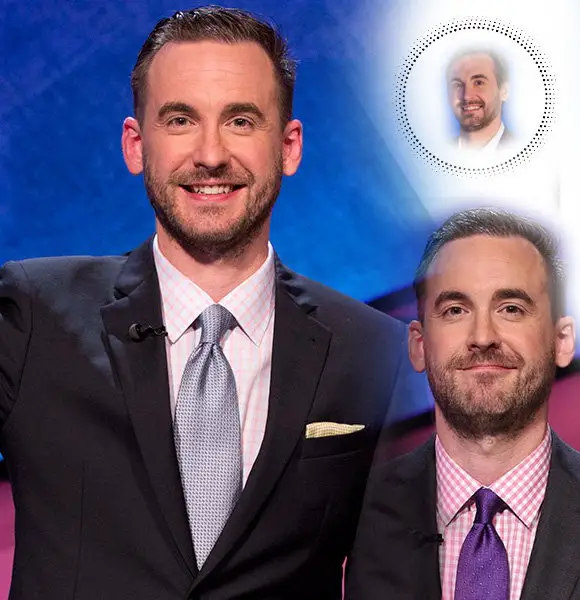 Brad Rutter is a name widely loved by the fans of the long-running TV game show, Jeopardy!
After appearing in the show in 2000, he became the biggest overall money winner in any American game show by winning $4.68 million. And, now, he is about to make a comeback in the game show one more time.
Along with two other Jeopardy! champions, he is coming back to face off in the ABC's Greatest Of All Time tournament in January 2020. The competition will also mark the first network airing of Jeopardy! in 30 years.
Brad will be competing against two other big winners Ken Jennings and James Holzhauer. James has collected $2.46 million from the game; whereas, Ken amassed $2.52 million. 
Brad Rutter Married? Look Inside His Personal Life
The multi-million dollar winner keeps his private life as away from the media as possible. One can only assume his relationship status. But, being such a massive star after winning several tournaments of the show Jeopardy!, some things about his life is bound to come out.
Wife Of The Host Of Jeopardy!;- Jean Currivan Trebek Wiki: Age, Net Worth To Alex Trebek & Family Bliss
As such, when Brad was called by the show to play in its Million Dollar Masters Tournament in March 2002, he mentioned a girlfriend after he was asked about spending the prize money.
But, the information Brad gave was very vague as he only said the term girlfriend.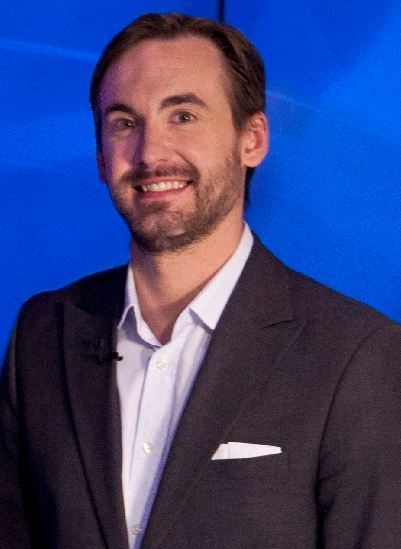 Brad Rutter, in an episode of the game show Jeopardy! (Photo: gameshows.fandom.com)
Furthermore, he talked about his girlfriend via a tweet in 2013, which is still quite in the past. So, it can only be speculated that he has a girlfriend. But, as of 2019, no information states whether he has a wife or a partner of any sort.
Brad's Career, stats & Net Worth
Before the fame-filled world, the game show contestant was a college dropout and worked at a record store. Even after winning the game show Jeopardy! in 2000 for the first time, he continued working at the same store.
Brad did not bother finishing college or make plans to get another job because he knew he was set to get back in the show. Finally, in 2002, he played in the show's Million Dollar Masters Tournament and won $2 million.
Related To Game Show:- Dylan Lane Net Worth, Wife, Family, Gay
Furthermore, he again appeared in the 2005 show of the game titled Ultimate Tournament of Champions and won over the renowned winner of the previous season of the show, Ken Jennings. Eventually, he became the contestant of Jeopardy! (and any other American game show) to win the most amount in history by accumulating $4.68 million.
With such wins, he has been able to collect a total net worth of $4 million.