Brendan Fraser...His other movies include hits like...During their years of marriage, he and his wife welcomed...struggles between the two didn't end completely. His...and constant issues with...remained out of the limelight with no new...first small role in the reenactment of the show "America's Most Wanted." and his movie debut in...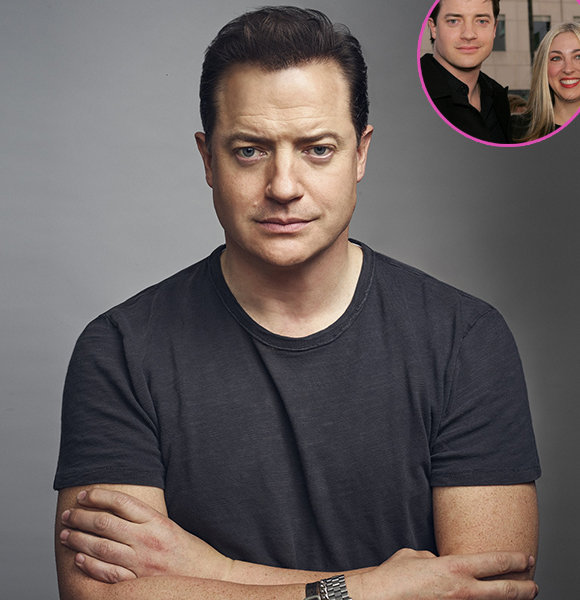 Anyone who has watched The Mummy trilogy or the classic comedy George of the Jungle knows of Brendan Fraser.
A star actor during the '90s and early 2000s among his best roles include the character of Rick O'Connell - an American adventurer and a former Colonel of the French Foreign Legion - who turned into a mummy hunter of sorts.
His other movies include hits like Crash, Inkheart, Bedazzled, and Journey to the Center of the Earth.
Divorce From Wife
Brendan Fraser and wife Afton Smith were married for almost a decade before splitting up.
The pair had gotten married on 27 September 1998. During their marriage, he and his wife welcomed three kids together. All of the pair's children are sons named Holden Fletcher, Griffin Arthur, and Leland Francis.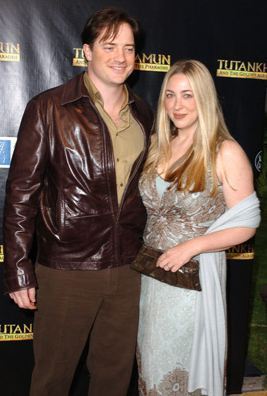 Brendan Fraser with ex-wife Afton Smith at an event before divorce (Photo: imdb.com)
But, Brendan and his wife eventually separated in 2007. Their divorce was finalized on 17 April 2008.
Though the pair have split officially, struggles between the two didn't end. Brendan's ex-wife Afton accused him of hiding his earning to reduce the amount of alimony which ensued a long commercial battle. Since he had faced sexual harassment from Philip Berk when the former HFPA president groped him in 2003, divorce and constant issues with alimony plunged him into depression. It resulted in the downfall of his career altogether.
New Girlfriend?
Since his divorce, Brendan has remained out of the limelight with no new relationships to speak of. If he has dated anyone after the separation, the actor has done an excellent job at hiding his girlfriend from the public.
You Might Also Be Interested In:- Stephen Miller Wife, Girlfriend, Hair, Parents
While many assume that the actor has decided to keep his dating life under wraps, some claim the actor is gay. While a non-existent girlfriend supports the gay rumors, his wife and three kids are proof of Brendan's straight sexual preference.
Parents & Height
The 6 feet  2¾ inches (1.9 m) tall actor is a native of Indianapolis, Indiana. Born on 3 December 1968, Brendan is the son of Canadian parents: mother Carol Mary - a sales counselor - and father Peter Fraser - a journalist and travel executive.
His ancestry is also mixed. While his parents are of Canadian origin, he derives Irish, Scottish, German, Czech, and French-Canadian lineage through them.
Net Worth In 2019
The Canadian-American actor's popularity during his peak years is impressive no doubt. But, over the last decade, not much is known about Brendan Fraser.
As a successful movie and stage actor, Brendan remained a household name in the American film industry. From a first small role in the reenactment of the show "America's Most Wanted" to becoming an A-lister in Hollywood, the star has come a long way in terms of experience and fantastic history.
Talking About History:- Shawn Crahan Hefty Net Worth At Age 49! Mask History & Family With Wife
Brendan's net worth of $20 million is a clear reflection of his success and hard work.
As of now, Brendan is working in the anti-hero series, DC Doom Patrol. Lending his skills on the show, he portrays the character of Robotman, also known as Cliff Steele.