Entertainment
How Tall Is CDNThe3rd? Who Is Twitch Streamer's Wife?
CDNThe3rd's wife isn't fond of gaming but does play some...CDNThe3rd, his height is... with wife Christina on 13th December...mentioned through Twitter about his dating status in...part of his gaming setup for playing Fortnite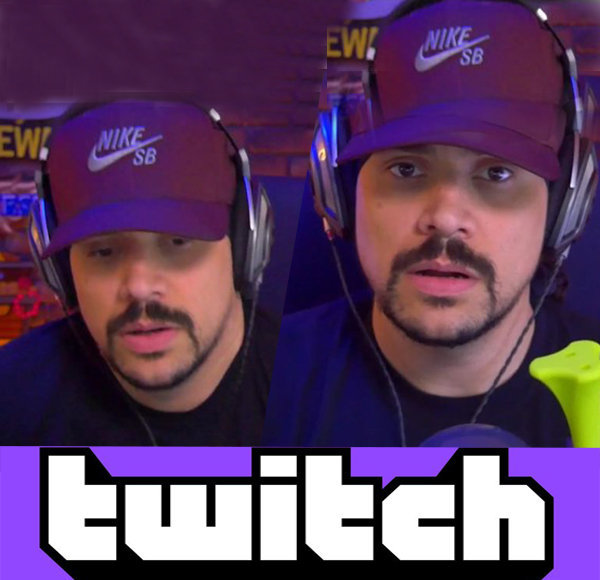 CDNThe3rd (real name Caesar Noriega) is a well-known twitch stream and YouTuber in the arena of professional gaming. His popularity and success is evident from his YouTube channel, which has amassed more than one million followers.
On top of that, as per socialbalde.com, his estimated yearly earning from the platform stands at $37 thousand. So, with such financial stability, it won't be too long before his official net worth comes out in public showing huge figures.
Relationship Status
Caesar is married to Christina, with whom he resides in New Jersey, USA. The two tied the knot on 11th October 2015 in a private wedding ceremony in the presence of their family and close friends.
Gamer Based In USA :- Who Is Dr. Disrespect? A Twitch Star On Rise; Age, Wife, Cheating Scandal
The professional gamer first started dating his muse back in 2010 and was transparent about his relationship from time to time. He first mentioned through Twitter about his dating status in December 2010.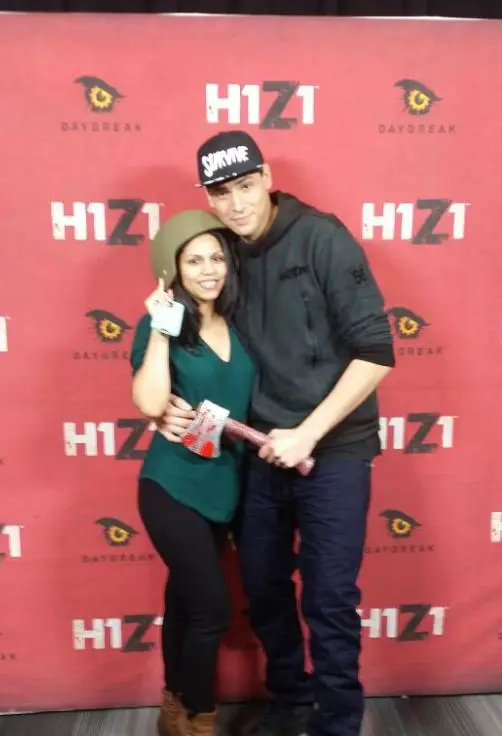 Caesar Noriega with wife Christina on 13th December 2015 (Photo: Caesar Noriega's Twitter)
As of now, he chooses to keep a very lowkey profile on his married life. Interestingly, though on 15th June 2018, he did share that unlike him, his wife Christina isn't fond of gaming but does play some mobile games.
Short Wiki-Like Bio: Age, Family, Siblings
Caesar's date of birth as per official records is 14th December 1982, whereas his birthplace is New Jersey. Since his parents seperated while he was very young, he was raised solely by his mother.
Separated In 2019 :- Who Is Lauren Duca Husband? Divorce Details, Lesbian, Parents
Likewise, the information of his father remains a mystery to date. But there's no denying that without a father figure to look up to, it must have been hard growing up.
However, details on his ethnicity remain known as the streamer possesses half-Ecuadorian and half-Puerto Rican roots. Although he is the only son in the family, he has three sisters whose identity hasn't yet been made public.
Interesting Facts About Caesar Noriega A.K.A CDNThe3rd :
Caesar often uses Logitech G502 mouse as a part of his gaming setup for playing Fortnite.
Upon the request of his fans during his LIVE game stream in 2015, he showed off his long cool hair in the middle of the gameplay.
For those wondering how tall is CDNThe3rd, his height is 6 feet & 5 inches (1.9 meters).
Talking about his game streaming time, CDNThe3rd mostly streams on Tuesday between 9 A.M to 10 P.M.
Ever since the internet icon rose to fame, many have wondered about CDN what stands for in CDNThe3rd . But still today, he hasn't responded to this query.