Entertainment
Who Is Dr. Disrespect? A Twitch Star On Rise; Age, Wife, Cheating Scandal
Twitch star, Dr. Disrespect has shown the world his gaming skills in PUBG and CoD......Possessing a net worth of ... the American gamer is a married man...... He was caught in a cheating scandal after he confessed to adultery in......Dr. Disrspect, whose real name is ..., stands tall at the height of......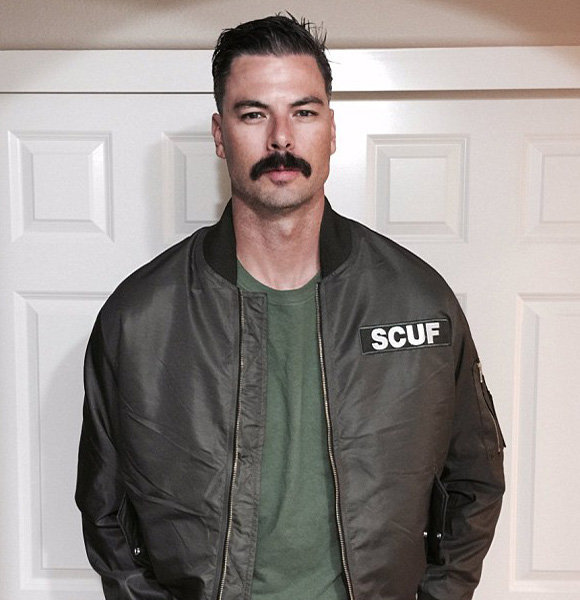 Rising to fame through gaming and his signature looks, Dr. Disrespect has shown the world his skills in playing action games like PUBG and CoD. The guy with the black wig, oversized mustache, and a shade to suit his character, the Twitch star has earned his living and won the fame overnight through the game station.
With his personal life kept behind the shelf, the American gamer gained certain tabloids because of his mishaps and scandals for cheating his wife. How is he doing now as he deals with it all, is still a question to interrogate!
Who is Dr. Disrespect? Face Of Twitch Star At The Age 36!
Dr. Disrespect, who rarely goes by his real name Guy Beahm, is an American gamer well-recognized for his award-winning streaming at both the Esports Industry Awards and the Game Award 2017.
The Twitch star rose to prominence in the year 2017 with his unique way of portraying himself to the audience. His witty personality and high production streaming made him one of the legendary figures in the gaming world.
Diving in the character of Dr. Disrespect from playing Halo 2 in Xbox, Guy embraced the role of wanna-be Chuck Norris and started streaming online which captured massive attention and millions of followers.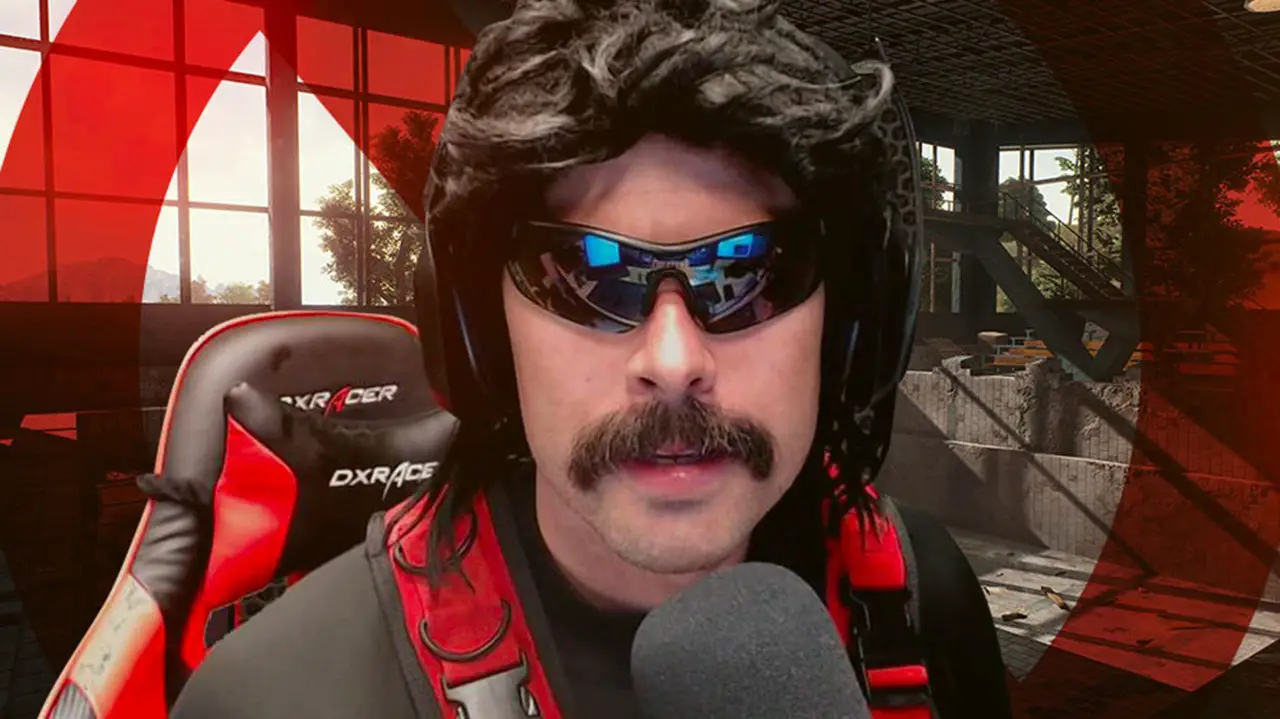 Dr. Disrespect flaunts his signature looks online (Photo: PCgamer.com)
He is popularly known for playing Fortnight: Battle Royale, Player Unknown's Battleground (PUBG) and World of Tanks.
After becoming a significant internet gamer, Dr.Disrespect moved on to become one of the developers of Call Of Duty and a manager for Sledgehammer Games in 2012. He also worked on World Of Tanks for a certain period before deciding to rise to fame through his inputs.
More About Other Gamers: Yanet Garcia & Gamer Boyfriend Break Up! Split Reason - 2018's Weirdest
When the 36-year-old gamer decided to embark on a journey of solo employment through Youtube and Twitch, he faced the hardest experience of his life.
"Being self-employed, I know I have to have a lot of discipline when it comes to scheduling, managing of costs, and being aware of everything related to the brand."
But thanks to his fast-paced action along with funny characters blended perfectly while streaming online, the California State Polytechnic University graduate has successfully won 2 million followers on Twitch making him the 10th most followed celebrity on the site.
Don't Miss:  Valkyrae Wiki: Real Name, Boyfriend To Family Of Pretty Twitch Streamer
His 59 million views online, and 21,808 subscribers earning him $3 per subscription also made him worthy of a total net worth of around $1 million, whereas, he also receives $100,000 per month solely through his online subscription and views.
Dr. Disrespect Gains Headlines For Cheating His Wife!
The comical person behind the mustache and sunglasses, known for standing at the height of 6'8" wasn't only famous for his gaming skills. It was his December 2012's scandal of opening up to his viewers online, admitting his unfaithful actions towards his wife with an emotional note that gained him tabloid headlines.
Read Also: Lily Allen Cheated Husband For Children? Dating Again At Age 33 | Details
After his stream moderator, OHMEGA spilled the beans about Dr. Disrespect's unfaithful acts of sleeping with four different women; everybody put a big question mark to this claim.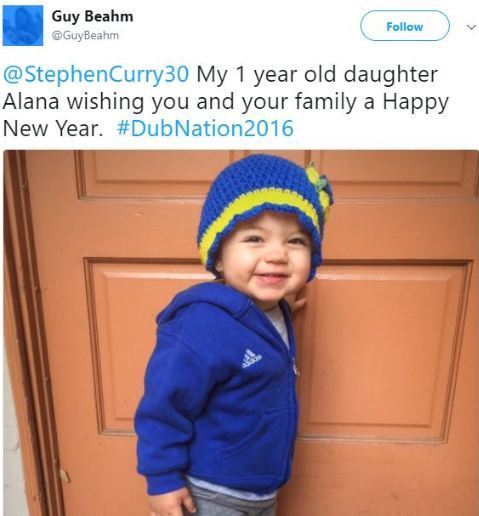 Dr. Disrespect tweets about his current two-year-old daughter who then turned one (Photo: Wikinetworth.com) 
On  20th December 2012, OHMEGA aired the statement reporting:
"Doc has been unfaithful with, don't share this, I have to account for everyone in this room right now, Doc has been unfaithful with at least four girls on his wife. I've kept quiet about this for two ******* years."
OHMEGA's comment only gave enough space to talk about the aftermath of Guy's inappropriate actions. Dr. Disrespect, who fathers a two-year-old daughter, explained his biggest mistake to Rolling Stone saying:
"I knew it was going to be a long time before I came back, and, to be honest, given the emotional stress my wife and I still experience daily, I feel I came back too soon. I'm hoping our working relationship will strengthen our personal relationship. I'm extremely lucky and happy to have her by my side still."
Despite the ample amount of media attention gained by the gamer in less than two years, starting from his cheating scandal to having his house shot twice, he remains a proud self-made gamer who doesn't fail to amuse his viewers behind their computer screens.