Chelsea Manning is a trans-woman and a...gained hands on some disturbing but, classified...During her time in jail, the judge has...life changed in the true sense in jail as she underwent...was born as a man on 17th December...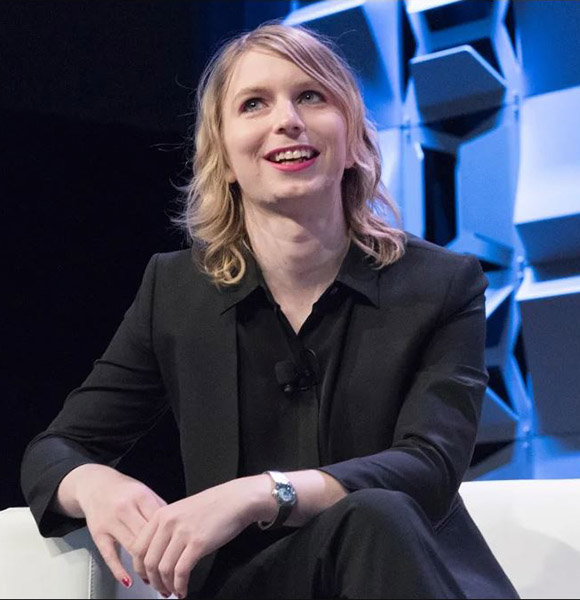 Chelsea Manning is a trans-woman and a whistleblower. Previously, known as Bradley Manning, she shocked the world when she released classified information related to the military while still serving as the U.S. Army intelligence analyst in 2010.
She was investigated via court-martial and sentenced to 35 years in jail for espionage and theft in 2013. But, after world outcry about harsh treatment towards Chelsea, President Obama granted her clemency in 2017.
Where Is Chelsea Now?
The 31-year-old Chelsea went back to jail in 2019 for failing to respond to her subpoena and appear in the court to testify in a case related to Julian Assange - founder of Wiki Leaks.
She spent 62 days in jail in 2019 but, was released on 9th May, only to be arrested again on 16th May of the same year.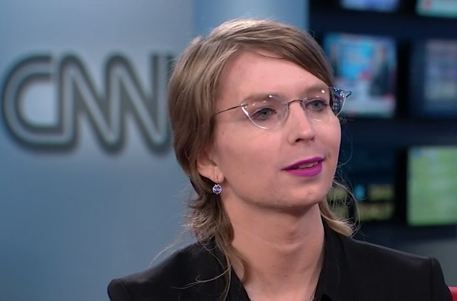 Chelsea Manning talks to CNN about her 2019 court case on 12th May 2019 (Photo: edition.cnn.com)
During her tenure in jail, the judge has ordered her a fine of $500 per day after 30 days in custody. The penalty will double to $1000 for days after more than 60 days of she doesn't testify till then.
Explore:- Robin Tunney Engaged For Years, Where's Movies & Shows Actress Today?
Before the court order, things were going well for the activist; she had signed a book deal, scheduled to be released in winter of 2019.
Also, she was earning a salary of $57K as an activist, higher in comparison to annual $29,250, she used to make while in the military. And, a 2019 documentary movie named, XY Chelsea, based on her life, has also added to her net worth.
Chelsea Manning Bio
Chelsea was born as a man on 17th December 1987 in Crescent, Oklahoma.
She had a troubled childhood; her parents struggled with alcoholism. Her mother even attempted suicide at one point in time. Eventually, the Manning couple separated and got divorced.
The whistleblower lived with her mother, Susan in Wales but, had to bare excessive bullying from her classmates as a teenager.
She left the European country and moved back with her father, Brian and his new wife. Things still didn't improve for Chelsea as things escalated in her old man's place when she lost her tech job. During an altercation, the former military's step-mom even had to call the police.
Similar High Profile Criminal:- Brenton Tarrant Bio, Age, Shooter, Facebook, Family
Following the episode, the controversial figure became homeless and lived in a pickup truck till her paternal aunt came to her rescue.
She eventually joined the military on the insistence of her former military father in 2007. Even in the army, she was excessively bullied. But, when she got stationed in Iraq in 2009, things had started to work out for her; she began to adjust in her life.
However, things went south since she gained hands on some disturbing but, classified information of the US Army.
After the incident, she confessed to an online hacker, Adrian Lamo about her misdoings, who informed it to the Defense Department in 2010. She was then sentenced to 35 years in jail. But, she was released in 2017 by then-President Obama.
Chelsea's life changed in the real sense in jail as she underwent sex change therapy while in confinement and was granted to be legally recognized as Chelsea Elizabeth Manning in 2014, after an appeal.