Is currently 26 years of age...Has managed to keep the information of his girlfriend...Revealed that his girlfriend's ethnicity...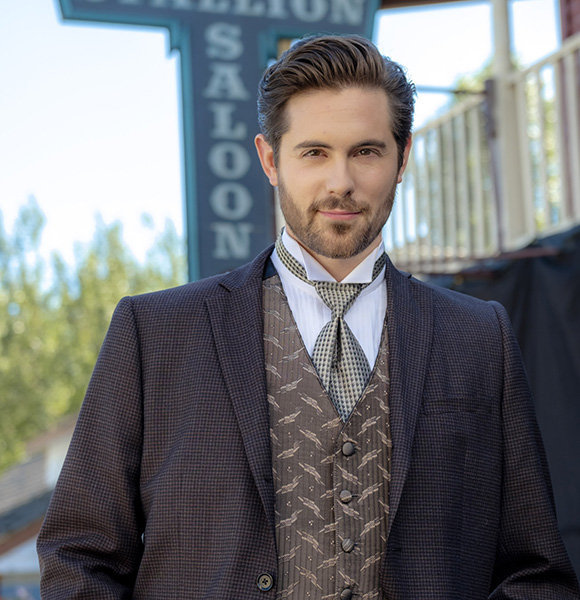 Chris McNally is an American actor, who is best recognized for his performance in TV shows like Supernatural, Lucifer, and notably, in hit Netflix show Altered Carbon (2018).
In 2014, he won in the category of Best Actor in a Feature Film at the Audience Award for his acting in the film, John Apple Jack. The gay-themed romantic film received favorable reviews and was a highlight of several film festivals across various countries.
Wiki: Bio, Birthday, Family, Career, Age
Chris was born on 8 November 1993 in Ontario, Canada and was raised alongside his siblings. He is a native of Canada and grew up in North Vancouver. The actor is also the eldest of the three siblings, Chris has a younger brother and a sister. During his school days, the actor had an interest in jazz music, and while studying at  Argyle Secondary School, he even joined a jazz band.
Although he joined Capilano University after high school to study business, he dropped out after a year since he wanted to pursue a career in acting. So, he joined private acting studios to learn performance art. He first started as an actor by training in Railtown Actors Studio, where he performed in several theater plays.
Afterward, he got a chance to act in films such as The Sweetest Heart (2018) and even appeared in the Emmy-nominated series, Falling Skies.
As of now, the 25-year-old is waiting for the release of his new movie Heaven, which is slated to be released in July 2019. The TV flick is adapted from the book of the same title by author V.C Andrews.
Further, despite his success in Hollywood, Chris is also active in theater works as he considers it to be his source of inspiration.
Is He Married? Pets
The actor has managed to keep the information about his girlfriend very secretive. Chris has neither shared the name or any pictures of his girlfriend until today, but he revealed that his girlfriend's ethnicity is South American.
Mysterious Dating:- Trevante Rhodes Mysterious About Dating Affair and Girlfriend! A Gay Man?
Nobody knows if he has any plans to make his mysterious partner into his wife soon, but fans are hoping that he won't keep that a secret too if he ever ties the knot.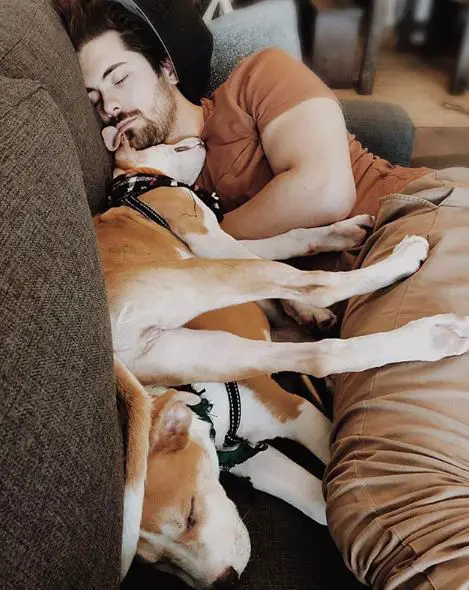 Chris McNally spends time with his adorable pets in 2019 (Photo: Chris McNally's Instagram)
Interestingly though, Chris is very fond of dogs and can't help himself from sharing moments with all kind of dog breeds he comes across. He also has two dogs of pointer breed.
Net Worth, Height
On the economic side of things, Chris makes a sufficient amount of money through his works on TV and movies. As an actor in the United States, he is paid about more than $50,000K annually. Because he has now started working under contract for big studios such as Netflix and Lifetime, his bookkeeper must be happy for him.
Recommended Article:- Movies & Series New on Netflix You Can't Miss | Release Dates
In terms of height, the actor stands an impressive 6 feet and 2 inches (1.88 m) tall.