Entertainment
How Much Is Christopher Nolan Net Worth? Details On His Upcoming Movies
Christopher Nolan is a renowned British-American movie director, screenwriter, and producer - known for making dark, baffling thrillers. Some of his best movies include Memento (2000), Inception (2010), Batman Begins (2005), The Dark Knight (2008), and The Dark Knight Rises (2012).
Since his debut as a director in 2000 with his movie Memento, Christopher has been creating one hit after another, only making him more famous than before.
Christopher Nolan's Net Worth & His Career Summary
Christopher started making movies since he was a child of seven years old with his father's Super 8 camera. Hence, with a keen interest in filmmaking, he went to University College London to study English literature and became a member of the school's film society.
As a student at the university, Christopher started making short movies. It was in 2000 when he made the movie called Memento, which was written by his brother Jonathan Nolan. The film brought him international recognition along with its success. Since then, he has created mind-boggling thrillers such as Insomnia (2002) starring Al Pacino and Prestige (2006).
Star From The Movie Memento:- What's Guy Pearce Married Status Now? Who Is His Wife?
With his rising stardom, Christopher has created such a massive base for himself in the movie world that his net worth, as of 2019, is $200 million.
His New Movie Tenet
Here he is again, in 2019, bringing another one of his best works to the world. Christopher is, as of December 2019, is on the verge of releasing a new movie called Tenet, which will be out on 17 July 2020. The film casts top actors such as Robert Pattinson, Aaron Taylor-Johnson, Elizabeth Debicki, and Kenneth Branagh.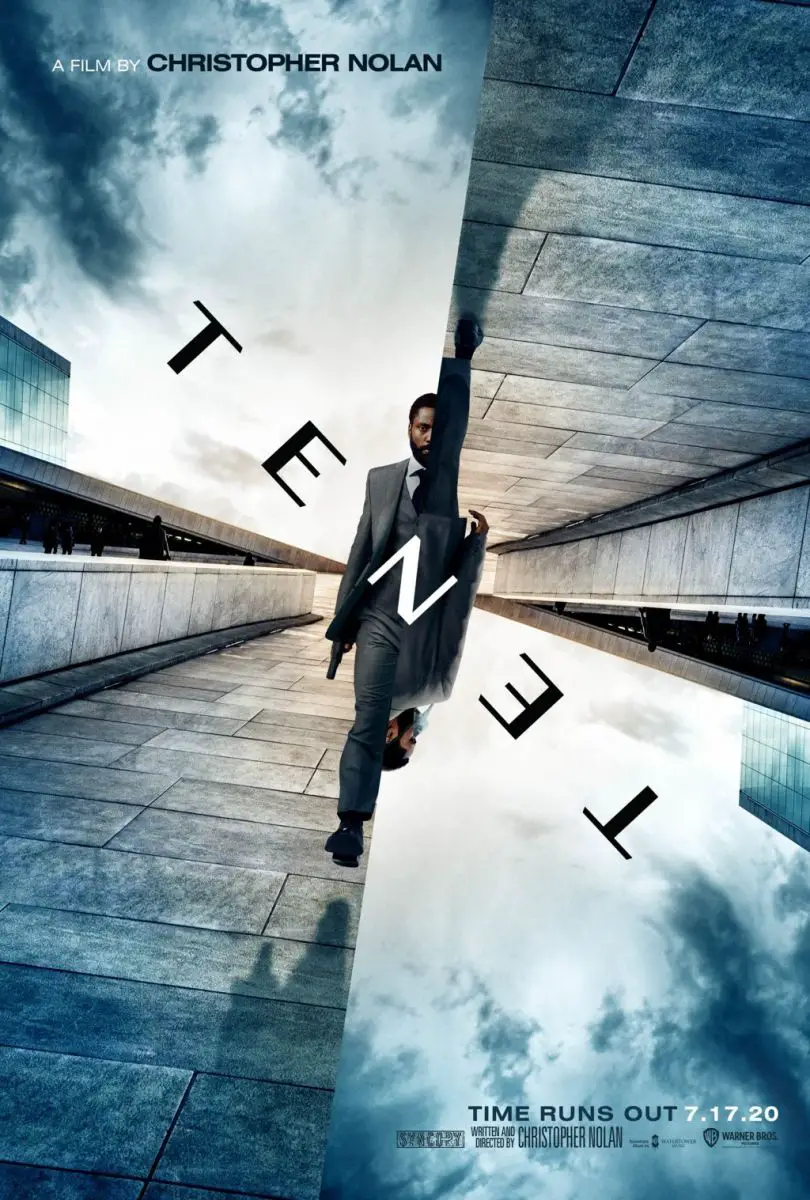 The poster for Christopher Nolan's movie Tenet (Photo: twitter.com)
Surprisingly, the trailer of the film does not share a lot about the plot of the movie. But, regardless of it, the movie itself falls under the same genre that Christopher usually makes his movies in. It is described as an action thriller that takes place in the world of espionage. 
You Might Like:- Talulah Riley Wedding, Divorce, Boyfriend, Net Worth
Furthermore, Tenet is described as one of the most expensive movies of the action-thriller director with its budget reaching nearly $225 million.
Summary Of Christopher's Married Life & Family
Christopher Nolan, who was born on 30 July 1970, has a wife named Emma Thompson. The two met at the University College London and were English Literature major. The duo is very private about their relationship due to which very little to nothing is known about their relationship.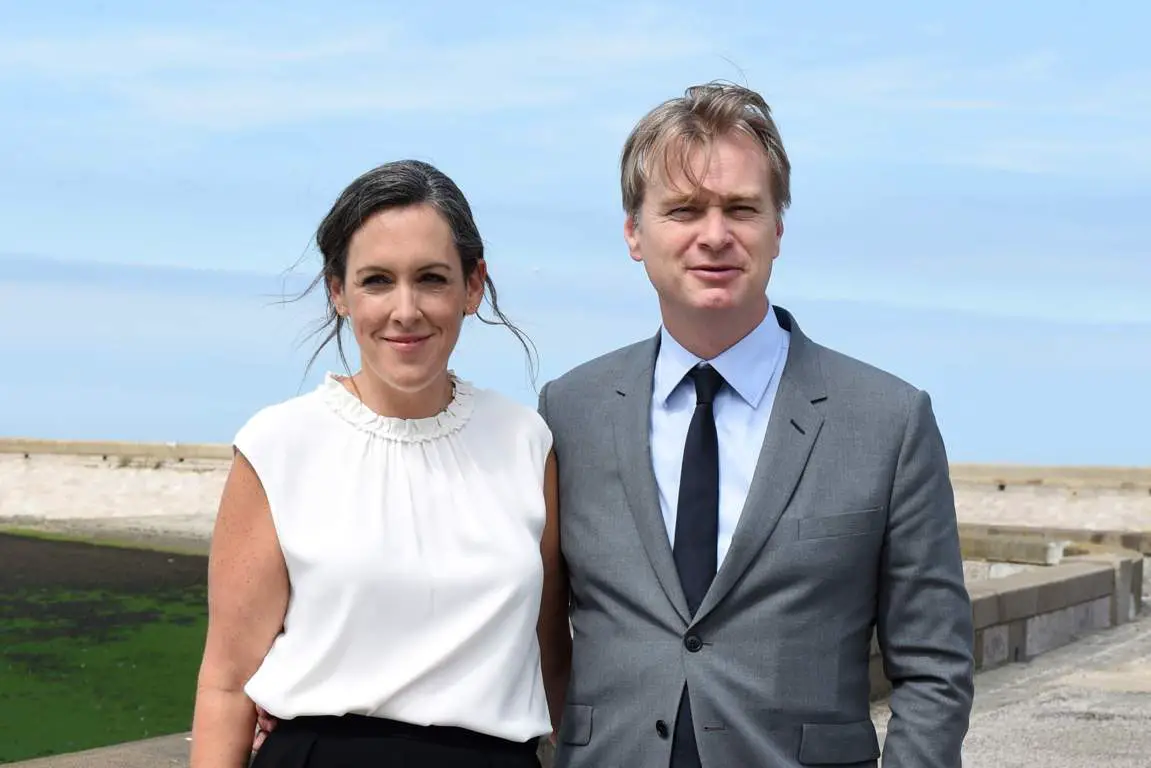 Christopher Nolan with his Wife Emma Thompson in Dunkirk, July 2017 (Photo: heavy.com)
A piece of vital information about their life, which is known to the public, is that the couple has four children in their family. Though Christopher does not talk about his children either, he mentioned to The New York Times that his children were a major inspiration behind his 2014 sci-fi movie - Interstellar.