Cody Jinks...enticing music making its way...about his family, the love he shares towards them...above everybody else...strong love and respect he felt for his...about his earnings and net worth...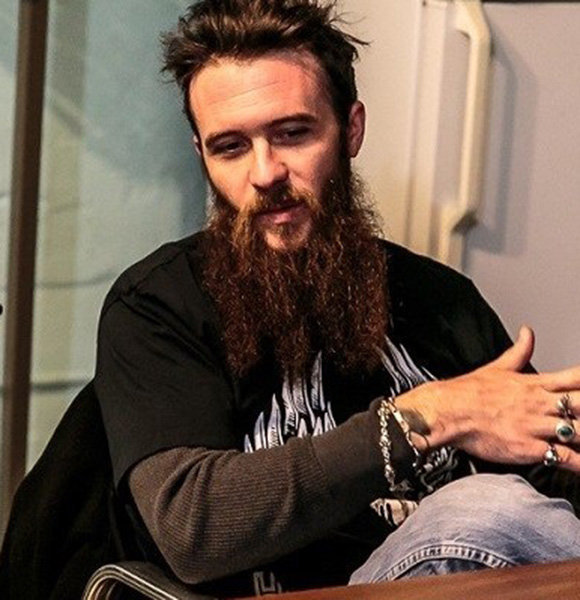 Original lead singer of heavy metal band Unchecked Aggression, American singer-songwriter Cody Jinks is a rising phenomenon in the genre of country music.
Bending music in his own way, the artist has proven his worth over the years. With multiple hit songs like Cast No Stones, Mamma Song, David, No Words, Must Be Whiskey, Cody is adored for his unique honky-tonk styled tunes. 
Drawing limited attention, Cody has remained under the radar for some time now. However, with new and enticing music making its way in 2019, the singer is gradually receiving the credit he truly deserves.
Married, Wife & Children
Married for almost 15 years, the singer has done well to keep his wife and kids away from the limelight. To date, Cody has not revealed much about his family. Apart from partial hints to his married life and a few photographs, his wife and children enjoy their lives out of the media's focus.
On The Topic Of Wife And Kids :- Alfonso Ribeiro Is The Proudest Family Man! A Graceful Life With Wife and Kids
While the fact about his low-key family remains true, Cody's love towards them is undoubtedly strong as well.
He is an adorable father to two kids; a daughter & a son and is a devoted husband to his wife. Apart from the casual pumpkin carving and unusual manicure with his wife, he also loves singing and writing songs for her.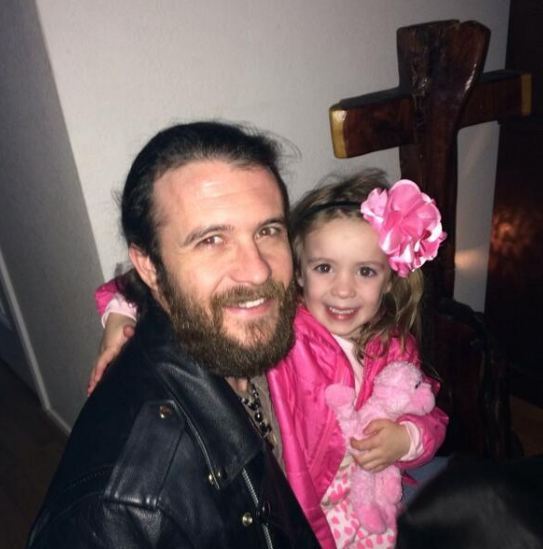 Cody Jinks with his daughter in 2014 (Photo: Cody Jinks' Instagram)
Cody once sarcastically claimed that his wife didn't like his songs and it created an unforgivable issue in his life. Unable to understand the sarcasm implied, a post became public about his wife's dislike for his music.
Since the claims about her wife were false and unverified, Cody was quite furious about the post and put together his thought on the matter.
While rage can't be put into words, the singer's Facebook update on 29 June 2019 begged to differ. The intense love and respect Cody felt for his wife and kids became clear on that post.
"Sarcasm doesn't always translate, I understand that. However, no one has the right to post anything about my family." 
It became apparent he puts his wife and kids above everybody else.
Net Worth, Earnings
With multiple songs created over his career, Cody is slowly but surely rising to new heights as a musician in the industry. 
Despite his increasing popularity, not much is known about his earnings and net worth. But there is no doubt that the singer is earning a decent sum with his singing.
Adding to his income are the merchandises Cody sells through his self-titled Facebook page. Apart from his business ventures, the singer is also ready for tours in 2019.
Yet Another Popular Rising Musician:- Blanco Brown Bio, Age, Net Worth, Married
Cody is all set to tour different parts of the state, starting from the middle of August and will last until early November 2019.