Entertainment
Has Daren Kagasoff Found and Married His Ideal Girlfriend? Or Still Single?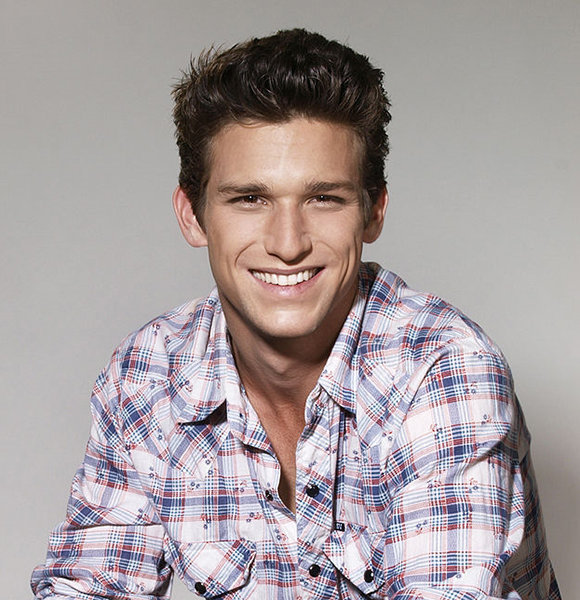 Having the personality of a bad boy and a womanizer, Ricky is one of the favorite cast of "The Secret Life of The American Teenager." The character of "Ricky" has been portrayed perfectly, and the one to do so is the gleaming actor Daren Kagasoff.
Even though Daren did have his on-screen romance, he has his off-screen love life entirely under the veil. But wait, there are some Paparazzi who do provide back up to his fans. All thanks to paparazzi, his name has been tagged along with some of the women along the line, but he seems very stubborn about revealing his love life.
Take a closer look and find out what Daren has been hiding under the nose!
Daren Kagasoff! Has he been Dating or is he Single?
Daren Kagasoff, a sweetheart for many, has got his name dragged along time and again with some of the ladies around. But be it his untitled girlfriend or his co-stars, he has been mulish in spilling his love life secrets.
See Also: Seth MacFarlane Closing In Married Tag? Hot Girlfriend, Multiple Affair Reflect
Daren Kagasoff, who has a net worth of $2 million, previously got his name tagged with his co-star, Shailene Woodley, who portrayed Amy in  "Secret Life of The American Teenager." The franchise is entirely about two teens, who made a baby and all the drama that comes along with it.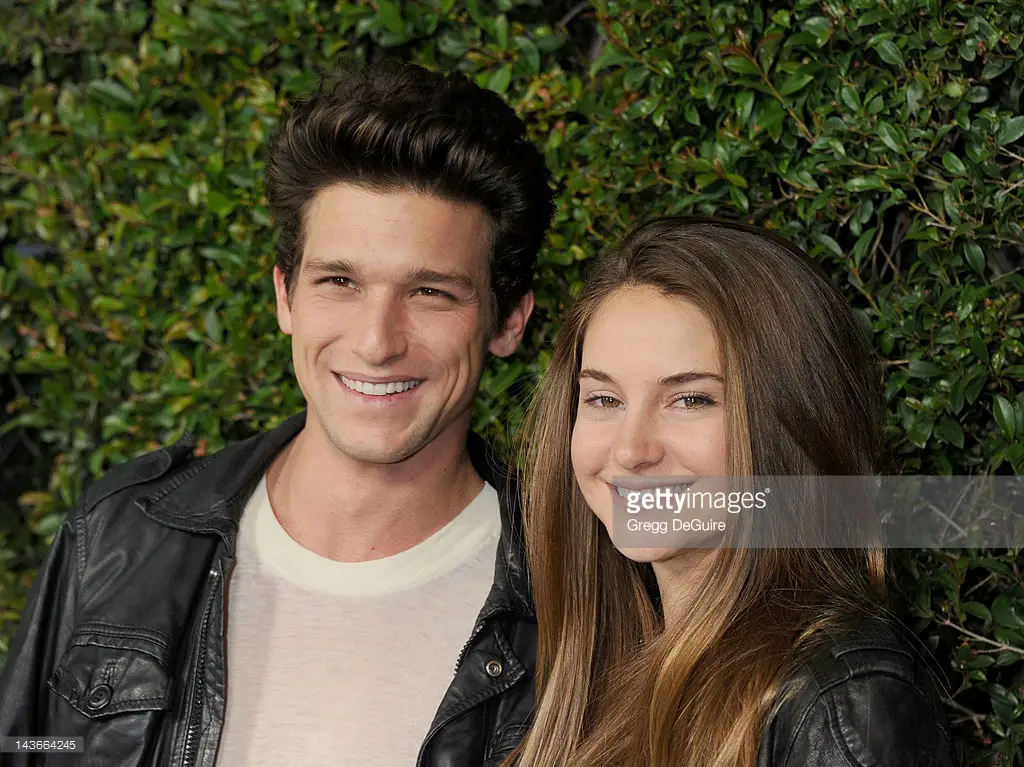 Daren Karasoff with co-actress Shailene Woodley. (Picture: Gettyimages)   
Daren admitted his crush on Shai and that she is a total girlfriend material, but the feeling seems mutual. As per Shailene,
"Daren is a really awesome guy, and anyone would be dead lucky to be with him. I am dead lucky. See if you can figure it out." 
Moreover, Shai is rumored to be romantically involved with one of her co-stars, so could Daren be the one? However, Shai did confirm that she never-
"hooked up with anybody I've worked with, but after-filming hookups might have happened on something."
Even though the feeling seemed mutual, Daren and Shai were never an official couple. 
You may also like: Dwight Yorke Abandoned Katie Price & Son; Didn't Want Her As Wife?
Similarly, Daren was caught many times canoodling with soap star Jacqueline Wood; they were even caught kissing! These two were trying hard to stay out of the radar yet were captured many times on the camera.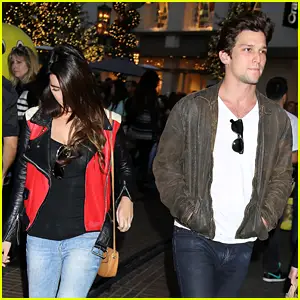 Daren with Jacqueline Wood spotted at The Groove. (Photo: justjaredjr.com)
Despite all the encounter with the paparazzi, they pretty much were sure to keep a low profile. Even though a lot of "hand in hand" photographs of them came out, their relationship status is still vague. These photographers did their job and yet kept everyone guessing!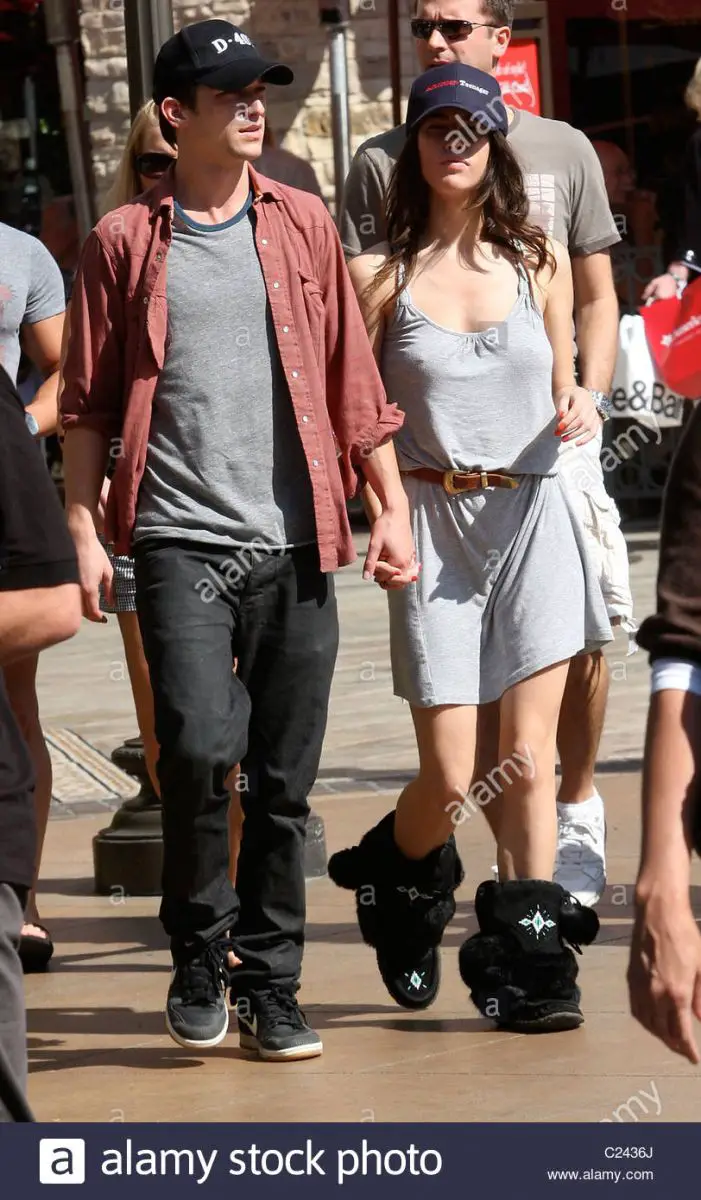 Daren Kagasoff and Jacqueline Wood shopping in Hollywood in Los Angeles. (Photo: alamy.com)
Even though Daren remains quite secretive, he is good at giving relationship advice to his up growing teenage fans. Daren suggests the teenagers not to fall in love in high school. 
Daren, who portrayed Ricky in "Secret Life of An American Teenager," is "monogamist" apart from his character, Ricky, who was a total player. Daren, when in high school, was in a relationship with his teenage girlfriend for two years, before suffering a heartbreak.
Daren suggests all his teenage admirers,
"I definitely learned never to fall in love in high school because it just takes over your brain. We were so psychotic for each other that I didn't care about anything else. It was too much. Relationships are important but stay focused on all the things that are important. Figure out what you want."
The archaic suggestion from an actor, who held on to his teenage girlfriend for nearly two years!
Don't Miss: Still Husbandless, Parker Posey, 47, Dating History: Current Boyfriend?
Daren, who had been nominated for a Teen Choice Award six times, left Business Management classes at San Francisco State University, for his love of acting. This actor who calls himself lucky was hand-picked for the role as "Ricky" by Brenda Hampton, creator of 7th Heaven.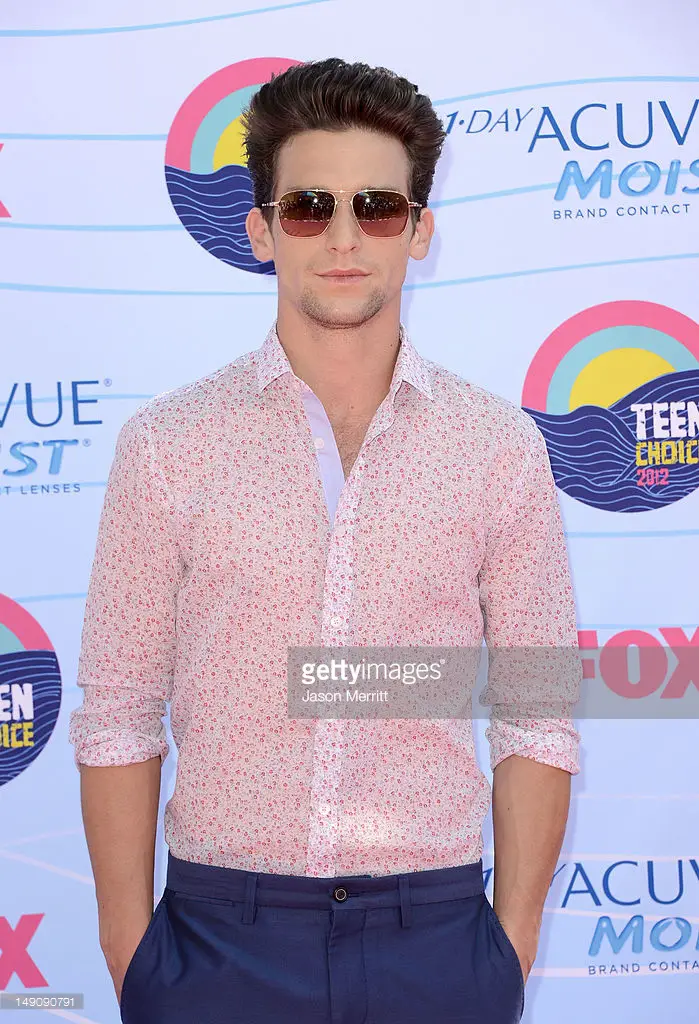 Daren Kagasoff at Teen Choice Award 2012. (Photo: Gettyimages)   
As of now, Daren, who stands at the height of 5 ft 10 in (1.78 m), hasn't been open about his love life, which makes his fans wonder if he has been secretly married all along! Well, he surely does not belong on the gay side, as he divulges that a good-kisser is the number one character he looks for in a lady. Quite fascinating!
Booked For Series The Village
Apart from his love life, Daren has his hands full with his career. He has been booked for a regular role in new NBC series The Village. He booked the role from Mike Daniels and Universal TV. 
The series is written and executive produced by Mike which stars Daren as Gabe Deluca who is the son of Enzo and sort-of caretaker. As the series revolves around having family during challenges, Daren has had support from his own.
Daren is the middle child of Elise Kagasoff and Barry Kagasoff whom he often refers to as Faja. Daren has not missed out on his family as he often posts pictures of them on his social media. Well, Daren has had support from his family members as he jetted his way into his career.