Entertainment
Felly The Rapper & His Girlfriend, Goals? See For Yourself
Felly, the rapper, knows his way when it comes to music...He is in a romantic relationship with his girlfriend who goes by the Instagram name Tayshayy...The couple has been together for...their picture together dates back to...Their first picture together surfaced on social media back in...Likewise, the pair often posts pictures on their Instagram while motivating each other...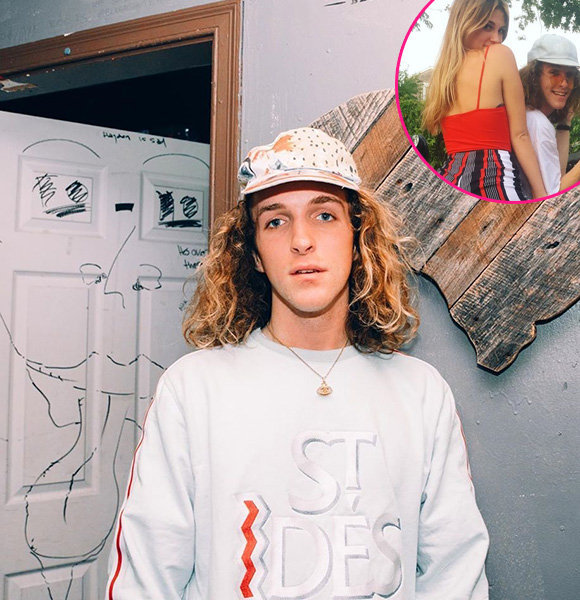 American rapper Felly knows his way when it comes to music: combining rap rhythms with jazz instruments and creating songs that are soothing to both heart and ears. While he penetrates soul with music, he also impresses his longtime girlfriend. 
Yes, Felly is taken and he has been with his girlfriend for a long time! He, with his partner, even made their relationship social-media official and awed their fans with their blissful relationship; undoubtedly making couple goals. 
Felly's Years Long Romance With Girlfriend
Felly, who goes by the real name Christian Felner, has made a name of his own in the world of music. While he has his music career reaching the height of success, he shares his happiness with his longtime girlfriend.
Interesting: Offset & Wife Cardi B, Married Couple Split; Starts Calling Him Baby Daddy
Felly is in a romantic relationship with his girlfriend who goes by the Instagram name @Tayshayy. The couple has been together for years now. It is not known when they began dating but their first picture surfaced out in January 2016 via Instagram.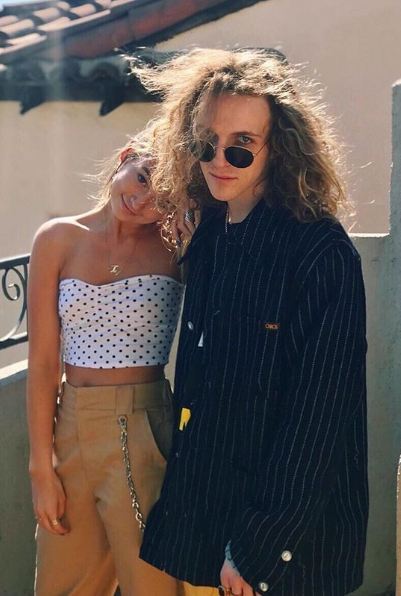 Felly with his girlfriend of years Tay at Los Angeles, California on 31 March 2018 (Photo: Tayshayy's Instagram) 
Since then, the pair has been posting adorable pictures on their Instagram handle. Be it be motivating each other or wishing on birthdays, the duo never misses out to flaunt their dating bliss.
For Instance, in September 2018, Tay posted a video of Felly while marking his birthday through the caption. 
Adds Numbers To Net Worth Via Songs, Any Tour Plans?
Felly, who is at the age of 23, began making music when he was in high school. In 2011, Felly released a series of steady tracks online. He eventually issued compilations of beats for sale online.
As time passed, Felly released his mixed tapes and EPs. As his music evolved to a wider spectrum of sound, the name Felly grew to be a household name: selling shows all over the United States.
Don't Miss: Rapper 6ix9ine 'Daniel Hernandez' Daughter & Baby Mama | Facts Uncovered
Felly's recordings grew to add different forms to his music. He finally released his first official studio album Surf Trap in 2018. The record is based on his various approaches to sound as well as harder-edged rap production. 
With his album released, Felly is adding a massive amount to his net worth along with increasing fan numbers. His songs have been loved and appreciated by many. While his fans are looking forward to his tour dates, Felly has not revealed any of his plan on tours yet.