Entertainment
Former CNN Candy Crowley's Success Story: Divorcee with 2 Children Made it Happen!
Bringing up your children as a single mother is not that easy and if you are a workaholic, raising kids becomes much harder. What if you are one of the active hosts of CNN, and you have to raise your children by yourself? Will you be able to manage your time for your family and your profession?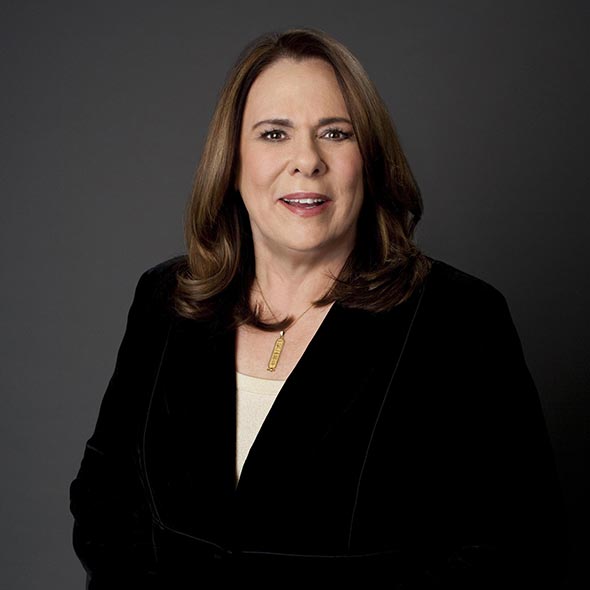 Raising a child as a single mother is not easy work for any woman, The task just becomes harder if one needs to put the same effort in work as well. But some woman has stood as an example in balancing both their personal and professional life. One such figure is the CNN's top correspondent Candy Crowley.
Candy Crowley, a former CNN's chief political correspondent, has succeeded to manage to succeed in both crucial parts of her life: Work and Family!  She has been looked up as the perfect single mother a child can ask for.
A multi-award winning TV personality, Crowley has amazed most of her audiences with her success and achievements. What is the secret mantra to her success? is questioned by everyone!
Crowley Once Married With Children: Divorced Husband To Lead A Single Life!
Candy Crowley is one talented anchor who without any doubt has succeeded in her career. But everybody knows about her career but not about her personal life. The American anchor has had an impeded personal life and gone through a series of pain and sufferings.

Crowley has been balancing both of her professional and personal life and has not allowed them to merge with each other.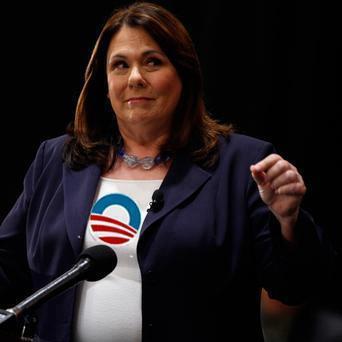 Candy is an outstanding CNN anchor who has won heaps of praises till date (Photo: Therightperspective.com)
In an article by Heraldextra, Crowley said:
"I was wildly in love with this guy. I thought I would marry him, move to California, have five kids, iron his shirts and write the Great American Novel."
Unfortunately, the situation was not in her favor, and things went sour with her college boyfriend.
Read More About CNN Crew: CNN's Carl Bernstein Age 74 & Bob Woodward Duo | Trump Issues & Spouse Talks
At the age of 22, she got married to a TV producer. Not much information is revealed about her husband. They were together for around six years, and their relationship ended with a divorce. She has two children and two stepchildren.
She has three sons and a daughter. Her oldest son, Webster is a neurosurgeon, and youngest son Jonathan is in the band called Vinyette. Raising her kids all by herself after the divorce, the single mom has grown up to see her kids become someone big.
More About CNN Anchor Crowley:
Crowley moderated the second presidential debate of 2012. Crowley, who is known for her proclivity for evoking controversies herself, fell into controversies after correcting Romney's assertions about Obama's response to the Sept. 11 attack in Benghazi.
The debate was mainly between Mitt Romney and President Barack Obama.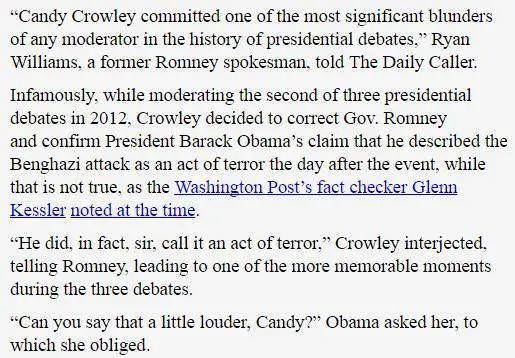 Summary of Daily Caller (Photo: americanthinker.com)
Candy Crowley was born on December 26, 1948, in Kalamazoo, Michigan. Did she begin her career with the Washington, D.C.-based radio station WASH? FM as a newsroom assistant. She joined CNN in the year 1987 and has completed 27 years with the network.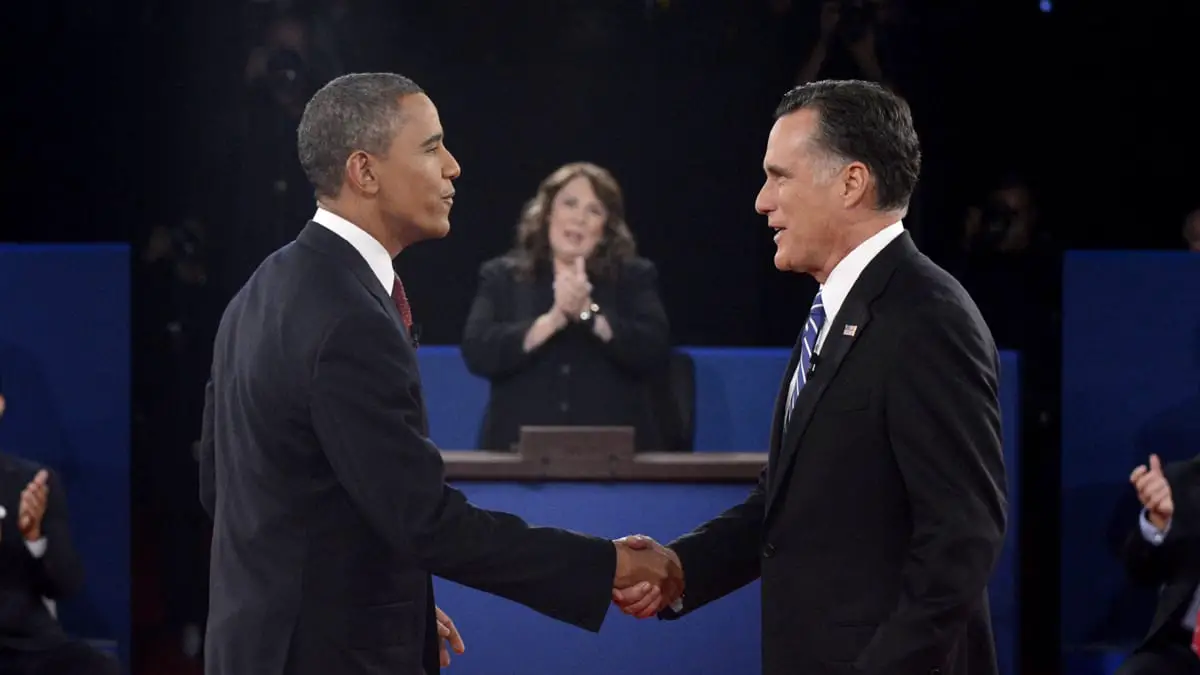 Candy Crowley Covering the Obama campaign (Photo: Thedailybeast.com)
She has covered presidential campaigns of Barack Obama, George H.W. Bush, George W. Bush, Bill Clinton, Ronald Reagan, Hillary Clinton, Bob Dole, Howard Dean, Pat Buchanan, John Kerry, Jesse Jackson, Edward Kennedy and Mitt Romney.
Crowley has been nominated for lots of prestigious awards and has been honored with the Joan Shorenstein Barone Award twice. She is also able to win Emmy Awards in 2003. Her net worth is approximate $3 million.
Don't Miss Out: Piers Morgan, Massive Net Worth Holder Fired By CNN? Here's The Truth
After 27 years of CNN endeavor, Candy Crowley had reported leaving CNN after her glorious contribution. Once labeled as the most important and impactful journalist on air, the anchor who breaths and lives in politics and news had called an end to her CNN career.
Ending the CNN journey in 2015, Crowley has joined the Harvard University's Institute Of Politics. At age 70, she is still polishing her political knowledge whilst watching her kids grow.