Entertainment
Who Is The Luminaries Actor 'Himesh Patel' Currently Dating? Is He Married? His Personal Life And More
The tenet actor is known for playing the romantic comedy "Yesterday". While his professional life has seen enough flashes from cameras he has kept his personal life in the dark.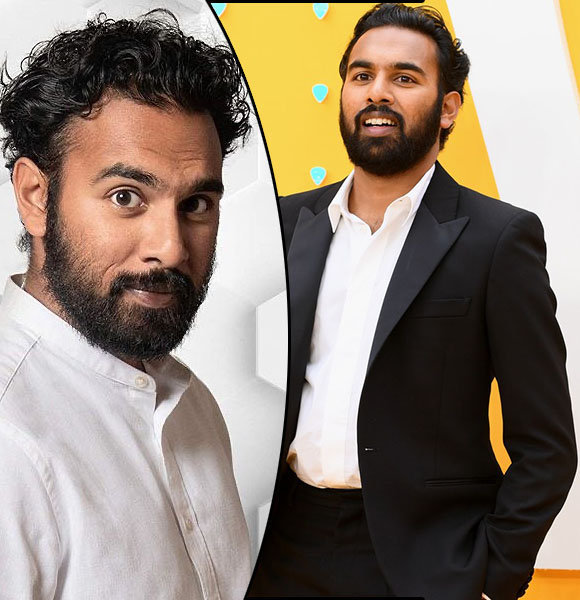 Himesh Jitendra Patel is an English actor whose journey in Hollywood has been very amazing so far. Stepping into the film world in 2019, the 30-year old's performance has given him huge critical acclamation.
Mystery Of Personal Life
The actor has been able to keep his private life out of the reach of media. He has strictly restricted his presence to his professional life. He hasn't shared any details about his dating life or love life, but we are pretty sure that the actor is not married.
However, the charming man was once seen with a beautiful woman in Wimbledon's tournament around 2019. Of course, the picture does not prove that she is his girlfriend, but we still like to imagine that we actually caught the actor with his girl.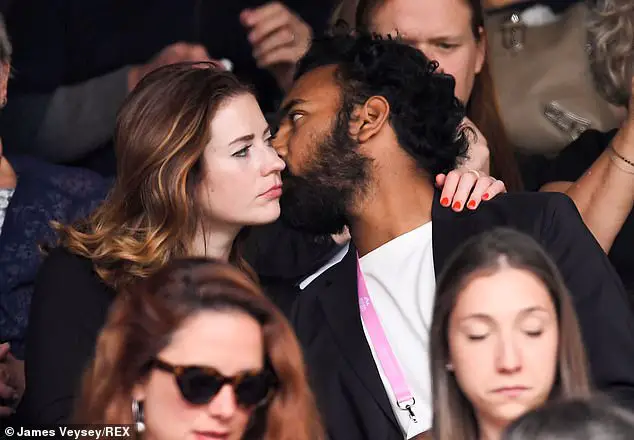 Himesh Patel as seen with a Mystery Girl(name undisclosed) on 8th July 2019 at Wimbledon tournament (Photo: dailymail.co.uk)
Cast Of Movie Yesterday :- Ellise Chappell Husband, Family, Height
Well, knowing his reputation, he might not make it just so obvious and easy for us to catch him, but looking at this picture still makes us smile and imagine how amazing of a boyfriend/husband Patel would be.
The Journey So Far
The journey so far for Patel has been amazing. He is English by Nationality. Both of his parents are Indian, but they were born in Africa. 
The Gujrati was in the film business since 2007, but he got his first movie break with Yesterday in 2019.  By singing amazing tracks in this film, he showed the audience that he is more than an actor. Before this, he was a well-known face of Television.
He is also known for playing Tamwar Mason on BBC's EastEnders, a role he landed when he was just 16 years old. The 30-year-old actor can be recently seen in The Luminaries.
For someone of Indian background making big in Hollywood is the best form of representation. He has been making marks through his art, and due to his amazing art, he has gotten a chance to work alongside names such as Tom Harper, Christopher Nolan, etc. 
The journey here wasn't easy for Patel. He shared that he was under-confident, and acting gave him a voice. The 30-year-old, while sharing a memory of his parents driving him to Young Actors Company, said-
"Then they would wait in the car park for two hours, where they'd just sleep in the car. They worked very hard."
He also shared how he was juggling newspaper when he landed the part in EastEnders as Tamwar Masood. The journey has surely been fruitful for the actor, and we wish that the journey ahead will be equally and more amazing and filled with success. The actor has worked on multiple movies and TV series, which has helped him make a fortune. We have seen from different sources that his Net Worth is around $1.5 million. However, we do not confirm this speculation.
Yoko Ono, The Beatle's John Lennon's Wife Bio :- Where Is She Now?