Entertainment
Meet Jake Hoot, Everything About The Voice 2019 Winner
Brace up for the big news...new winner of The Voice Season 17...is Jake Hoot from Team Kelly...not only won the title of The Voice Champion but also grand cash prize...was born on....relocated to the Dominican Republic...also played college football... has a a four years old daughter...very doting father... in a relationship with a woman named...was actually asked by the producers...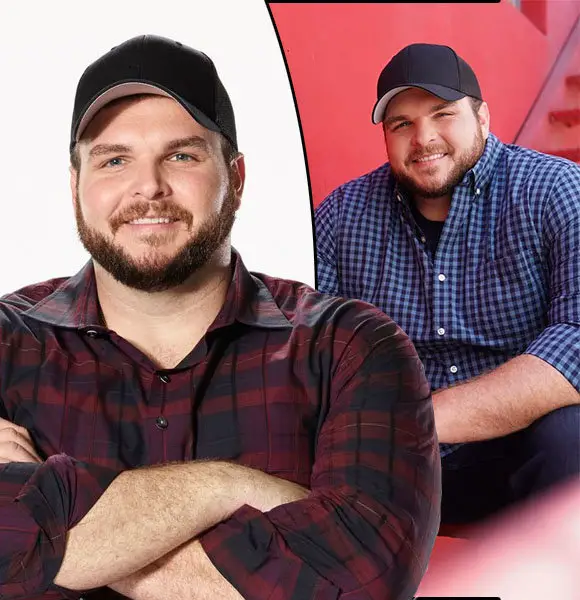 Brace up for the big news, people! Here's the winner of The Voice Season 17. 
The new winner of the sensational reality singing competition show was announced on 17th December 2019.
And, the title of The Voice Season 17 goes to Jake Hoot from Team Kelly, coached by Kelly Clarkson. Jake won the show after wowing the audience with his performances of Lonestar's hit Amazed along with his original song, Better Off Without You.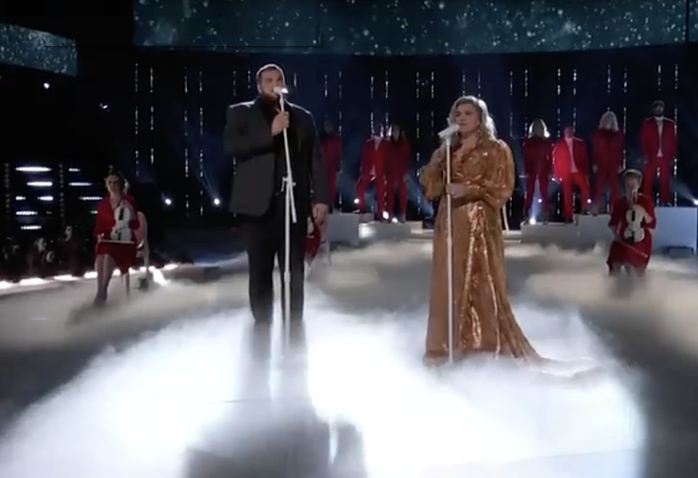 Jake Hoot performing with his Voice coach Kelly Clarkson in Finale episode (Photo: theboot.com)
Following his big win on Tuesday night, Jake won not only the title of The Voice Champion but also a grand cash prize of $100,000 and an impressive record deal.
Read on to know more about the finale along with the bio of The Voice's winner.
The Voice Season 17 Finale
Well, the final show of The Voice finale was one interesting one, since it was the first time in ten years that each coach helped a contestant from their respective team to get to the finals.
Further, the show was graced by star singers and bands like Dua Lipa's former coach Jennifer Hudson, Lady Antebellum, Black Eyed Peas, and season 16's winner Maelyn Jarmon.
Former Voice Winner:- Maelyn Jarmon Boyfriend, Husband, Parents, Tour
As for the four finalists, they were: Rose Short from Gwen Stefani's team, Katie Kadan from John Legend's team, Ricky Duran from Blake Shelton's team, and the ultimate winner: Jake Hoot from Kelly Clarkson's team.
Meet Jake Hoot/ Wiki/ Family
Jake Hoot was born on 7th July 1988 in Corpus Christi, Texas, to baptist missionary parents. He was born as the second child in a large family with nine other siblings.
Jake's parents relocated to the Dominican Republic when he was just nine years old. It was in the Dominic Republic that Jake found his passion for music and started playing the guitar and singing.
Later, Jake moved back to the US and attended Tennessee Tech University. During his college days, he also played college football. 
After his college life, Jake met a woman - with whom he fell in love and got married. But, things did not work out between them, and they eventually got divorced. Jake has a four years old daughter named Macy, from the broken marriage.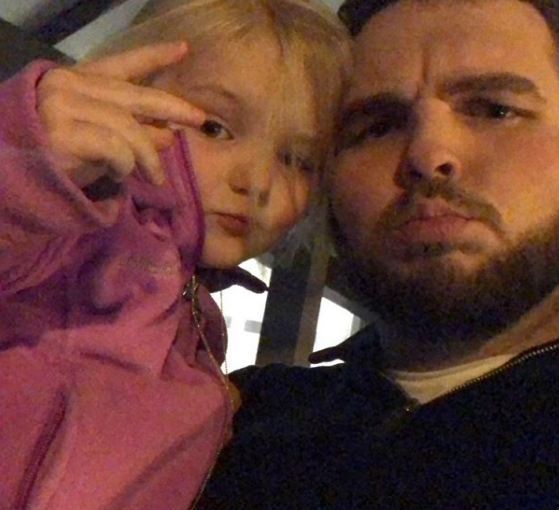 Jake Hoot with his daughter Macy on her birthday in 27th May 2019 (Photo: Jake Hoot's Instagram)
Jake refuses to talk about his failed marriage and ex-wife, but he is a very doting father to his daughter; even his Instagram bio reads 'daddy to a princess.'
Further, Jake has already found love after his failed marriage. He is in a relationship with a woman named Bekah, who is also a single mother of a four-year-old girl.
As of now, The Voice winner is living a happy life with his girlfriend and their respective kids.
Another Voice Contestant:- Is Morgan Wallen [The Voice] Married? Check His Relationship Status
As for Jake's entry in the single reality show, he was asked by the producers of The Voice to audition for the show. The producers initially discovered him through an online video and invited him to try out in the reality show.
At first, he had to sing for the producers, and later, he was flown to LA to sing in front of the judges for Blind Auditions.
More Facts About The Voice 2019 Winner
Interestingly, the Voice winner Jake Hoot earned only a single turn from coach Kelly during the Blinds for his performance of Luke Combs' When It Rains It Pours.
Jake dedicated one of his performances on Voice to his daughter, Macy.
Jake is one tall guy, with a height extending  6 feet 6 inches (1.98 m)
His finale performance Better Off Without You was about his own experience of heartbreak and failed marriage.