Entertainment
James Ennis Married Status, Wife, Parents Details, College
American Basketball player James Ennis...went on to play overseas...not yet a married man...father to a...his relationship with his baby mamma is not quite clear...shares a very close bond with his family...stands at the towering height of...As for his education... three different high schools...later he joined the Ventura College...was named the Big West Player of the Year...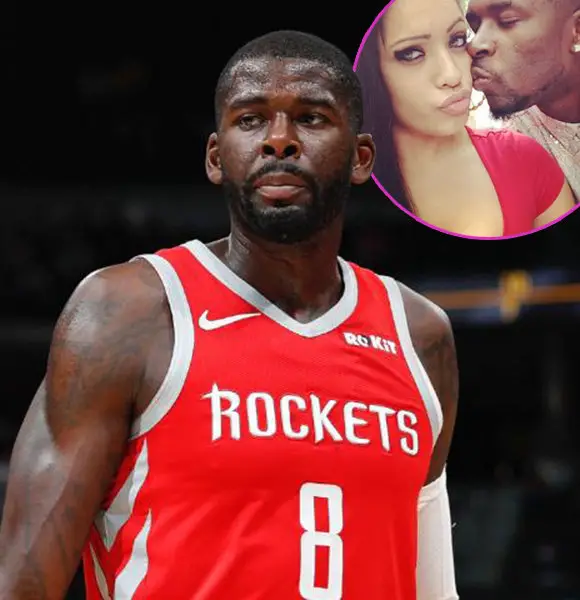 American Basketball player James Ennis is a rising player in the NBA.
He was picked 50th overall in the 2013 NBA Draft by the Atlanta Hawks but was later traded to the Miami Heat. Unfortunately, he was not able to sign a contract due to salary cap restrictions and went on to play overseas in Australia with the Perth Wildcats.
During his rookie season with Perth, he made the All-NBL First Team and also helped the team bag an NBL Championship in 2014.
James Ennis Married Status, Has Wife?
For the time being, the whereabouts of James Ennis' relationship status remains confusing as the player is not the one to openly share information about his private life. 
While he is possibly not a married man yet, the athlete fathers a daughter named Maliyah Parker Ennis - born on 29 November 2015.
As for the baby mamma, she's a woman named Nicole Parker, who was also James' girlfriend.
As of now, it's not exactly clear if the two are still together or not. However, as the two have erased all traces of each other from their social media after 2017, it does hint towards a possible split.
Well, until James himself opens about his relationship status, all fans can do is make speculations. 
Family: Parents Details
James Ennis is a family guy and shares a very close bond with his family. Raised in a family of seven with four siblings, he saw a lot of hardships in his childhood. 
His father - who worked as a painter and an occasional newspaper delivery man - and his mother - who had jobs at fast-food outlets - could not earn enough for the family. Things got even worse when his mother got addicted to drugs.
Another NBA Star:- Derrick Jones Jr. Married, Family, Education
To improve their financial situation, the family moved from California to Texas and later to Florida, looking for better opportunities. But, they ended up in California totally broke. 
During all that, James started playing basketball, and eventually, his talent got recognized. Basketball became a way out of poverty for James and his family.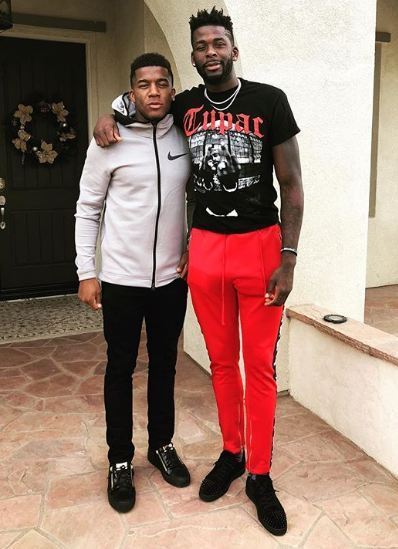 James Ennis with his brother Jamaal Ennis in December 2019 (Photo: James Ennis's Instagram)
As of now, James has been able to provide for his family and give them a better life. Moreover, his younger brother Jamaal is also a basketball player in the making, who is following his brother's footsteps.
Age/ Height/ College
6 feet 7 inches (2.04 m) tall James Ennis was born on 1st July 1990 in Ventura, California.
Also Similar:- Cam Reddish Dating, Parents, Family, College
As for his education, James transferred three different high schools and had trouble getting good grades. But, later, he managed to get to Ventura College. At Ventura, his teachers and coaches helped him to get a D-I scholarship offer from Long Beach State.
 After that, he played college basketball at Long Beach State, where he was named the Big West Player of the Year.