Entertainment
Jeff Devlin's Stone House Revival New Season On Its Way? Is Jeff Married?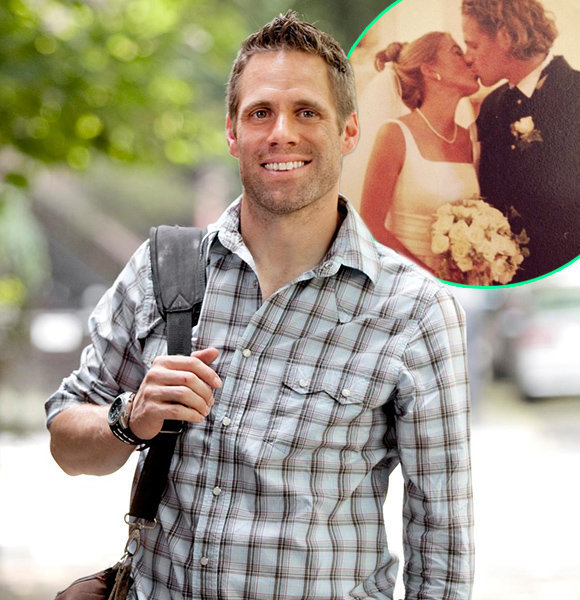 Television personality Jeff Devlin has been renovating for years and has already turned his renovating skills into a show, Stone House Revival. Famous for hosting the DIY Network's series, Stone House Revival, the licensed contractor gives a modern look to historical houses with his makeover touch.
On April 7th, 2021, Devlin took to Instagram and announced his renowned series- Stone House Revival is coming for with a brand new season.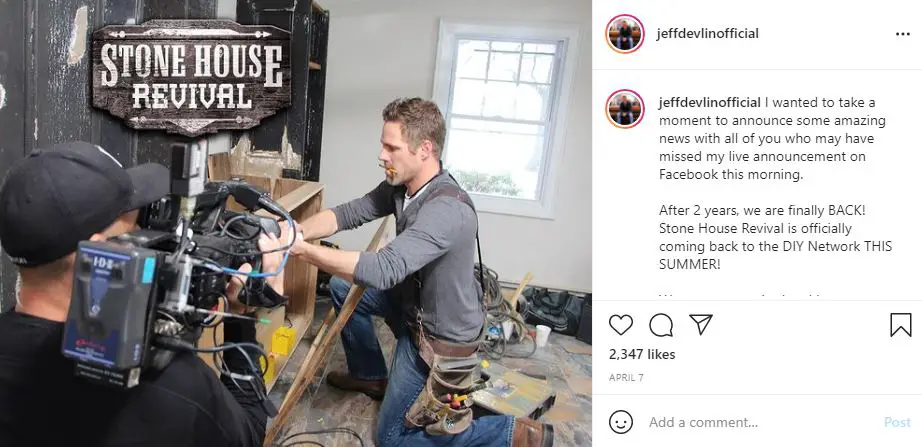 Jeff Devlin announces about Season 4 (Source- Jeff Devlin's Instagram) 
Is Stone House Revival Cancelled? 
Devlin's most famous DIY Network series, Stone House Revival, first aired on July 01, 2015, and so far, three seasons have hit the big screen. After announcing the upcoming new season, fans are eagerly waiting for the fourth season to air. 
However, the exact date of the season premiere has not been announced, which is why news about the Stone House Revival Cancellation has been swirling around. 
Although the date has not been announced, Devlin continuously updates his social media with pictures behind the scenes. Similarly, on June 09, 2021, Jeff shared a picture reminiscing his past project while also hinting that the show will finally hit the screens in July 2021. 
Apart from his construction expertise, Jeff has more in his bag to offer to his fans. He has been married for a long time and leading a blissful family life along with his wife and children. 
Married Life With Wife And Children
Jeff has been married to his wife Christine Devlin for a long time. The couple has a loving relationship, and the passing years have not diminished their love for one another. And the Buck County native has been flaunting his married life on social media. 
On 10 May 2013, Jeff shared a throwback picture of his marriage, and the caption read- 
Remembering a very special day in my life!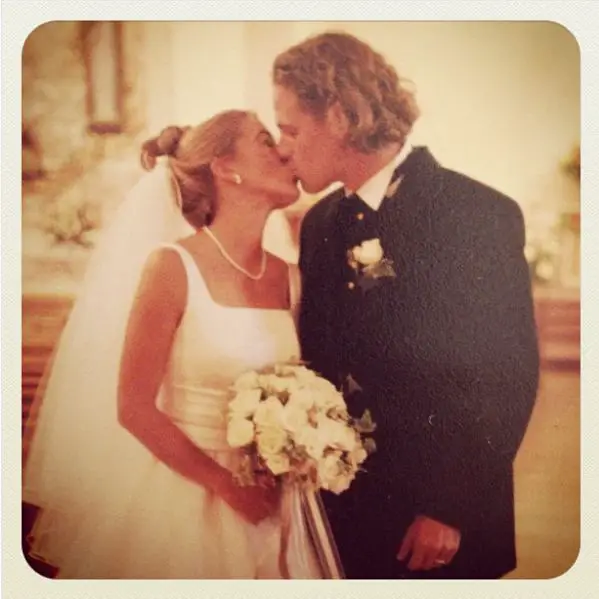 Jeff shares an old picture of his marriage on 10 May 2013 (Photo: Jeff Devlin's Instagram)
Besides his wife, Jeff is blessed with two kids, a daughter, Reese, and a son, Aidan.
The professional carpenter spends his leisure time involving himself with his children in outdoor adventures such as mountain biking, snowboarding, watching baseball, and going on several family trips. 
More on Bill Cosby:- Is The Release Of Bill Cosby Fair? Did Andrea Constand Make A Mistake
In July 2014, the Devlin family welcomed a new addition to his family. Jeff took to Instagram and shared the news about the arrival of his niece. 
As of 2018, Jeff is leading a prosperous life along with his family. With the love and support of a beautiful wife and adorable kids, it seems Jeff has achieved all, which includes deflecting away from his gay rumors. 
Further, Jeff's kids are also involved in Jeff's work and are occasionally featured on his show. On April 02, 2021, Devlin shared a fun picture with his children, enjoying their time at Jeff's workshop. The caption read- 
I cherish these moments in the shop with my kids. These are the days that matter most.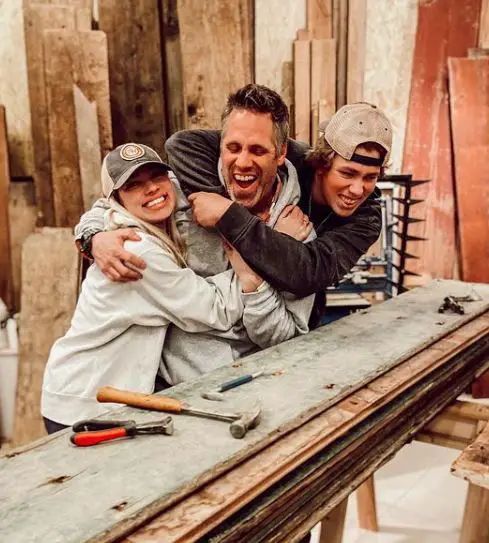 Jeff With His Kids On His Work Station (Source- Jeff's Instagram) 
Trending:- A Closer Look Into Phylicia Rashad's Professional And Personal Life