Entertainment
How Confused Jennifer Fox Got Married; Husband Shares Same Background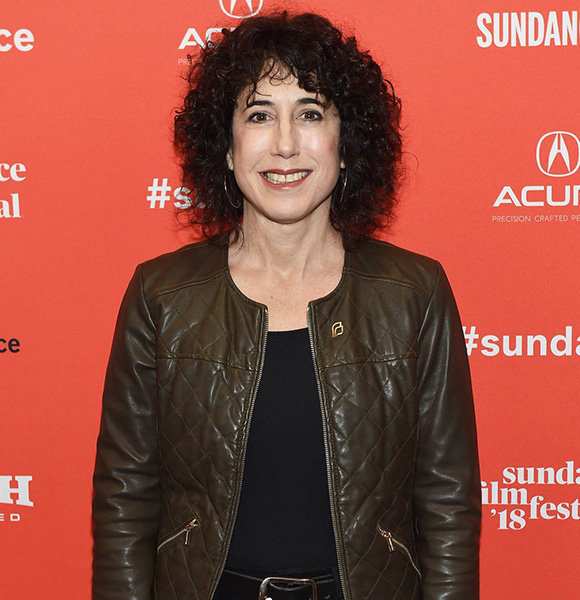 American movie producer, Jennifer Fox is popularly recognized for producing documentary movies had always been a skeptic to getting married especially due to a childhood sexual assault which she thought to be her first love.
After an unsuccessful affair with a married man, she finally found a man who could take care of her and remained with her in her darker days.
Her husband, also a cinematographer by profession is one of the few blessings which Jennifer enjoys in her life after she became aware of her traumatic childhood.
Married To Husband Despite Commitment Confusion
Jennifer initially took a casual approach when it came to her dating life. Previously in a relationship with a married South African man, however, the romance didn't last long. Jennifer also stated that in 2002, she was paranoid about getting married and having kids with a husband.
See Also:- QVC Host Jane Treacy Bio: Old Age Love With Husband, Inside Romantic Life
However, she eventually started dating Swiss cinematographer named Patrick Lindenmaier. The couple later got married but not much about the wedding have been revealed to the public.
Although Jennifer loves keeping her married life away from the spotlight, there are occasions when she doesn't miss any chance to praise her husband.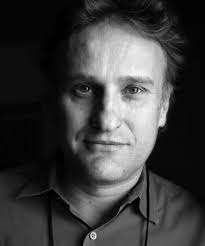 Jennifer Fox's husband, Patrick Lindenmaier (Photo: Swiss Cinematographer Society)
In an interview with the Mel magazine, Jennifer mentioned that Patrick has always been a loving partner to her and remained together with her despite all the attempts on the part of her to get rid of him.
Today, Jennifer, who ages 59, and her husband lead a happily married life.
The pair has not yet thought about having children but looking at their love for one another, it seems like the pair is content with their family of two.
Movies And Net Worth; Sexual Assault News
A producer and cinematographer by profession, Jennifer is famous for producing documentary movies. Some of her well-recognized movies include Beirut: The Last Home Movie, Flying: Confessions of a Free Woman, and My Reincarnation.
Jennifer, who celebrates her birthday on 6 November every year, made the news when she announced to produce an autobiographical movie called The Tale, which is based on the sexual abuse the film producer faced during her teenage years.
When Jennifer reached the age of 13, she became involved in an affair with her running coach. Although Jennifer primarily thought it was love, she became aware of the assault only when she grew up to be an adult of age 45.
You May Also Like:- Grant William Robicheaux Age 38 Surgeon, Sexual Assault Allegation Corners
When her mother found a story written by Jennifer based on her affair with the coach, the producer was forced re-evaluate the situation and finally realize that she had been sexually abused by the coach.
The movie which features actors like Jason Ritter, Elizabeth Debicki, and Laura Dern in the lead; was greeted with a standing ovation on the Sundance Film Festival and even received two Emmy nominations. 
From her career in producing movies, Jennifer earns a minimum salary of $66,121 annually but her income can exceed up to $750000 or even a million dollars per film. However, the cinematographer has not disclosed the amount of her net worth but is expected to be a few million.