Entertainment
Red Hot Chili Peppers' John Frusciante Net Worth & Married Life
the leading guitarist of the iconic rock group Red Hot Chilli Peppers...financial side of things as he has amassed a net worth of...as of now, fans of the rock group are more than excited to...after the rock icon agreed to pay his former wife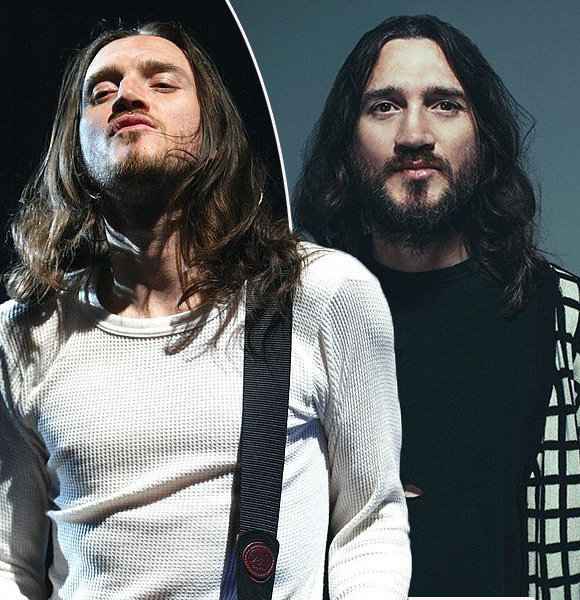 John Frusciante is finally returning to his position as the leading guitarist of the iconic rock group Red Hot Chili Peppers. His comeback in the group comes after he left the band in 2009. As per Josh Klinghoffer, the guitarist who replaced John in Red Hot Chili Peppers, he is leaving the group. 
Interestingly, it was his on-off bandmate Michael Peter Balzary (famously known as Flea), who officially announced both the news on 16th December 2019 via Instagram. 
It seems the band is ready to get together, setting aside any differences; during the induction of RHCP in the Rock and Roll hall of fame in 2012, John had declined to join his former band members at the event.
Girlfriends
As of today, John's relationship status remains a mystery. His last known relationship was with Stella Schnabel, an actress and daughter of established artist Julian Schnabel.
Actress Alex Martin :- Age, Husband, Parents & Net Worth Details
The two started dating in 2013, and probability remains that Stella's dad introduced the two. He had worked on the album art for Red Hot Chilli Peppers 2002 album By The Way.
But with the start of 2015, John and his girlfriend went separate ways.
Past Relationship, Married Life
John's first known relationship was with musician Toni Oswald with whom he was in a five-year-old relationship. Also, his ex-girlfriends include singer Emily Kokal from the California based rock group Warpaint.
Back in 2000, the artist dated Hollywood actress Milla Jovovich. But, they ended their relationship after seeing each other for seven months.
Also, John lived his share of a failed marriage with musician Nicole Turley. The two married one another in 2011 but separated in May 2015 after filing for divorce.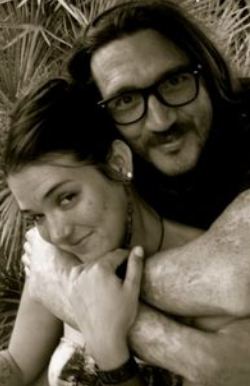 John Frusciante and ex-wife Nicole Turley (Photo: pinterest.com)
Their divorce was finalized in October 2016 after the rock icon agreed to pay his former wife $1.6 million as alimony.
Net Worth
John has done very well for himself on the financial side of things as he has amassed a net worth of $20 million. Further, he owned a lavish Midcentury house in the Hollywood Hills located just below the iconic Hollywood sign.
Hollywood Icon Dave Bautista :- Wife, Daughter & His Updated Net Worth
But, he chose to sell the property. Although it remains unknown at what price he sold it for, the property was listed for sale in 2018 for $1.7 million. The same year, he sold his canal-front bungalow in Venice, California, for $2.8 million.