Entertainment
Jordan Kimball Dating After Split With Jena Cooper | Meet His Girlfriend
Jordan Kimball is a model and reality TV star known for his appearances in the TV show The Bachelorette...is dating Christina Creedon from 2019...is still with his girlfriend as of January 2020...was previously engaged with Jenna Cooper...his age is...his modeling career through Instagram in December 2012...texting another man about cheating on him...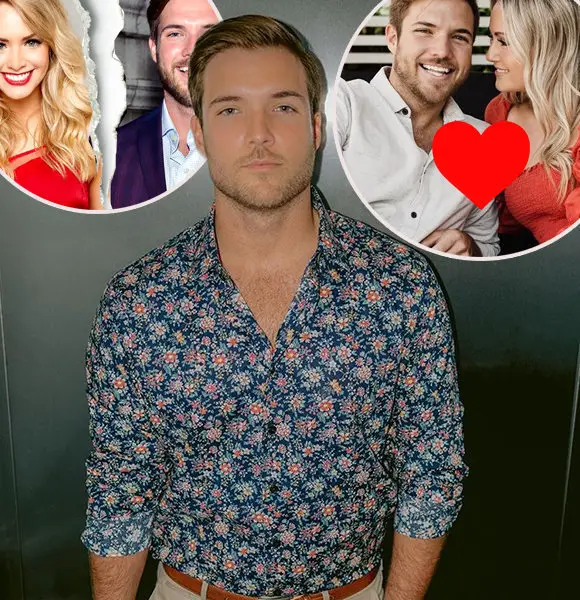 Jordan Kimball rose to fame after his appearance in the 14th season of The Bachelorette in 2018. He appeared for six episodes in the show before getting eliminated in week 5. 
In the same year, he also worked in TV shows such as Dancing with the Stars and Bachelor in Paradise. He appeared in and won the 5th season of Bachelor in Paradise; Jordan appeared on the show for a total of 15 episodes, from 2018 to 2019. 
Apart from his reality TV show works, he is also a model. He started his modeling career through Instagram in December 2012. Jordan has been featured on the cover of John Craig's Fall/Winter 2017 catalog and has appeared in commercials for brands such as Quay Sunglasses, Lavish Designs & Events, and Okaicos. 
Jordan's Personal Life: Girlfriend 
Jordan is in a relationship with Christina Creedon. They started dating from around November 2019.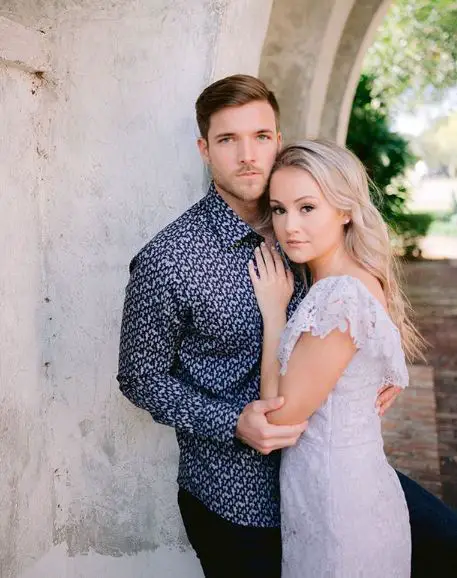 Jordan Kimball with Christina Creedon in November 2019 (Photo: Christina Creedon's Instagram) 
The couple is still together as of January 2020. They feature quite frequently on each other's Instagram posts. 
Past Relationships
The model was in a relationship with Jenna Cooper, a reality TV star and his co-star, during his time in the show Bachelor in Paradise. 
More On Jenna:- Jenna Cooper Dating Status, Recent Boyfriend, Job & Facts
The former couple got together while the show was running, and even got engaged on live television during the season finale of the show. 
However, their engagement came to an end after less than 24 hours. Jordan broke off the engagement and "removed himself" from the relationship. He took to his Instagram on the 13th of October 2018 to announce the end of his involvement with Jenna. 
Jordan did so after the release of some screenshots, which allegedly showed Jenna texting another man about cheating on him. The screenshots reportedly also revealed texts that said that Jenna did not love Jordan. 
Jenna said that the screenshots were fabricated. However, Jordan didn't believe in Jenna's words. There were some rumors about them trying to reconcile things. However, those speculations turned out to be false. 
More On Their Reconciliation Rumor:- Bachelor In Paradise's Jenna Cooper & Jordan Kimball Reconciling Split?
Jenna has now moved on to be with another man named Karl G. Hudson, who is a commercial real estate broker and content creator. 
Interesting Facts About Jordan Kimball: Age, Education 
Jordan Kimball was born on the 9th of January 1992 in Crystal River, Florida, the United States. 
Before starting his career in modeling, he was an aspiring entrepreneur. He is a former business/accounting major in college. 
He enjoys running and kayaking. In running, his personal best mile time is 4.24. 
He has appeared in the series Bachelor in Paradise twice. He won the 5th season of the show. However, he returned for the 6th season in 2019 but was disqualified in week 2.