Entertainment
JT City Girls Real Name, Net Worth, Parents, Boyfriend
JT of City Girls boasts a net worth of...Mother has two more...Life changed from biological father's...Famous songs include... Maintains lowkey dating...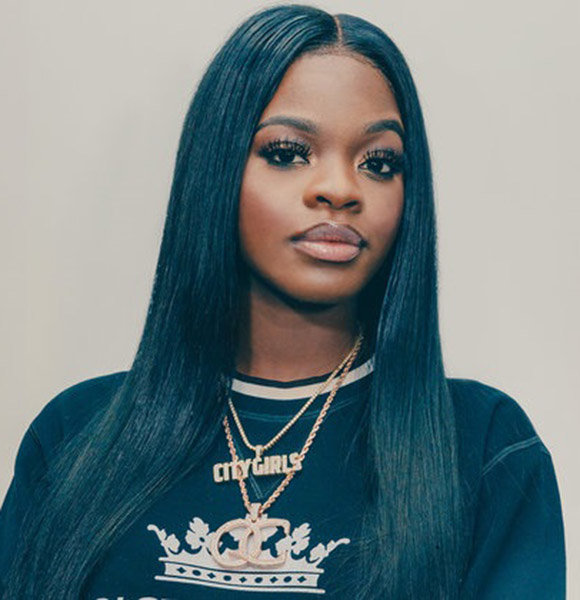 City Girls' very own JT is an enigmatic figure. Despite being one half of the beloved duo, the mysticism surrounding her life only grows with every passing day. Perhaps, it has something to do her sentencing in June 2018.
At the height of City Girl's popularity in the summer of 2018, the Twerk hitmaker surrendered herself to the authorities for an impending fraudulent credit card charges. Before heading over to complete her jail sentence, she was out for a brief period on a bond.
Scheduled to release on 21st March 2020, JT recieved widespread support from Hip-Hop community. The likes of Drake and Missy Elliot pleaded the authorities to "Free JT!"
A year into her two-year-long sentence, reports began to circulate that JT was on the verge of early release for good behavior. The happiness among the City Girls fandom proved short-lived as a judge denied the motion.
Scroll through JT's bio to learn more about her!
Bio - Real Name & Parents
JT was born in Op Locka, Florida on 2nd December 1992. A true Floridian at heart, she spent her formative years in Carol City and Liberty City, Florida. The Tighten Up hitmaker's biological parents had bestowed her with the real name Jatavia Shakara Johnson. 
Also From Florida:- Dante Fowler Bio, Parents, Real Name, Stats & New Contract
The oldest of her mother's three kids, JT's run-ins with the law probably began as a teenager. Her fraudulent credit card charges stand as proof.
Given her upbringing, JT probably didn't foresee a career in Hip-Hop. All that changed when she and friend Yung Miami - the other half of City Girls - recorded the sprawling hit single "F*ck That N*gga" at her dad's make-shift home studio.
Songs & Net Worth
Released in 2017, JT and Yung Miami's viral record "F*ck That N*gga" helped the duo earn a recording deal with Quality Control Music.
Working with the Atlanta-based label, City Girls dropped their debut work titled Period in May 2018. The stated album spawned chart-topping songs such as Where The Bag At, Take Yo Man and How To Pim* a N*gga.
When November kicked around, JT had already surrendered but, recorded enough material for the duo's sophomore effort Girl Code. Twerk and Act Up were a handful of songs which charted on the Billboard.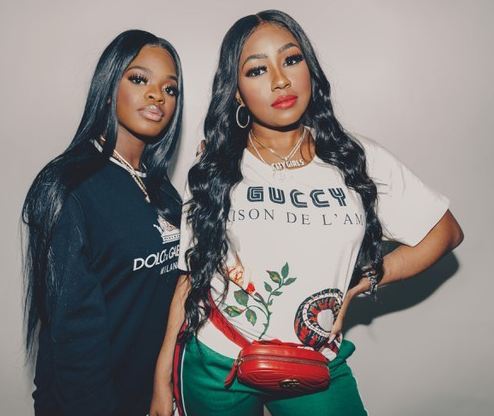 JT and Yung Miami posing for pictures circa-pre 2018 (Photo:- vibe.com)
As Hip-Hop's leading ladies, JT and Yung Miami should summon a combined net worth of $1 million.
Boyfriend & Dating Related
Because JT went to jail at the height of City Girls' fame, her dating life never received the share level of attention. Yung Miami, on the other hand, got pregnant with her second child (and first with producer boyfriend, Southside) until months of her incarceration.
More On Her Partner:- Yung Miami Boyfriend, Pregnant, Son, Net Worth
Despite owning a relatively low-key love life, JT made headlines in June 2019 after Hazel E came forth with a startling revelation. The Love & Hip-Hop star accused the Run Them Bands Up hitmaker of being pregnant while in jail. She cited her incarcerated boyfriend as the source.
It's interesting to note that Hazel's claims came on the heels of her on-going beef with Yung Miami.