Entertainment
Is Justine Lupe Married At Age 29? Or Still Busy In Dating | Finally Discussed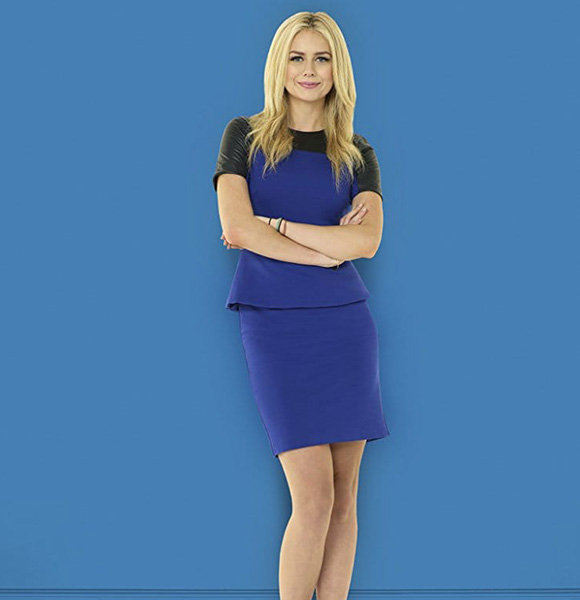 Is Justine Lupe Married At Age 29? Or Still Busy In Dating | Finally Discussed
Entertainment
For Justine Lupe, 2018 marked a watershed year for her career. Her portrayal of Holly Gibney in the TV series Mr. Mercedez was recieved well by fans and critics alike; so was her role as Captain Ronnie Baker in Madam Secretary.
With her acting career and net worth peaking new heights each day, the Denver native's family ought to pressure her into getting married -- assuming she's dating someone. Or did acting in movies & TV shows hindered her progress in the dating front?
Read along to learn more!
Married To Movies & TV Shows At Age 29; Dating History & Boyfriend In Dark
Looking at Justine's career trajectory, one can't help but wonder if there's anything she won't achieve by the time she retires from acting.
Read Also:- Carli Bybel Age 28 Dating; Real Reason She & Boyfriend Break Up
But for the time being, the Snowfall actress, age 29, has seemingly put her pursuit of married life with husband and kids on hold. In 2018 alone, she has made over half a dozen movies and tv shows including South of Bix, Succession, Sneaking Pete and Alone Together.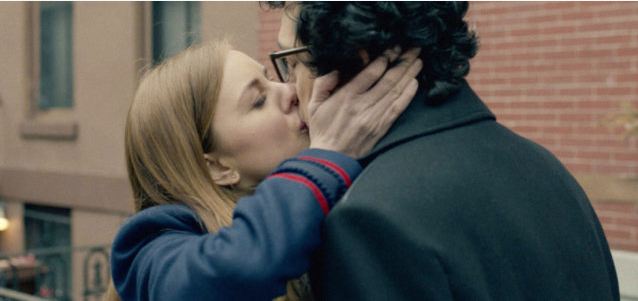 Justine kisses her on-screen love interest in Mr. Mercedez (Photo:- ksitetv.com)
Nothing typifies Justine's dedication to her craft than the absence of boyfriends in her life. The Not Fade Away actress has remained a recluse when it comes to divulging her dating life ever since she made her silver screen debut in the 2011 film, Unforgettable.
As cliche as it may sound but Justine is married to her job. How does her family feel about this?
Interesting:- Jacqueline Mazarella Bio: Husband & 20 Years Of Married Plummets?
More About Justine Lupe Including Her Family, Net Worth & Height
Many might not know, but the American Television actress - whose estimated net worth is just below the seven-figure line - comes from a long line of family members who are a prominent figure in the art scene.
Justine's father John Lupe is a Denver-based exhibition specialist. He currently works for the Denver Art Museum. Likewise, her grandmother Kay Schomp is the namesake of a theater at the Denver School of the Arts.
Co-incidentally, the 29-year-old actress - who stands 5 foot and 7 inches(170 cm) in height - holds a bachelor's degree from Denver School of the Arts. Following her graduation in 2007, she enrolled in the prestigious Juilliard School acting program.
Soon after completing her master's in 2011 from Juilliard, Justine delved right into acting. But it wasn't until a year later that she got her most significant break, playing Pheobe Blake in Harry's Law. Critical appraise would soon follow as she landed her career-defining role of Nessa in Greta Gerwig's Frances Ha.
Discover:- Shawn Crahan Hefty Net Worth At Age 49! Mask History & Family With Wife
Given the Cristela star's background, it's not a far-fetched idea to think that her family would be okay with her getting married anytime soon.