Entertainment
Carli Bybel Age 28 Dating; Real Reason She & Boyfriend Break Up
October-born YouTube star, Carli Sue Bybel met her boyfriend when she was a......Her boyfriend used to study in the same class with her sister...... The couple dated briefly in ... but officially started dating only in......Carli, who possesses a net worth of ..., broke up with her boyfriend in......She finally revealed the reason for break up as......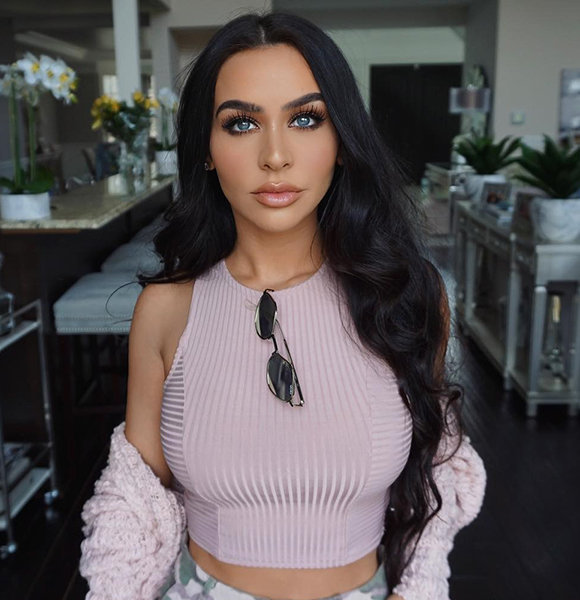 YouTube star Carli Bybel is a multi-talented person, who also works as a makeup artist and a beauty blogger, while being followed and admired by millions of followers.
Since her debut as a YouTube star in 2011, she has swiftly increased the quality of her videos. Carli's channel works as a bridge between the star and her audience.
The New Jersey native has shared everything about her life to her followers. Be it her dating life with a boyfriend or a break up,, she has spilled it all through her videos. During the unexpected break up from her longtime boyfriend, her followers supported and enhanced her strength to overcome the trauma. 
Dating Life Hitched; Boyfriend Got Famous
The October-born YouTube star first met the love of her life when she was a toddler. 
Carli Sue Bybel, aged 28, was in her kindergarten whereas her boyfriend, Brett Caprioni was in the third standard when they first met. The couple briefly dated during high school but started officially dating in 2013, which later went to a more serious level.
Other YouTube Star Updates:- Kristen Hancher Dating To Get Married! Her Blue-Eyed Boyfriend Is Perfect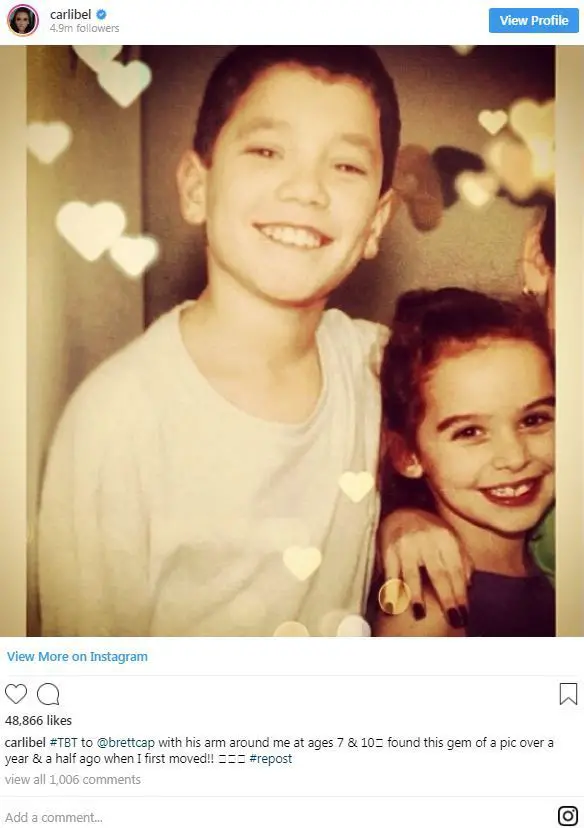 The childhood picture of Carli Bybel and boyfriend Brett Caprioni (Photo: Carli Bybel's Instagram)
The famous internet personality officially gushed about her dating life with a joint video in 2013 in which the couple answered the questions about their romance. Since many new tidbits got leaked, Brett gushed that she impressed him every single day.
Due to the usual appearance of Brett on Carli's YouTube videos, he got on her fan's search list. Also, she often promoted her boyfriend's channel through her videos. Brett is also a YouTuber, who manages his own channel while  providing fitness and nutrition tips along with workout techniques.
Other YouTube Star:- Cameron Dallas Dating Shortly After Beginning A Girlfriend Search! Meet His Queen
Also, Carli used to get frequently featured on Brett's channel, and with their on-going relationship, the couple was believed to get married soon. But all the hopes of their fans shattered after the longtime couple drifted their ways.
Get To Know Reasons Of Breakup;  New Dating In Rise
Since the couple was in their best of best in their dating life, they were the ideal couples for so many. They made their relationship public and the fans witnessed the best moments of the couple.
Carli, who enjoys the net worth of $ 5 million, had been avoiding the possible questions on her break up but on 30 November 2017, she addressed all the questions regarding her break up.
See Also:- Brandon Awadis Ends Dating Affair With Girlfriend, But Not Friendship!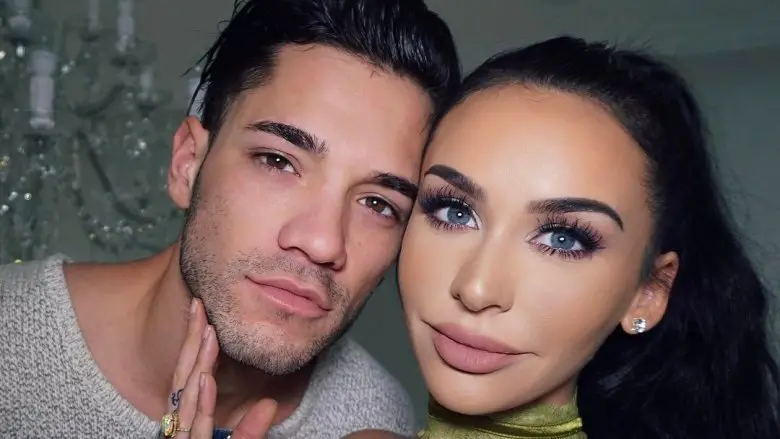 Carli Bybel, a former boyfriend, Brett Caprioni (Photo: thelist.com)
Since she claimed that she was not ready to talk about it, but she could never run away from the question. She said in the video that she never thought it would happen.
Hinting more on the reason of the breakup, she stated that as the time passed on people change and grow apart from each other. And this might be the reason for their break up. 
Read Also:- Jack Doherty: From Age To Family Details Of 14 Years Old YouTube Star
Carli thinks the split was the right thing for her and to her ex-boyfriend, Brett. She further hinted on her broken relationship quoting:
"People always show the best parts of their life on social media , you never see what happens on a daily basis, you never see."
After the news of their break up swirled on the internet, their fans' started to comment how could they ever believe in true love. But she consoled her fans that nobody should doubt love. She said:
"I'll always love him and he'll always have a place in my heart."
She still thinks Brett is an amazing person and wishes for the best future.
I respect him so much as a person and I know we'll remain friends, hopefully forever because we have been through so much together.
Also, Carli, who stands tall at the height of 5' 4,"  claimed that she and Brett have already moved on with their life. And it seems she has moved on from her past relationship as she Instagrammed the glimpse of her new relationship with a tall guy named Badr Ghabi on 27 June 2018. 
Although, she has not shared a clear picture of her new Canadian boyfriend, Badr's Instagram account features a beautiful picture of the newly dating couple.