Entertainment
Kate Ashfield Married Status Now, Details On Movies & Net Worth
Kate Ashfield is married to her secret husband...her physical attributes, her height is...Along the way, she acted in various movies like Pure... lead roles in TV shows including... today, Kate has amassed a net worth of... the actress has kept off from revealing the name of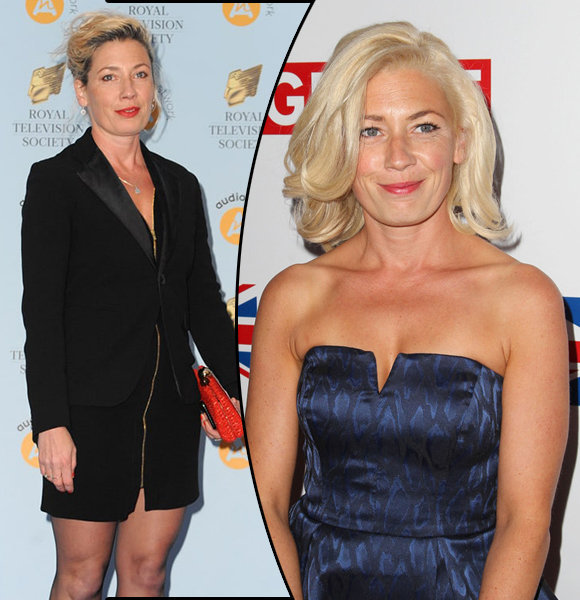 Kate Ashfield is best known for her role as Liz in the zombie comedy classic Shaun Of The Dead (2004). Apart from the comedic roles, she went onto work alongside notable directors such as Lars Von Trier in the art drama film Nymphomaniac: Vol. II (2013).
Moreover, Kate is a writer, as well. She is the creator and co-writer of Channel 4's TV show Born To Kill (2017) that revolves around a teenage psychopath. Likewise, she wrote the 2019 drama thriller show Man In Room 301.
Kate Ashfield Married Status Now
Kate prefers to keep a very low profile in her personal life. Thus, her marital status is a mystery.
However, she is already a mother to her son (born in 2004). But still, the actress has kept off from revealing the name of her child and his father's name.
For You:- Does Emily Browning Have A Husband Or Still Dating Boyfriend?
As a result, the question remains whether she has a secret husband or she is a single mother.
Net Worth, Movies & TV Shows
As of today, Kate has amassed a net worth of $5 million from her acting career that spans more than two decades. Ever since the artist made her onscreen debut from the 1994 movie Princess Caraboo, she managed to land roles in various movies and TV shows alike.
Her first recurring major role was in the show Soldier Soldier (1996) where she portrayed the role of character Cate Hobbs. Likewise, she appeared in other series in main roles such as Watership Down (1999) and A Many Splintered Thing (2000).
Along the way, she acted in various movies like Pure (2002), Collusion(2003) as well. However, Kate's big break came after her appearance in the hit comedy movie Shaun Of The Dead(2004) where she played the love interest of Simon Pegg.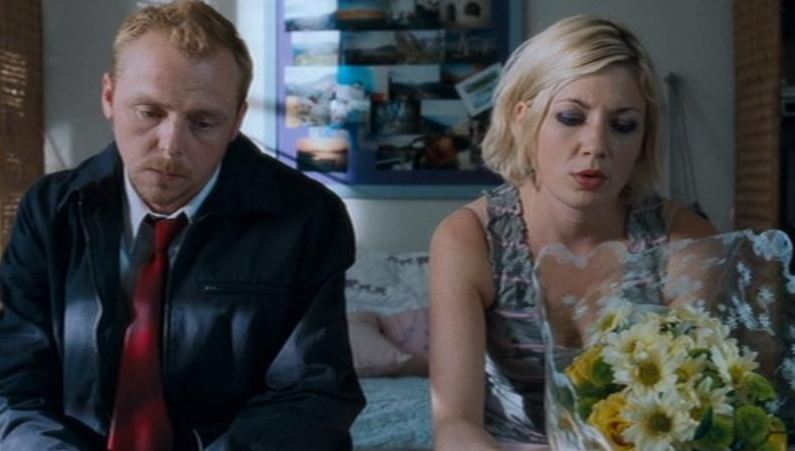 Kate Ashfield plays Simon Pegg's girlfriend in the movie Shaun Of The Dead (2004) (Photo: imdb.com)
As of now, she is mostly active in playing lead roles in TV shows including A Confession(2019) and Sandition(2019).
Facts About Kate Ashfield Including Age :
Kate was born and raised in Oldham, Lancashire, England. As per legal records, her birthdate is 28th May 1972.
Talking about her physical attributes, her height is 5 feet & 6 inches (1.68 meters).
Kumail Nanjiani's Wife Emily V. Gordon :- Parents, Illness, Height, Now
She received her acting training from Rose Bruford College in England.
During the mid 90's she worked in stage production plays such as Shopping & F*cking and Blasted.