Entertainment
Do You Know All About Kathleen Zellner? Inside Her Married Life With Husband, Career & Net Worth
Kathleen Zellner shot to fame via her stint in Making A Murderer season two...Kathleen's husband is Robert Zellner -CEO of CitiCorp Futures Inc. and CitiCorp Options...Since the time, Kathleen took on bullies from middle school to high-school...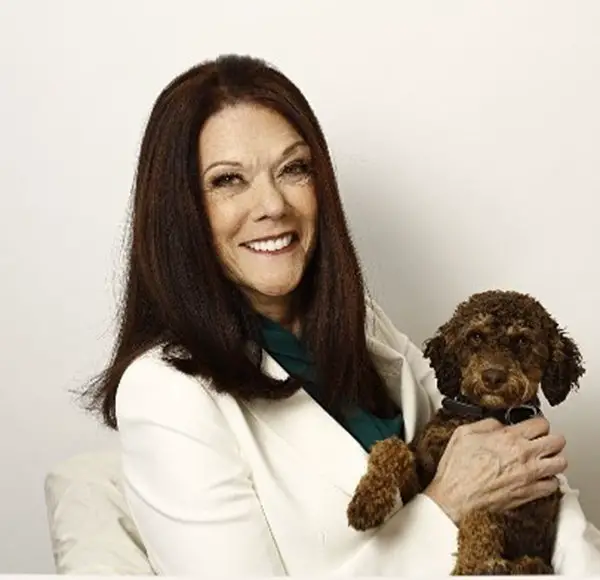 Kathleen Zellner, an accomplished American lawyer, is most recognized for her tireless attempts to free people who have been wrongfully convicted. Her appearance on Making A Murderer season two helped her similarly gain more incredible worldwide notoriety.
As we can see, she has undoubtedly been a great lawyer who has done so much throughout her long career, and she is still running strong. She also has her thriving legal firm and has been practicing law for over twenty-six years!
However, do you have much information about Kathleen Zellner? It might be about her professional or personal life, such as her partner, marriage, children, and who she is. If you don't already know, this post is about her details. So let's get started if you're ready.
Is Kathleen Zellner Married? Know About Her Married Life!
The lawyer has always been forthright and firm in her convictions, and she takes pride in the work she does for others. Her personal life, however, is no different! 
Is Kathleen Zellner married? The answer is a big yes. She is pleased and fulfilled in her marriage to Robert Zellner and the family she has.
In 1970, the lawyer tied the knot with Robert Zellner, the CEO of CitiCorp Futures Inc. and CitiCorp Options. The two met when the Netflix star went from Texas to Wisconsin to pursue her dream of becoming a history teacher at Marquette University.
Actress With Twin Name:- Kathleen Rose Perkins Too Smitten To Get Married! Possible Boyfriend Clicks
Even though she went on to the University of Missouri to finish her degree, the initial transfer became beneficial for the pair.
After Zellner finished her first semester, the young couple married. And, because it was her hubby who recommended that the young lady pursue law, it is safe to say that the marriage shaped both her personal and professional lives.
Following her husband's advice, she went to law school and graduated from Northern Illinois University College of Law in 1981. For nine years, the lawyer worked very hard in companies such as the 2nd District Appellate Court Justice.
Now, when it comes to who her husband is, he is from Florida and says he has always been a dreamer. The son of a doctor and a grandson of a speculator, he began serving for the Federal Reserve in Atlanta. He says, 
"That's where I got the idea that money was like a commodity and you could look at the supply demand balance for money, just like you could for wheat or corn or anything else."
Like her professional life, Zellner has a successful personal life as well. Her loving husband, Robert, and she have a daughter called Anne Zellner. Interestingly, their daughter, who lives in Denver, is also a lawyer.
Know More About The American Lawyer 
According to her birth date of May 7, 1957, the attorney is 64 years old. While many celebrities in the public eye go to great efforts to conceal their age through cosmetic treatments, Zellner seems indifferent.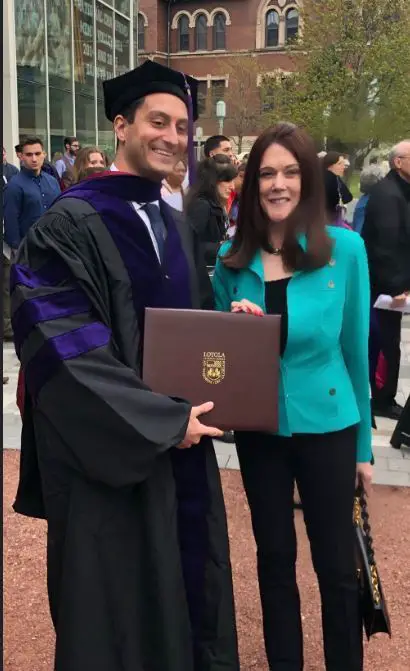 Kathleen Zellner smiles with a fresh law graduate and exoneree, Mario Casciaro, in May 2019 (Photo: Kathleen Zellner's Twitter)
On the other hand, the kind lady has not undergone any cosmetic surgery procedures to hide her wrinkles. Instead, she puts on a brave front and presents her points with little vanity addressing her claims in court.
When it comes to her family, she was born to and raised together with her 7 siblings by her mother, a nurse, and her father, a geologist and engineer for an old company.
Salary & Net Worth
The American lawyer has always been a rescuer of those in need, from the time she faced bullying in middle school to high school. As time went on, she became the voice of the wrongfully convicted convicts.
Typically named the United States' most good civil rights decision, she is the only lawyer in the country to win five multi-million-dollar judgments in less than a year.
But, she was not a part of the groundbreaking series Making A Murderer when the first season aired.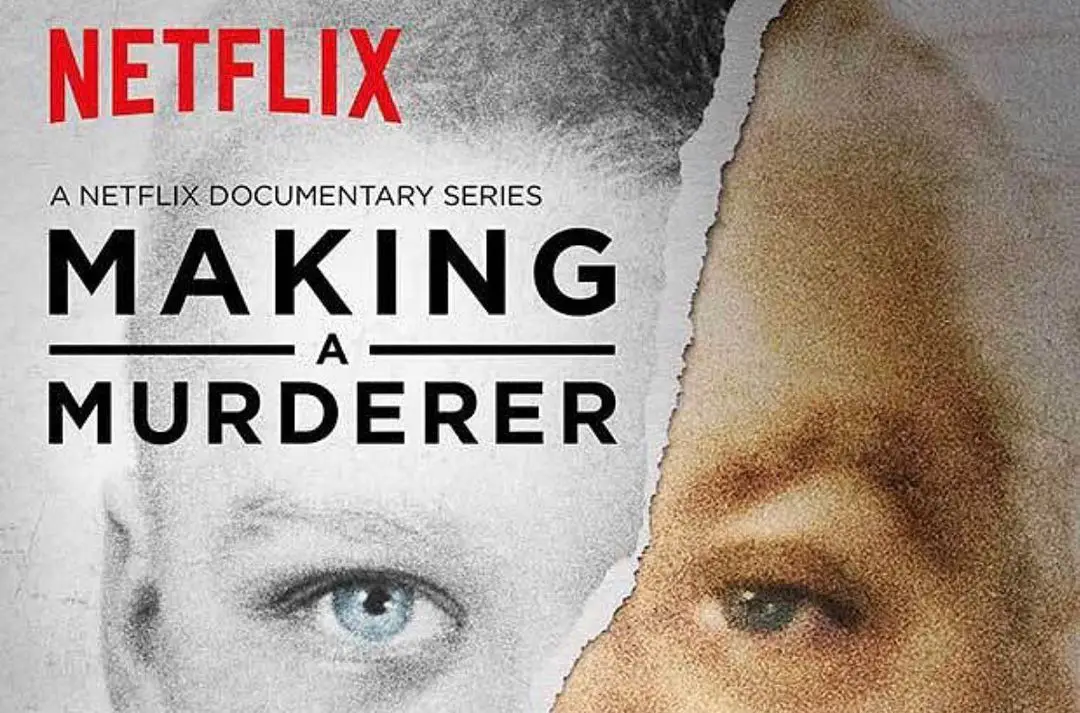 Kathleen Zellner shared the poster of the series on her Instagram on October 2020
Despite this, she became fascinated by the show when viewing it at home. The lawyer was cast in the breakthrough 2018 film Making A Murderer when everything came into place. Kathleen T. Zellner's net worth has grown, thanks to her excellent legal career, which pays her $117,188 each year.