Entertainment
Fox Sports Kelsey Wingert Dating Status, Family, Education, Height
Kelsey Wingert is a sports director who works for KALB-TV...she was dating her boyfriend...was spotted with him at...The sports director previously worked as a...at the age of...her height extends to 5 feet 4 inches (1.6 meters)...her whole family is from...Kelsey also worked...for her education...seen together at Rice Hotel- Crystal Ballroom on...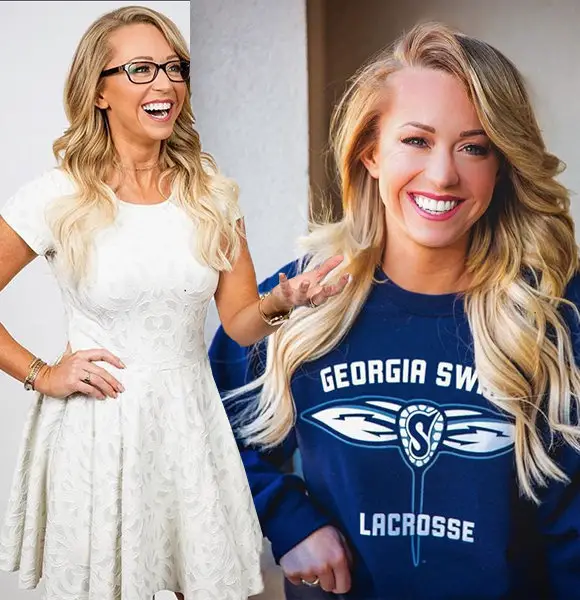 Kelsey Wingert is a sports director at KALB-TV located in Alexandria, Louisiana. 
She started to work at KALB-TV as a sports anchor/reporter in June 2014. And she was promoted to the post of sports director in June 2015. 
Prior to this, Kelsey joined Cox Sports Television (CST) as a Sideline Reporter. 
Kelsey Wingert's Dating Status
The sports director was in a relationship with Alex Smith.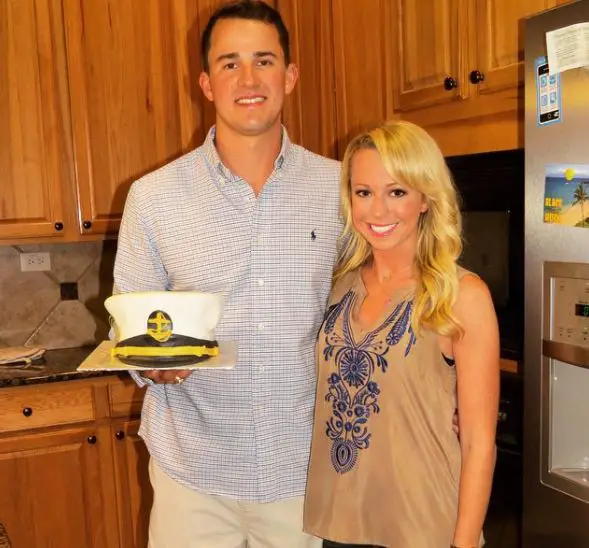 Kelsey Wingert poses with ex-boyfriend Alex Smith in January 2015 (Photo: Kelsey Wingert's Instagram)
The two celebrated their 2014 thanksgiving together, with Kelsey's parents joining them in for the celebration. 
According to Kelsey's post on her Instagram, Alex reported to his first day of work as a 3rd mate at the Ram Nation on 15th January 2015. And she congratulated him by claiming that he truly deserved the job. 
Further, Kelsey and Alex celebrated the one year anniversary of their relationship on 21st June 2015. 
Another Sports Anchor:-ESPN Analyst Jessica Mendoza Personal Life, Net Worth & Exclusive Facts
In July 2015, the couple was seen to be spending their quality time together in New Orleans. 
However, that was the last time the two were clicked together. 
Several months later, Kelsey was clicked with another guy in September 2016 at Trunk Bay, St. John.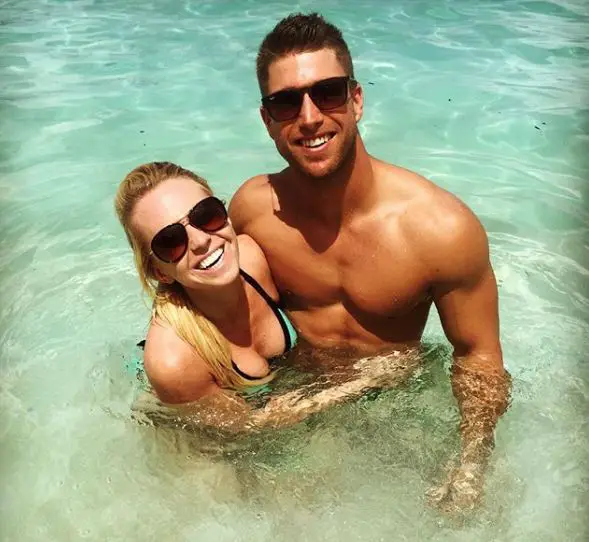 Kelsey Wingert poses with her mystery boyfriend (Photo: Kelsey Wingert's Instagram)
Further, it was more prominent that Kelsey was, in fact, dating that guy, with her Instagram post on 12 October 2016 in which she wrote, 
I love Fall, but I love it more with you ???
Moreover, Kelsey even called him her 'favorite guy' as she celebrated his birthday at Arrowhead Stadium.
The two even celebrated the 2017 Valentine's day together.
Nevertheless, they were last seen together at Rice Hotel, Crystal Ballroom on 27th March 2017. 
Age, Education & Some Interesting Facts About Kelsey Wingert
Kelsey was born on 20th June 1992.
The KALB-TV sports director stands at the height of 5 feet 4 inches (1.6 meters).
Her whole family is from Pittsburgh, Pennsylvania, United States. 
Kelsey graduated from LSU with a major in Broadcast Journalism and a minor in Sports Studies in May 2014.
Another Celebrity With Same First Name:- Kelsey Merritt Boyfriend, Family, Ethnicity, Height
She is originally from Sugar Land, Texas. 
Kelsey has also worked for SOSM, WAFB TV, TigerTV, ESPN, and many other sports networks. 
She took to Instagram to wish her mother a happy birthday on 24th November 2018. 
Her parents have been married for more than thirty-seven years. 
Kelsey wished her father for his birthday on the 5th of March by claiming that he had the greatest mustache she had ever known.