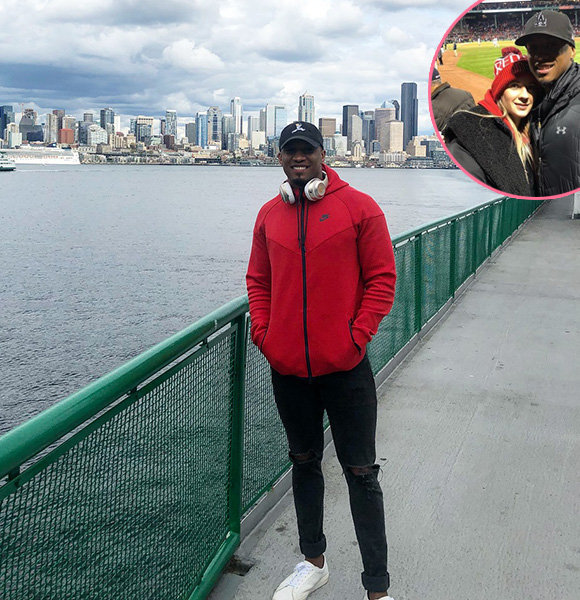 Generally, sports players are known to be the face of the game. Whenever a player does well, fans tend to associate it as an individual effort. But, behind the player's success is an army of people supporting him. And, among the army, the leading player is the coach.
American assistant coach Kenan Smith was such an essential figure for Los Angeles Rams from 2014 to 2016. Along with his day job, he also came in the limelight because of dating America's star Olympian Lindsey Vonn.
On Kenan's Wiki And Age
Kenan was born on 18th September 1981. Growing up in California, he was interested in American football. Following his passion, he played the sport at Sacramento State from 1999 to 2003.
Related:- Professional Golfer Tiger Woods Arrested for the Alleged DUI Charges!
Kenan was an all-conference wide receiver in the football team. Along with his favorite sport - football, the athlete of American nationality became a two-sport star at the state as he also played a sprinter on the track team.
In spite of his aspirations, he couldn't make it as a player in the NFL. With his never-give-up-attitude, he found another way to take part in the football team. The alternative was coaching, and he took it. He started by coaching at universities namely Butler University, Anderson University, and Ball State University.
Finally, he made it as an assistant coach in the Los Angeles Rams. Such a high profile job provided him a handsome salary and a decent net worth. But Kenan, age 37, was let go of the team after his team loss with 26-10 to the New England Patriots in 2016.
Dating Life With Girlfriend Lindsey Vonn
Kenan lived a rather quiet life, out of the spotlight, but people started inquiring about him after he was rumored to be in a relationship with Olympian, Lindsey Vonn in 2016.
Lindsey' Professional Life:- Lindsey Vonn Delivers Retirement Letter; At Age 34, She's Done - Why?
The pair eventually confirmed their romance via Instagram in November 2016. But, they went through ups and downs. Nevertheless, Lindsey stuck with the former football coach when he was let go of his job, and he supported her when she was out of her skiing game due to knee and arm injuries.
However, the love-birds couldn't stand the test of time due to Lindsey's busy schedule preparing for the 2018 Olympics. Thus, they parted ways.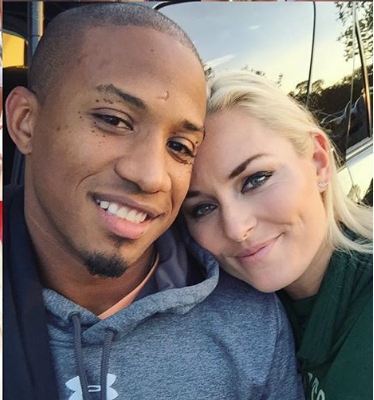 Kenan Smith cuddles with girlfriend Lindsey Vonn on 24th November 2016 (Photo: Lindsey Vonn's Instagram)
Following the end of their courtship, Kenan deleted their pictures together on Instagram, but his former girlfriend didn't take down their photos from the famous social media app.
Although Lindsey, height 5 feet 9 ½ inches (1.76 m), kept the pictures, she moved on with P.K. Subban in 2018. Her famous ex-boyfriends include world-famous golfer Tiger Woods and popular actor Alexander Ludwig.
Lindsey had quite a relationship as she was previously married to Thomas Vonn skier. Her marriage was not approved by her parents especially her father. Eventually, her unapproved marriage ended with divorce in 2011.