Entertainment
Who Is Kristen Hager's Husband? Marital Status Of Canadian Actress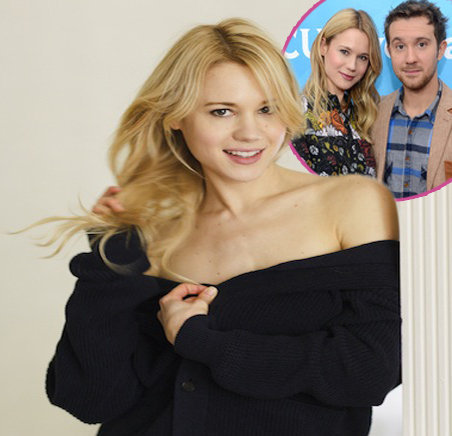 Canadian actress Kristen Hager, mostly known for her work as Cathy in the movie Wanted, has been a girlfriend and wife in her numerous projects and is adored by her acting skills that give life to any character she portrays. 
Adding to the charm, the actress is now married to her longtime boo-turned-husband; let's read about it.
Who Is Kristen Hager's Husband?
Kristen Hager is married to Matt Jones, who is her long-time boyfriend and also happens to belong in the same industry as her.
The couple had their first TV appearance together at Windy City LIVE on November 13th, 2019, where they expressed how the husband and wife met and started to fall in love with each other. 
They apparently met on the set of their movie together, The Turkey Bowl, the duo started dating after two months of meeting each other, and till now, the pair is very much in love.
The couple got married on December 22, 2020. Because of the pandemic, their wedding was delayed, but the star's husband shared a wedding picture expressing his gratitude, captioning, " 2020 isn't so bad after all... I married my best friend today."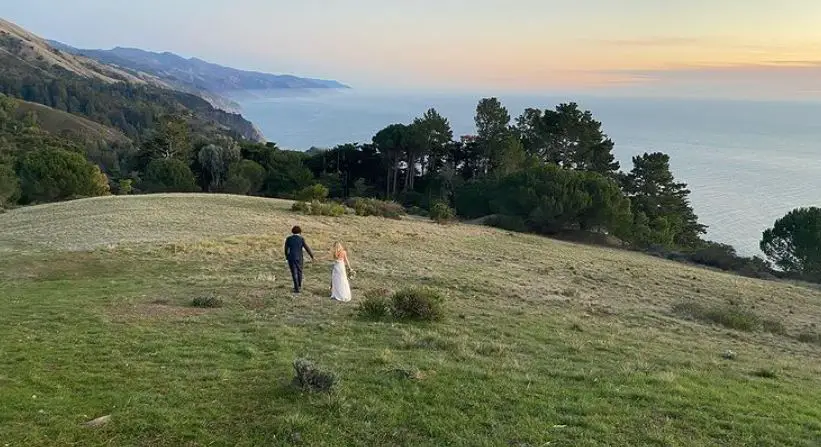 Kristen Hager With Her Husband Matt Jones (source: Instagram)
They have been married for a year and recently announced their first pregnancy on March 16, 2022. The partners took to their Instagram to share the same picture of Kristen with a beautiful baby bump, captioning a heart on the mother's account, whereas "She's five months sober" in her husband's post.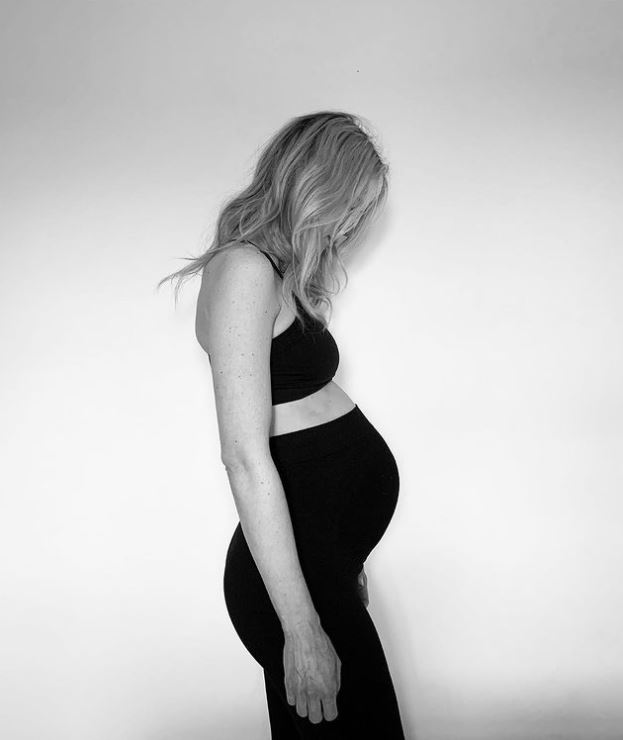 Kristen Hager with Her Beautiful Baby Bump (source: Instagram)
Apart from her amazing romantic life, the star has made a name for herself through her career.
Career
The 39-years-old Kristen Hager has been involved in numerous films and movies till date. In her numerous work credits, she has portrayed the roles of various characters: sometimes being a girlfriend whereas sometimes being a married woman. 
Interesting: Lyndie Greenwood Gets Hitched! Who's Her Husband?
Kristen had played the role of a girlfriend and wife as Nora Sergeant in the supernatural comedy-drama Being Human. She was also portrayed as Joan, the wife of Ted Kennedy, played by Matthew Perry, in the 2017's The Kennedys: Decline and Fall.
Because of her amazing career, she has accumulated a raving net worth of $500 Thousand as per, celebritynetworth.com.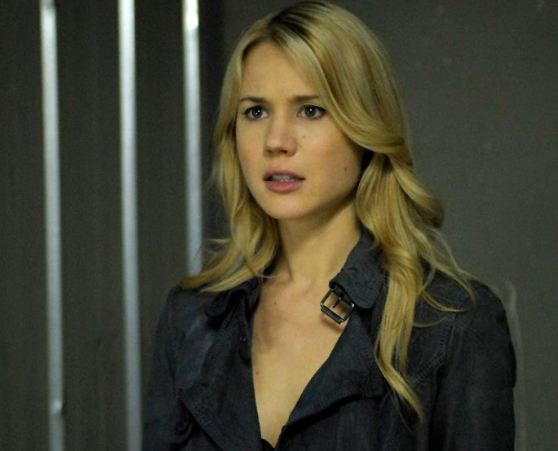 Kristen Hager in the set of Being Human (source: filmweb.com)
Later, She got the role of Abby Clarke in the Law & Order: Special Victims Unit, where she acted as the girlfriend of Steven.
Talking about families, let's talk about her relationship with her parents.
Family Bliss With Parents 
Kristen timely shares pictures of her mother and father on her social media account, showing her affection towards them time and again. One of such cases was on 22 June 2015, when she uploaded a picture with her dad on Instagram to wish him on Father's Day.
Kristen also shared a glimpse of her family on her Instagram on 2 August 2015, uploading an old picture of her family reunion. 
Kristen Hager with family in the old days (Source: Instagram)
Moreover, she Instagrammed a picture of her mother wishing her a happy mother's day back on 14 May 2017. The caption read: 
This lady. To my Momma, and all the Mommas, Happy Mother's Day!!  
As of now, it appears that Kristen is a loving daughter blessed by loving parents, and we cannot wait to see how amazing of a mother she is going to be towards her children.