Entertainment
Is Kwebbelkop Still Dating Azzyland? Relationship Details
Kwebbelkop's girlfriend is a Canada based YouTuber known for her channel...The two have been dating since...real name of Kwebbelkop is...in terms of height...The filmmaker's father and mother...the social media star acted in...he created the famous channel back in...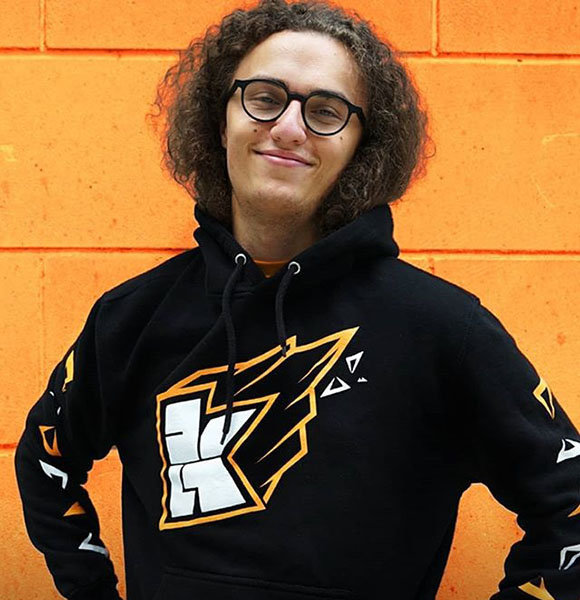 Dutch YouTuber Kwebbelkop is best known as the runner of his youtube by the same name. He has amassed a loyal subscriber count of more than 12 million through entertaining videos featuring gameplay and reaction to animated videos.
Although he created the famous channel back in 2008, he didn't upload any content until 3rd May 2011. Eventually, his channel started to gain pace in 2013 after the internet icon garnered 10K subscribers during his 18th birthday on 1st June.
Dating Status
Kwebbelkop is dating another YouTuber named Azra Bajrami. She is mostly known by the name Azzyland which is also the username of her YouTube channel.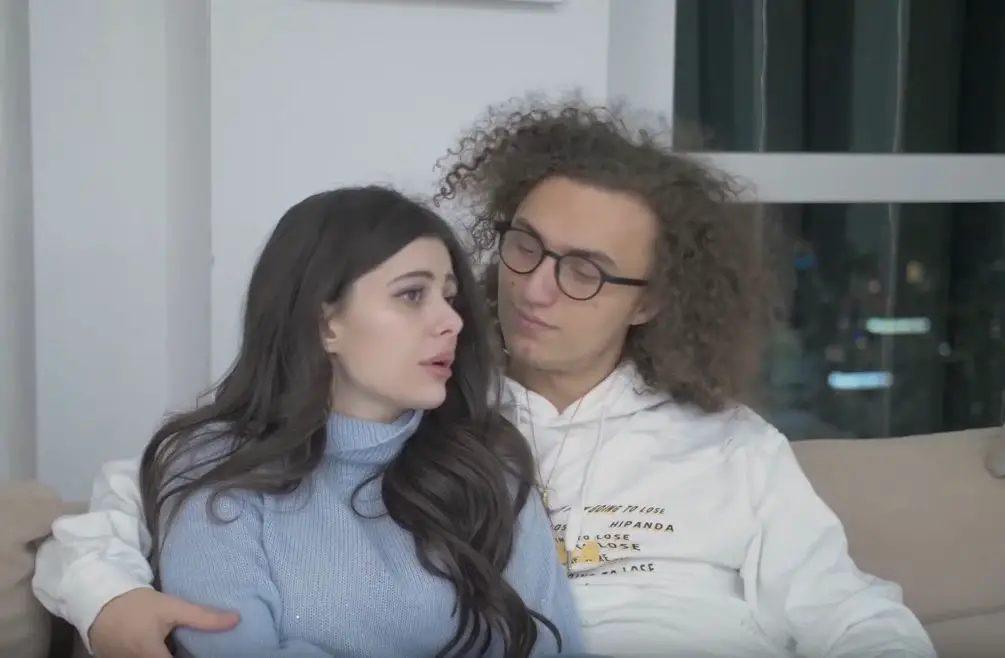 Kwebbelkop as seen with girlfriend Azra Bajrami, aka Azzyland in 2020 (Photo: Kwebbelkop's Instagram)
The two have been dating since 2016, and Kwebbelkop also makes appearances in her several of Azzyland's videos. 
More On Kwebbelkop's Girlfriend Azzyland
Kwebbelkop's girlfriend, Azra Bajrami, aka Azzyland, is a Canada based YouTuber known for her channel, Azzyland. She has more than 11.3 million subscribers on her channel alone.
YouTuber Chad Wild Clay:- Wiki & Personal Life Insight
She mostly uploads game-centric content on the platform, along with several "react videos."
Azra is equally famous on Instagram as well. She has garnered more than 2 million followers in the picture-sharing platform where she goes by the username azzyland.
Kewbbelkop's Past Relationship
The influencer was previously in a relationship with a girl named Jamie. She was featured in his earlier videos during their dating period.
Kwebbelkop and Jamie eventually broke up in 2016. He confirmed the split through a video titled I BROKE UP WITH MY GIRLFRIEND on his YouTube channel.
Parents, Sibling 
The YouTuber's father and mother Brigittela divorced while he was two years old. So, he was raised by his mom, singlehandedly. 
Kwebbelkop also has an older sister named Lauren van den Bussche. 
Real Name
Although known widely in the internet community by the name Kewbbelkop, his real name is Jordi van den Bussche.
Merchandise
Kwebbelkop generates revenue from the sales of various merchandise sold through the website thekopshop.liverprint.com.
Facts About Kwebbelkop Including Age:
Jordi was born on 1st June 1995 in Amsterdam, Netherlands.
YouTube Icon Michael Stevens Bio:- Reveals Age, Wife & Married Life
He measures 6 feet 1 inch (1.5 meters) in terms of height. 
The internet personality dropped out of college upon completing his high school to focus on his YouTube channel.
His favorite track is What's in your head by the electronic band, Disclosure.