Entertainment
Openly Gay Lee Daniels & Boyfriend Are Power Couples | Children Status Now
Openly gay Lee Daniels is a director, producer, and writer most famous for his works in movies like..after his childhood struggles with his father, he was inspired to come up with a storyline for his movie... he is currently said to be dating...and also has 2 children who are...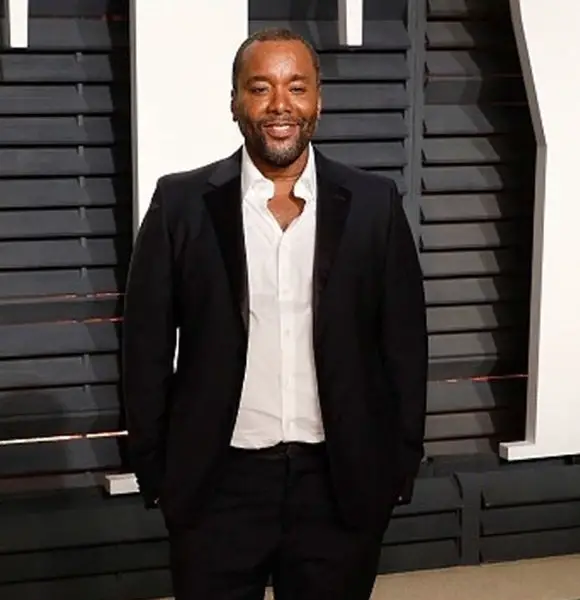 Talk about the hardships of coming out as gay out in the society, American producer Lee Daniels has gone through it all!
The Philadelphia, Pennsylvania native has struggled throughout his childhood due to his gay sexuality but came out winning with his flying career, ruling the Hollywood's directing space. 
Also the producer and writer, Lee has now turned into a voice of inspiration turning his childhood struggles into a movie that talks about social issues relating with his personal life, shading lights on just how difficult it was for him to grow up hiding his gay sexuality.
Not only the movie but the Monster's Ball producer has also restored balance in his personal lif with a boyfriend and children on his side. 
In what has been a magical eight years, Lee and his long-term partner have grown leaps and bounds to be considered as one of Hollywood's most loved couple.
Comes Out As Openly Gay; Sixth Anniversary With Stylist Boyfriend
The coming out story of Lee Daniels is nothing less than heart-wrenching. Son to a policeman, and born to a black society undergoing racial issues, Lee faced childhood violence for his sexuality.
You May Also Like: Openly Gay LZ Granderson Husband To Be, Net Worth At Age 46 - Details!
Talking about his father who died in an encounter in 1975, In an interview with Out Magazine in 2013, he mentions the childhood struggles of coming out on open.
"When I came out it was because I loathed my dad so much — I couldn't understand how you could, with an extension cord, beat a 45-pound kid just because he's aware of his femininity."
The writer and director later transformed his real-life story into a critically acclaimed movie Precious, which received much love amongst fans for its emotional storyline.
After coming out gay, the Empire star has had three long-term partners, with the third he hopes, is the love of his life.
Over the years, Lee has been involved with his casting director Billy Hopkins, Andy Sforzini, an actuary at Prudential Life Insurance, and his third and current partner, stylist Jahil Fisher.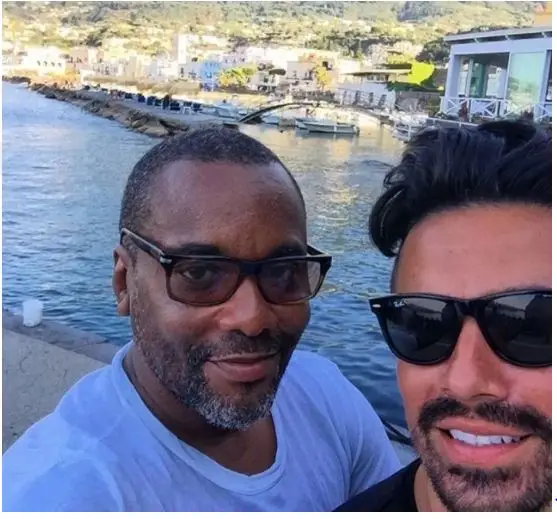 Lee Daniels celebrating his 6th anniversary with boyfriend Jahil Fisher in 2016. (Photo: Lee Daniels'Instagram)
The duo, who first met each other at Chateau Marmont, in Jahil's best friend's birthday has recently reached the eight-year mark on 18 April 2018. The Paperboy Director, Lee is said to be head over hills for the stylist.
Don't Miss: Did Eugene Lee Yang, Age 32, Secretly Come Out With Gay Sexuality?
In an interview with Out Magazine in 2015, the 58-year-old director mentions that despite the massive age difference between the two, Jahil has been able to make him feel more responsible.
"I am 55 and he's 33, so there's a huge age difference between us, and I'm nervous about that. Thinking of the future, I get very Demi Moore–ish about it all. But if I'm living in the now, I know that each of my relationships has given me something important. This one — he makes me feel more responsible and accountable. "
Fisher, extremely supportive in his own way, also confronted Out magazine regarding his duties in the relationship.
"It can be hard to be part of such a public figure's personal life, but I don't have much of an ego, and I understand the bigger picture. I want to support his gift."
Still going strong with eight beautiful years in the bag, it wouldn't be wrong to term Lee and his boyfriend as "power couples."
Children Encouraged Better Life Choices
Out Magazine's Artist of the Year, Lee Daniels is also a father of two besides a renowned producer. He adopted the twins born to his brother and his girlfriend when they were just 3 days old, with his then-boyfriend Billy Hopkins.
Clara and Liam, biologically Lee's niece and nephew, has helped Lee reach his career heights.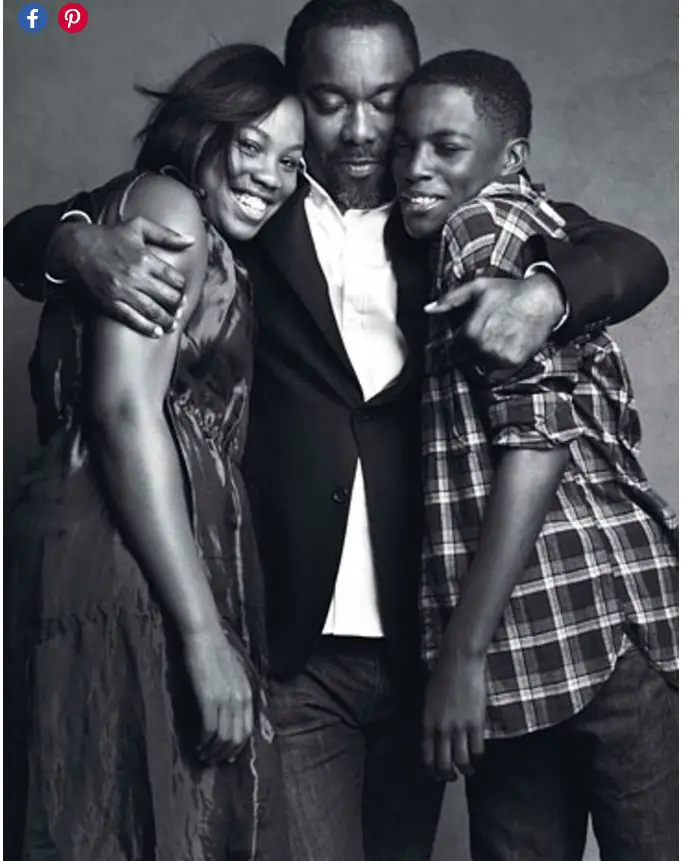 Lee Daniels posing with his children in 2010. (Photo: wmagazine.com)
In an interview with W Magazine in 2010, Lee mentions that the children, who he now shares a joint custody with Billy, have constantly reminded him of the duties and responsibilities he has in hand.
"I didn't want to have kids, I was just beginning to make money and have fun with my life, and I didn't want to grow up, but then the universe said 'Time!' I was forced to get my shit together because I wanted them to look up to me."
The co-creator of the television series Empire, a story about an owner of a music company who has to decide the successor of his wealth after he comes to know that he is dying, with his ex-wife also wanting a piece of the pie, Lee, also solicits his children's advice whilst editing his films.
See Also: Book Club's Diane Keaton 'Never Married' Story, Dream Husband & Adopted Children Talks!
Thus, Lee with the help from his children and boyfriend continues to display his imaginations on-screen in a never-seen-before manner.