Entertainment
Lewis Burton Girlfriend's Tragic Death! All About Their Relationship
Lewis Burton was dating reality actress Caroline Flack...girlfriend Caroline committed suicide and lost her life...As per The Sun, the former pair started dating in July...The tennis player's girlfriend Caroline's final Instagram post before her death was a picture of...Her family members confirmed the news with a statement that read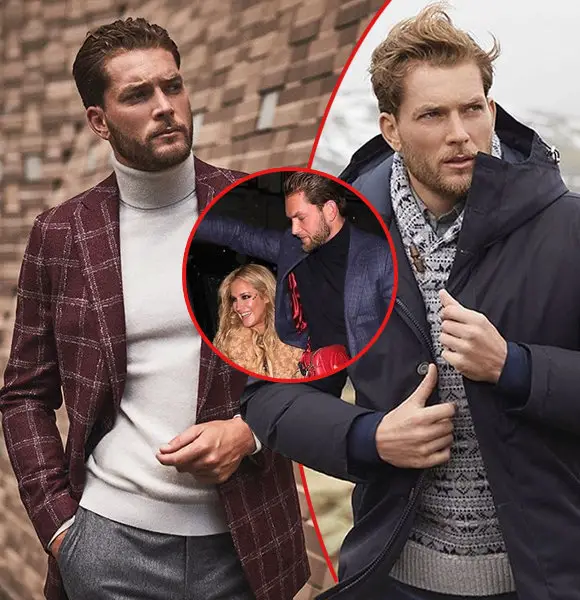 Tennis player Lewis Burton is best known for competing in the finals in the boys' doubles at Wimbledon in 2010. It was the same year that he made his professional debut in September by competing at Great Britain F14 tournament.
Besides being known for the tournament, Lewis is also a professional model recognized for being represented by Select Model Management agency based in London.
Girlfriend's Tragic Death
Sadly, on 15th February 2020, Lewis' girlfriend, Caroline Flack, committed suicide. Her family members confirmed the news with a statement:
We can confirm that our Caroline passed away today, the 15th of February. We would ask that the press respect the privacy of the family at this difficult time and we would ask they make no attempt to contact us and/or photograph us.
Caroline's body was found at her East London flat. Following the death, ITV2 Network issued a statement of condolence writing, 
Everybody at Love Island and ITV is shocked and saddened by this desperately sad news. Our sincere thoughts and condolences are with her family and friends.
The tennis player's girlfriend's final Instagram post before her death was a picture of herself with her pet dog Ruby.
Lewis Burton's Time With Late Girlfriend
Lewis Burton started dating reality actress Caroline Flack in 2019 and made the relationship official through Instagram.
On 2nd August that year, the model posted a picture of him receiving a kiss from Caroline during their vacation in Ibiza, Brazil.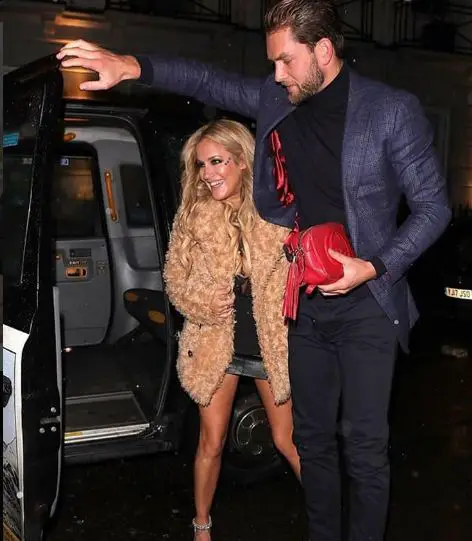 Lewis Burton and girlfriend Caroline Flack as seen together in 2019 (Photo: Lewis Burton's Instagram)
As per The Sun, the former pair started dating in July 2019 and were introduced by mutual friends.
Crumbling Relationship
On 5th October 2019, The Sun published an article reporting a dispute between Lewis and Caroline. The actress was spotted showing waving her phone in his face, and her expression showed discontent. 
Moreover, through the pictures published on the site, it was evident that the athlete was trying to console her while she seemed very unhappy. The moment took place in a yacht during their another trip to Ibiza. 
Athlete Chris Evert Married Status:- Husband, Children, Net Worth & Facts
On 12th December the same year, there was a violent row between the player and Caroline at her home in Islington. Following the incident, she was charged with assault of beating. She also appeared on bail at Highbury Corner Magistrates' Court.