Entertainment
How Much Is Lil Tjay's Net Worth? New Album & Tour Details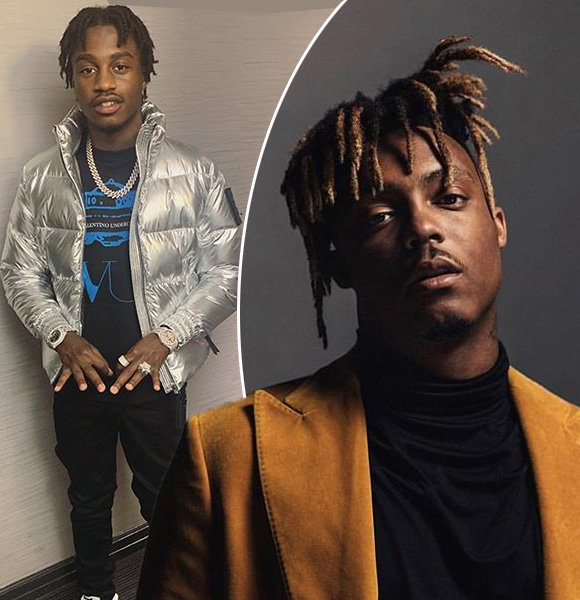 Hip Hop icon Lil Tjay first made his mark in the music arena with the release of his tracks titled Brothers and Resume in 2017. Interestingly, his works gained overnight fame via the streaming platform Soundcloud with the latter track receiving over 44 million plays.
Since then, the rapper has come quite far ahead in his music career, and his recent accomplishment is the proof of it.
Lil Tjay's Net Worth, Tour
As of today, the rapper's net worth stands at $600 thousand, and there are chances that viewers will see a boost in the coming years. After all, his sources of income are evident as the artist is raking in an impressive amount from his concerts as well.
How Much Is John Lithgow's Net Worth?:- His Movies & Wife Details
To get a clear picture, he is actively touring across several states of the USA and Canada as well till the end of March 2020. He will be performing LIVE in notable events as well.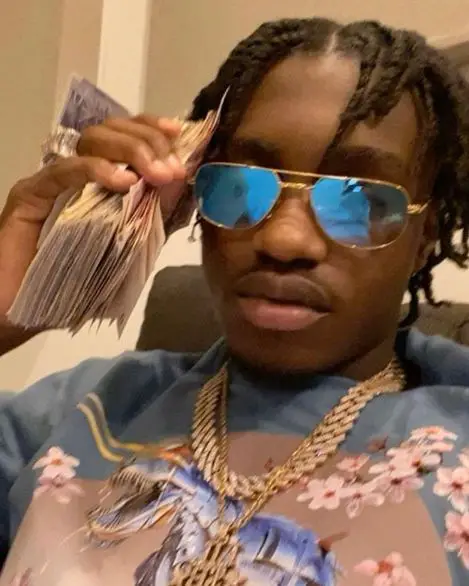 Lil Tjay flaunts his jewelry and fresh cash to his fans on 17th November 2019 (Photo: Lil Tjay's Instagram)
Moreover, the artist is slated to perform alongside rapper Chance The Rapper in Rolling Loud Festival on 14th December 2019. Interestingly, the ticket for the show sells for a hefty $353 per audience. So, there's no denying that he was paid impressive figures to perform at the event.
New Album, Songs
Lil Tjay has managed to stay relevant in the rap game with the release of his new album, True 2 Myself. Released in October 2019 under the contract with Columbia Records, it's his first studio album.
His recent project contains 17 tracks altogether and even features his collaboration with other artists, including Lil Wayne, Lil Baby, Lil Durk, and Jay Critch. Most of his records feature some experimental vibe with a mix of R&B.
Likewise, the song F.N was inspired by his late friend - who had a significant influence on him growing up.
Rapper Rick Ross's New Album 2019 :-  Weight Loss, Wife, Kids
True 2 Myself was received well by the public and even reached on top 10 album charts along with strong streaming numbers. Moreover, his track F.N has generated more than 10 million views on YouTube.
Facts About Lil Tjay :
The rapper celebrates his birthday on 30th April; whereas, his birth year is 2001.
Born and raised in Bronx, New York City, the hip-hop icon's birth name is Tione Jayden Merritt.
In 2016, he was arrested for robbery and served his time in a juvenile detention center for about a year.
The 2019 mini-documentary The Prince of New York is based on the rapper. It revolves around his preparation time before a massive concert.