Entertainment
Access Hollywood's Liz Hernandez Age 38 Married Or Casually Dating Boyfriend?
Access Hollywood's Liz Hernandez, at the age 38, prefers to keep her love life a secret. Back in...she was involved in a romantic relationship with...and according to a source, their relationship looked serious. However, the couple...has not made any public appearance leading to...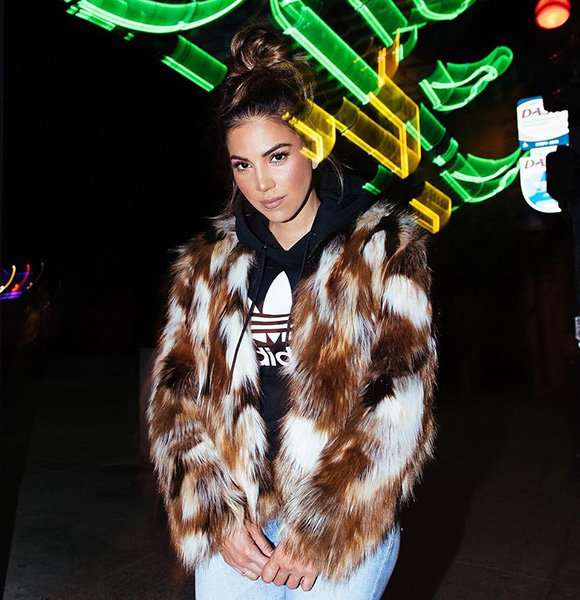 Mexican-American co-host of the NBC's Access Hollywood, Liz Hernandez, has grabbed attention from her admirers through her silky reporting skills in the journalism world. Her repertoire of varied correspondence skills allied with her personality and charisma has earned her loads of fans and with that a fair share of questions regarding her personal life.
Who is Liz Hernandez dating now is one of the most discussed questions among her fan forums. Her followers are eager to know if she has already exchanged wedding vows or just casually dating while looking for the love of her life.
Well, if you are one of Liz's legion then read below as we reveal answer the million dollar question regarding her dating life and reveal details of her possible husband.
Dating Life With Boyfriend - En Route To Getting Married?
When it comes to celebrities in the spotlight, their personal life is thoroughly searched by their admirers as well as their critics which leads to celebrities keeping their romance off the radar from followers to avoid unwanted rumors.  
Read Also: Corey Harrison Is Married - Again! Shows Off His New Wife Who Might Just Give Him A Family
Well, Liz just happens to be one of them. The Access Hollywood host's life has not been accessible as she hardly reveals any details of the romance that she shares with her possible boyfriend. Turns out she prefers the low-keyness and enjoys in dating secretly.
Despite her cunning silence, back in 2007, there were reports suggesting that she was dating Kevin Federline--Britney Spears' ex-husband. While Kevin and Britney's fans were expecting for them to rekindle their romance, Kevin moved on with Liz.
Kevin and Liz first met 18 months earlier back in 2006 after Kevin, an aspiring rapper, appeared on Liz's radio show. The pair was keeping their distance until the news of their budding romance surface the media.
According to some outlets they had been dating for a while before their romance went public. Their dating was revealed by an unnamed source, according to whom, Kevin and Liz shared a chemistry and Kevin was really thrilled by Liz's presence.
Don't Miss: Roger Mathews Age 43 & Wife Filed For Divorce, Split Reason & Details!
Adding to it, the source also mentioned that Kevin appreciated Liz's smartness how she handled her career. Indeed, she did market herself well rising from virtually unknown to unparalleled heights in her career. 
Moreover, the source also claimed Kevin actually was serious about her. The source said,
"Kevin is definitely thrilled with Liz. He talks about her all the time — how smart she is, how she's marketed herself so well, and how beautiful she is.  He's serious about her."
Adding to it, the source also confirmed that Liz preferred to keep her romantic relationship under the wraps while Kevin could not stop himself from bragging about the relationship among his friends and family. 
Turns out he also had tons of Liz's modeling pictures stacked in his home. While Kevin always preferred cooking when he was involved with his former girlfriend, Liz too loved putting her hands in the kitchen.
Likewise, she even thought highly of Kevin's children, whom he shared with his ex-girlfriend, Britney.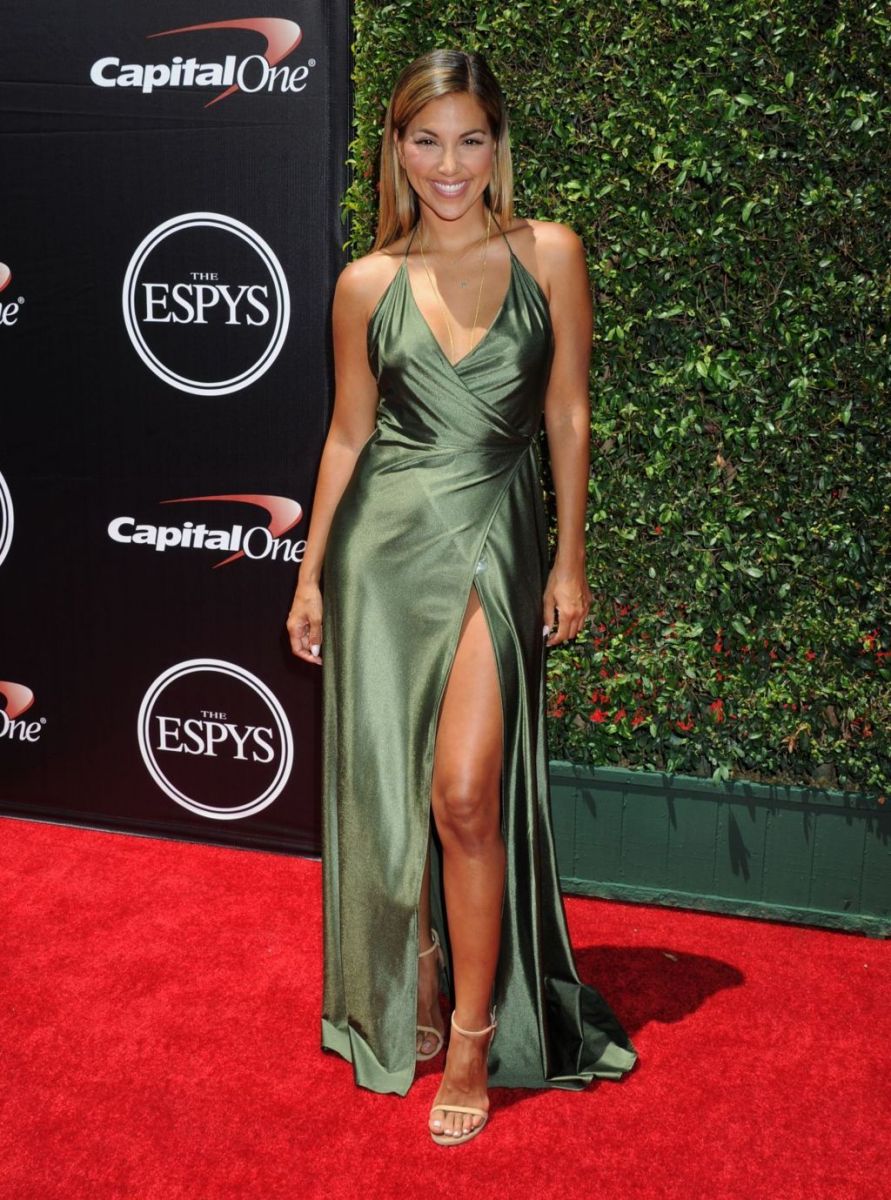 Liz Hernandez at the 2015 Espys Awards in Los Angeles (Photo: hawtcelebs.com) 
However, even though the couple looked a perfect match for each other, they disappeared from the public scene long age. Despite, fleeting mentions about her love during Valentine's day, Liz has largely remained silent regarding her boyfriend. 
It has been more than a decade since they were reported to be dating which and a large void in information suggest towards the couple parting ways. 
While they were thought to get married and share a family, their silence suggests something else. Maybe Kevin was not just the man Liz wanted to be her husband, which may have led to their break. Or she could really be busy with her career and making it big with Access Hollywood, climbing to newer heights in her career.
You may also like: Ariel Levy Story Of Fiance Turned Wife! Changed Life - Twice
Despite numerous possibilities about what could have been with her and Brittney Spears' ex-husband, until and unless she decides to front up the media with answers they will remain just speculations.
In the meantime, she believes silence to be the key to all the questions!