Entertainment
Meet Marc Martel, Queen Sound-Alike Singer's Exclusive Facts
Marc Martel lent his voice for the movie Bohemian Rhapsody... is on musical tour across US from December 2019 till...performed in American Idol on...name became synonymous with Queen's late gay singer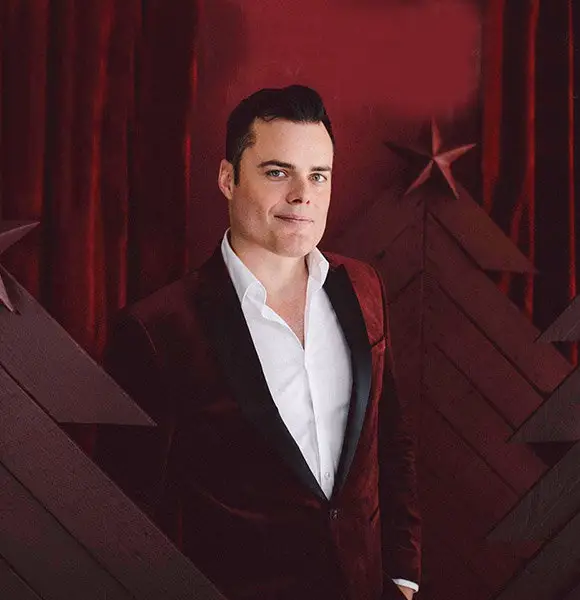 Marc Martel started his musical journey in 2011 and released several studio albums throughout the years. However, his big win at Queen Extravaganza competition highly contributed to his success, and his name became synonymous with Queen's late gay singer Freddie Mercury.
After all, his body embodies the likeness of the legendary singer, which is evident through the clips of him on the internet. Just take a look at his audition tape for Queen Extravaganza, where he covered the band's song Somebody To Love.
Marc Martel's Wife
The singer is married to Crystal K. Martel, and the two reside in Nashville, Tennessee. They have been married for almost a decade, since their wedding that took place on 15th November 2010.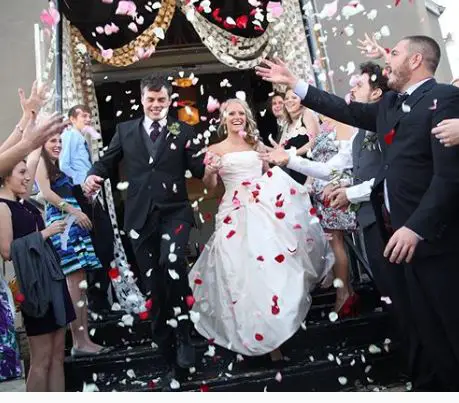 Marc Martel and wife Crystal K. Martel leaving their wedding venue on 15th November 2010 (Photo: Marc Martel's Instagram)
Talking about his wife Crystal, she is a professional wedding photographer who is a native of Canada. She runs her self-titled website through which she promotes her work and promotes her business.
Photographer Girlfriend Of Johnny Depp's Ex :- Tasya van Ree Girlfriend, Ethnicity, Family, Net Worth
His life partner is an avid traveler and loves to travel in countries like Finland and South East Asia. His partner seems to have a knack for art as her website consists of various beautiful pictures that showcase her talent as a prolific photographer.
As of now, the pair are going stronger than ever, and the musician even shared beautiful words on the occasion of his 9th wedding anniversary through his Insta handle. He quoted,
"9 years, 5 months, and 2 weeks ago, I met the woman of my dreams. Tonight we celebrated 9 years together. There are two people at the center of this photograph who barely know each other. Yet, time has done much to change that, and I pray time will give me the privilege of knowing this beautiful, deep soul, that much better over the next 90. (Ok maybe my math is off a tad.) Love you, babe!"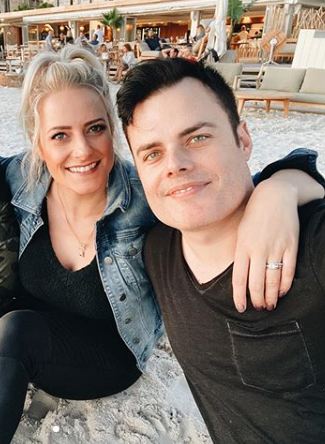 Marc Martela and wife Crystal K. Martel as seen together at Cannes in 25th October 2019 (Photo: Marc Martela)
However, even after a long-standing relationship, the two haven't yet ventured toward parenthood. 
Relationship Details :- Yungblud Dating Noel Gallagher's Daughter Anais 
Exciting Facts About Marc Martel :