Entertainment
Meet Mark Rosen's Wife; Details On Family, Net Worth, Retiring
Mark Renson is a WCCO sports personality...has been married to wife for more than 40 years...had to retire early due to his wife's illness...net worth details...career lasting for five decades...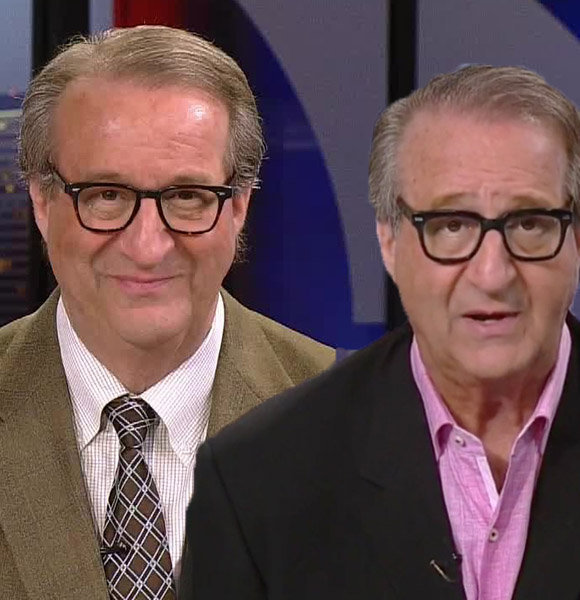 Sports enthusiasts are quite familiar with the name Mark Rosen. He is a famous sports broadcaster - who has devoted his entire television broadcasting career of 50 years working at WCCO-TV.
The man surely knows how to entertain people with his over the top commentary and is, in fact, the longest-tenured TV sports personality in any major U.S market.
But, the popular sports broadcaster had to retire in January 2019, giving in to certain inconvenience surrounding his life. 
Parents Details, Siblings
The sports broadcaster was born to parents: Joseph Rosen and Doris Rosen in 1952. He has two sisters named Gwen Bloom and Barbara Rosen in his family.
Another Emmy Winner:- Kate McKinnon Lesbian, Partner, family, Net Worth
Mark's father was a distributor of Paramount Pictures who died before his mother. Mark's mother Doris - who was an Emmy-winner for The Grannies Pick the Oscars/ Grammys segment - died at the ripe age of 87 on 16 September 2013. 
Mark Rosen's Married Life, Children
Mark has been married to Denise Rosen - a Gary, Indiana native - for more than 40 years.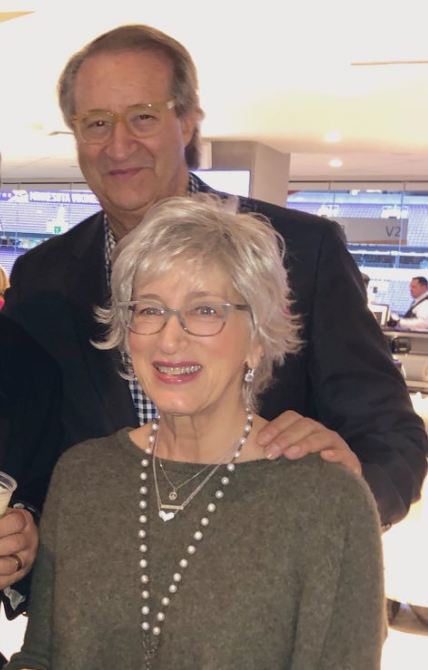 Mark Rosen poses with his wife Denise Rosen in May 2019 (Photo: ACES4Kids Twitter)
The pair first met in the mid-1970s. At the time, Denise used to work as a courthouse artist at WCCO. After dating for a considerate amount of time, Mark and Denise got married in 1977.
Personality With Similar Name:- Mark-Francis Vandelli Net Worth, Gay, Girlfriend
They have a son named Nick Rosen, a film and video editor based in San Francisco, and a daughter named Chloe Rosen, a WCCO assignment editor.
Retirement Due To Wife's Illness
The WCCO-TV sports anchor had initially planned to retire in August 2019. But, his wife's life-threatening disease became the reason for Mark to consider retiring early in January 2019.
Speaking of the disease, Denise was diagnosed with a brain tumor and she underwent surgery to remove it in July 2018. The anchor's prime concern at the time was his wife's health, so he took a leave from his busy schedule for some months to take care of her.
Sharing his experience about dealing with his wife cancer, Mark said in an interview with StarTribune on 5th September 2018 that,
"It's been the worst month of my life, no doubt about it."
As of now, Denise is slowly recovering following her surgery in July 2018.
Mark Rosen Interesting Facts
Due to Mark's five-decade-long career, he earns way more than the average salary of a WCCO-TV, which amounts to around $83,378. However, his net worth is not disclosed as it is the average salary.
He is also nicknamed as Little Marky Rosen.
He was unsuccessful as a candidate for the position of Governor in Minnesota in 1986.