Entertainment
Is Matthew Santoro Dating? Girlfriend, Net Worth, Hair & More
Matthew Santoro is an American-Canadian YouTuber...6.4 million subscribers...1.4 billion views...when he was dating his boyfriend...breaking up in late 2015...embroiled in a huge drama...abusive ex-girlfriend...born on 16 July...accountant...fired from his job...often joke about his hair...at the height of 5 feet 6 inches...his two cats...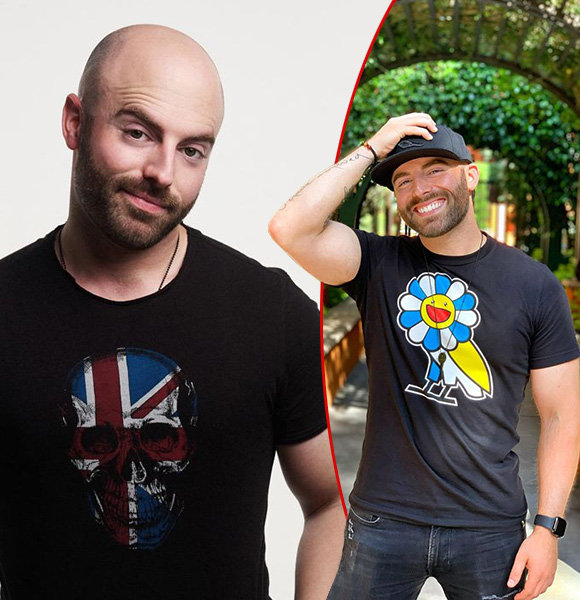 Matthew Santoro is an American-Canadian YouTuber who rose to fame by making videos like "10 CREEPY URBAN LEGENDS that turned out to be TRUE" and "The 10 CRAZIEST DRUGS You Never Knew Existed!"
As of January 2020, he has over 6.4 million subscribers and 1.4 billion views on his eponymous YouTube channel.
Girlfriend, Personal Life
Matthew's only known girlfriend is Nicole Arbour, a fellow YouTuber. The two dated for barely a year before breaking up in late 2015.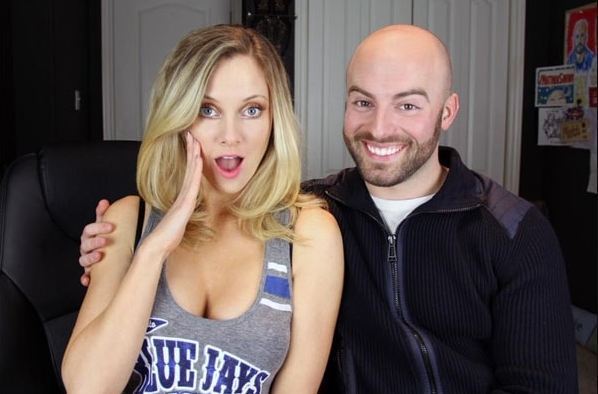 Matthew Santoro with his ex-girlfriend Nicole Arbour (Photo: ecelebritymirror.com)
The freshly broken up couple got embroiled in a huge drama in January 2016 after Matthew made public a video he had uploaded in September of 2015. In the video, he talked about his "unnamed" abusive ex-girlfriend who hit him in the face. He went on to talk about how the person had isolated him from his friends and family, thus leading him to feel worthless. 
Another Celebrity With Abusive Boyfriend:- Arianny Celeste Dating Status Now; UFC Diva Well Over Abusive Boyfriend?
As soon as the video was made public, it blew up. A lot of fans and viewers took his side and commended him for coming out with such a personal story.
Not long after that, Nicole uploaded a video where she addressed the issue. She called Matthew's story fake and that there was never any "domestic abuse."
She took it a step further and claimed that Matthew was trying to pull her down and grab some extra attention. In her own words:
Heard that little b*tch I dumped months ago is still trying to use me to get attention on his vlog channel. Ew.
While Nicole's normal channel content was already controversial, her words this time were received even worse. She got a lot of flak from people, but it was never established who was right or wrong.
However, Nicole did upload a video sometime later in which she asked Matthew to take her back. While it didn't shed any more light on the matter, it did let the internet know that she hadn't dumped Matthew and that she was lying.
The matter died down eventually. As for Matthew, he hasn't been linked romantically with anyone else since then.
Matthew Santoro's Age & Work
Matthew Santoro was born on 16th July 1985 in Welland, Ontario, Canada. Before YouTube, he was working as an accountant after completing his studies from Brock University. 
Another Canadian YouTuber:- Molly Burke Dating Status Now, Facts On Boyfriend, Blind & Tattoo
It was only on 13th May of 2010 that Matthew uploaded his first YouTube video titled, "Text the Pope!" and continued making videos casually in his free time.
This continued for the next two years before he was fired from his accounting job. It was the turning point in his life. He began making videos full time, and his channel received a lot of attention not long after.
Interesting Facts
Matthew Santoro's signature look is his bald head.

His fans often joke about his hair.

He stands at the height of 5 feet 6 inches (1.67 meters).

He has two cats: Eddard and Sansa.