Entertainment
Maura Murray Disappearance, Alive, Parents, Siblings
Maura Murray disappeared without any necessary traits on the night of 9th...2019 Update On Her Case...priority needs to be the rational facts...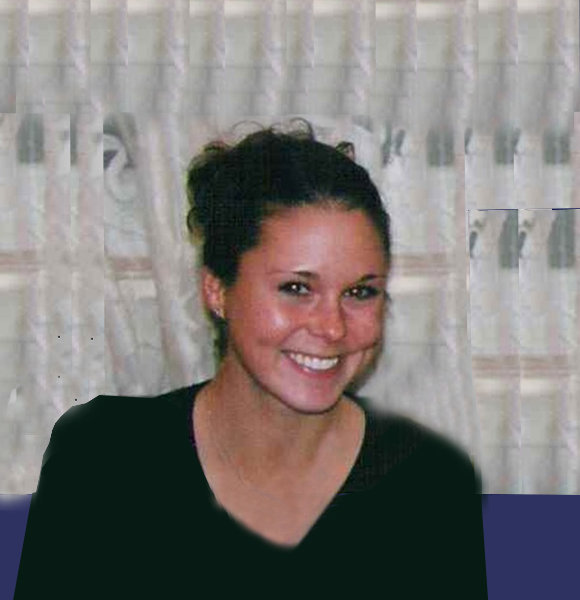 If you rummage through the list of unsolved missing cases on the internet, you'll find that many people have disappeared without a trace.
Among the missing people, Maura Murray's case is considered one of the strangest as her whereabouts was not found for over a decade.
While her story has been covered by several leading networks and magazines, the reports only raise more questions than answers. An investigative series titled The Disappearance of Maura Murray on the Oxygen network repeated the same pattern.
The show left the viewers with a theory that an opportunist killer picked Murray. But, the claim is yet to be verified.
So, what are the recent updates on the missing 23-year-old nursing student who went awol 15 years ago? Let's find out!
Parents, Siblings & Education
Born on 4th May 1982, Maura grew up in Boston in an Irish Catholic family. Her mother Laurie Murray primarily raised Maura as her parents were divorced.
However, she was very close to her father for years to come. Unfortunately, though, her mother lost her life to cancer in 2009, coincidentally on Maura's birthday.
Maura grew up with four siblings in her family. Her two elder sisters are Kathleen and Julie Murray. Likewise, her older brother is Fred Jr., and her younger brothers name is Kurt Murray.
Another Missing Case:- Kelsey Berreth Age 29 Reported Missing Enters 4th Week, Family Status Now
Maura was a very bright student since her school years and was accepted at the prestigious West Point Military Academy, which has less than 10% acceptance rate.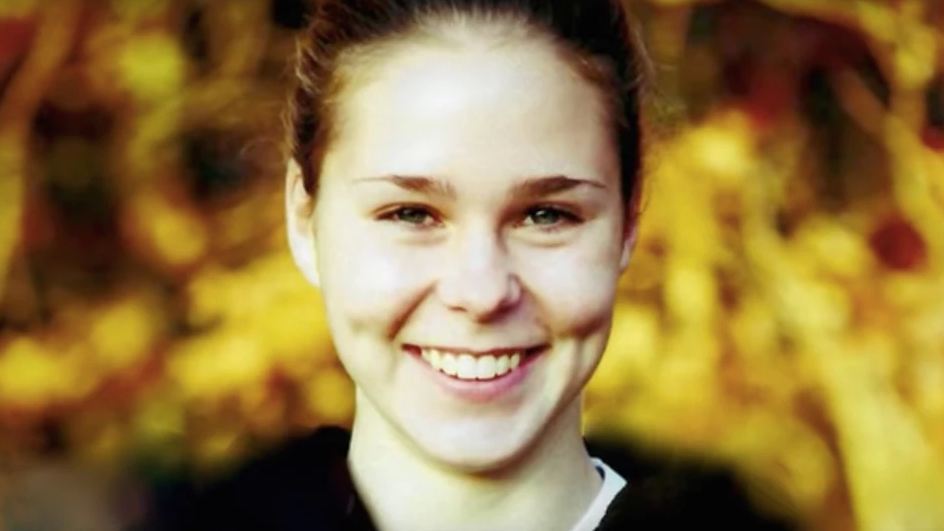 Maura Murray remains missing since her mysterious disappearance in 2004 (Photo: bustle.com)
However, Maura left West Point after she was caught stealing makeup. Before she could be expelled, Maura transferred to Umass Nursing Program at the University of Massachusetts.
Mysterious Disappearance
Maura disappeared without any necessary traits on the night of 9th February 2004. She had left on her car from her University abruptly. But, she suffered a minor accident on a snowbank around 7:27 P.M. at winding roads of the mountains of New Hampshire.
Her car stopped, and a person approached her, asking if she needed help. But, the student denied his support claiming that she had already called the authorities.
The police arrived on the spot, but the scholar was nowhere to be seen. All that was left on the place was red wine spilled around the car. Her credit cards and cell phone were also missing. Police and authorities searched her for months and tried everything at their disposal.
Unfortunately, none of the search party succeeded in finding. Even in 2019, Maura remains missing and is also presumed dead by many. But, she could be alive, living a solitary life out of the spotlight at the age of 37.
2019 Update On Maura's Case
On February 2019, officials dug up a considerable part of a home at Route 112, the spot from where Maura had disappeared. The search was conducted after many speculated that there was something in the basement, possibly, the victim's body. Even Maura's father Fred was confident of finding her body in the basement.
However, the FBI and state police team found no evidence of any remains when they dug up the site. Alas, the search left her well-wishers with only disappointment.
Unsolved Mysterious Murder :- John Bennett Ramsey Net Worth, Children, Now
The search hasn't ended yet, and maybe someday, her disappearance will not be a mystery. But for now, the investigation would sound more promising if it's based on proper facts instead of paranoia.
Afterall, everyone can come up with a theory and say that she was abducted by an alien. But, it seems that the priority needs to be based on rational facts.