Entertainment
What's New? Megan Batoon Seems To Be Happy And Is Focusing On Herself.
Megan Batoon was born in... her ethnicity derives from all over the world as her race is a mix of....dated a YouTuber named...rumored to be dating...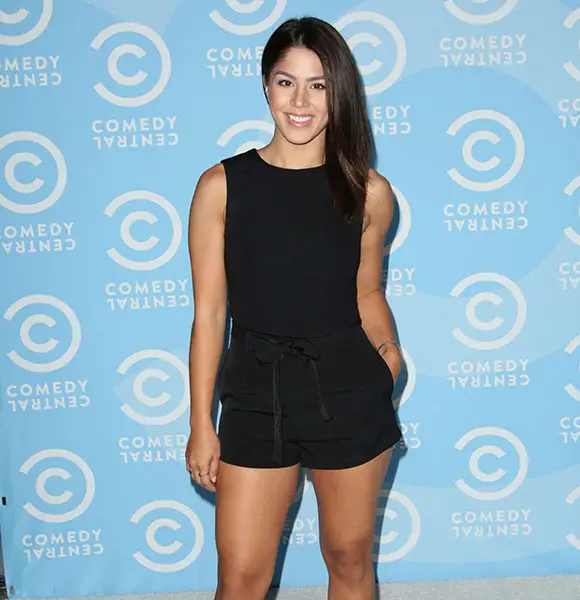 An American YouTuber and Dancer, Megan Batoon, has become a social media sensation on various outlets, notably YouTube. The 30-year-old is known for making video diaries, comedy skits, and dancing videos for her million YouTube subscribers.
Batoon chose to go her separate way after performing as a dancer in various movies and events. She is moving in the right direction and abiding by her commitments as the diligent worker she is.
The YouTube Star in a Nutshell
An American by nationality, Megan Alicia Batoon, was born on March 29, 1991, in Jacksonville, Florida. Her ethnicity is diverse; however when we look deeper. The starlet is of mixed ancestry, with Polish, Irish, and Filipino roots. She identifies herself as half-Asian, to be more specific.
Another Actress With Mixed Race:- Jessica Parker Kennedy Plays Steamy Lesbian Roles; Also Talks About Qualities In A Man
Megan began her acting journey as a performer in films and television series such as World of Dance and Step Up Revolution. She started posting videos on YouTube promptly thereafter, having taught her admirers how to dance. She has more than a million subscribers on YouTube as of now.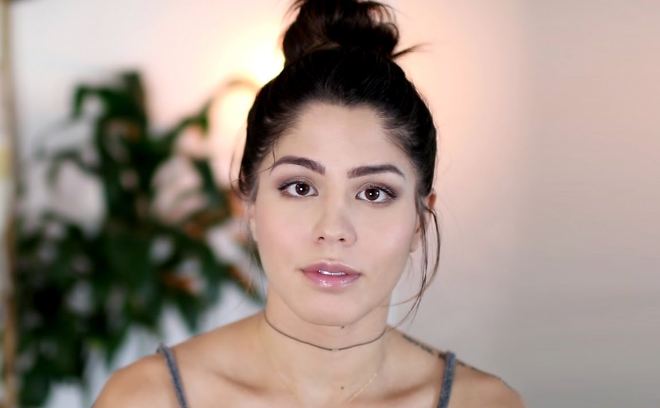 Megan appears in one of her YouTube videos in 2019 (Photo: Megan Batoon's YouTube)
Apart from YouTube, the internet celebrity is active on Instagram, Twitter, and other social media networks. Even though no information about Megan's net worth has been disclosed, some may assume she is financially self-sufficient. Nonetheless, there are different estimations on the revenue of the YouTube star's account that she may have kept under wraps.
Taken or Single on the Relationship Radar?
As her viewers have observed, the star's romantic life has been a blur, as she has minimal experience with stable relationships.
Batoon's current guarded personal life has sparked followers' attention. On the other hand, her previous romances were not as enigmatic as today; the public was aware of her love affair with dancer Ian Eastwood. Throughout those two years of dating, the couple created countless YouTube videos as they did silly challenges and games and recounted their romantic and hilarious times. They parted ways in the end, just like every other broken love tale.
Similarly, after that one Shane Dawson's YouTube channel video upload, Batoon was rumored to be dating Andrew Siwicki, a fellow content creator. The supposed couple never came out as partners, defying the hopes of followers. As a result, it's unclear for certain if they ever dated. 
Rumored Relationship:- Milan Christopher Had Girlfriend? The Truth Behind Alleged Dating Affair
Candid Podcast By Yours Truly, Megan Batoon
In March 2018, she launched her own podcast series, "Just a Tip with Megan Batoon," intending to have an incisive and approachable advice podcast that is as focused on rants as it is on advice. The host and the rest of the cast tell anecdotes that warn others to avoid falling into the same trap as they did.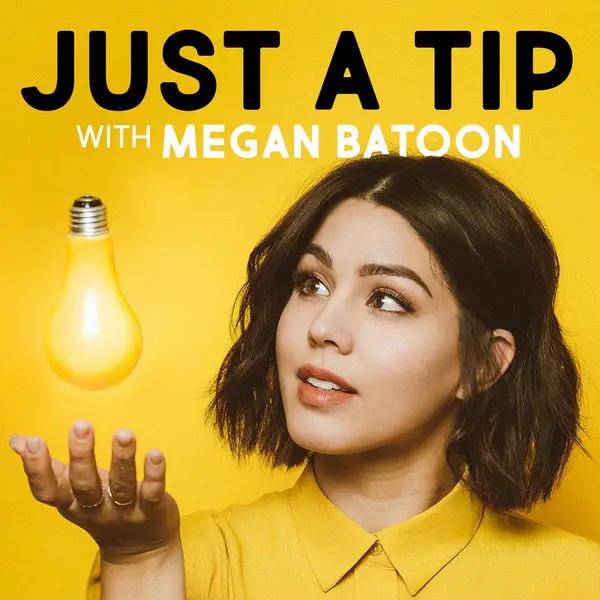 (Photo: Megan Batoon's Podcast)
Batoon has partnered with many fellow content creators and her friends on very intimate issues such as relationships, friendship, discovering yourself, self-love, and strengthening critical thinking. This podcast, in my opinion, is a must-listen since it will alert us to any blunders we could do or things we could overlook.