Entertainment
Michael Barrett Dating Details To Engagement With Anna Faris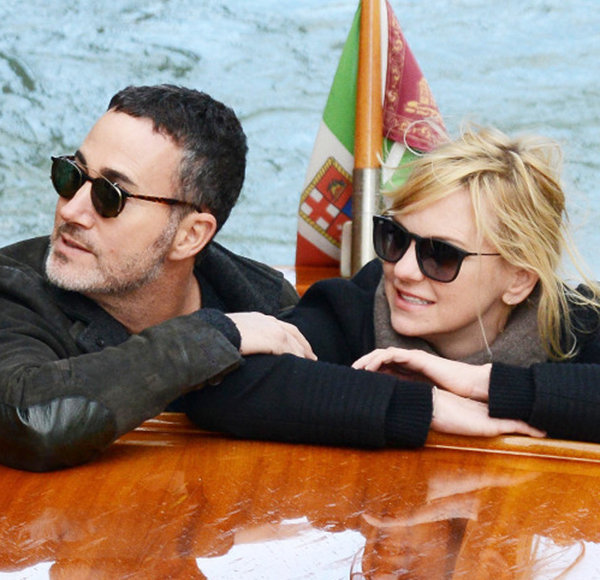 Michael Barrett is a cinematographer best known for his work on Ted (2012), A Million Ways To Die In The West (2014), and Overboard (2018) among many other movies and TV productions.
He has been active in the movie industry since the mid-90s and has his name credited in over 45 works. 
Michael won the American Society of Cinematographers (ASC) Award in the category of Outstanding Achievement in Cinematography in Movies of the Week/Pilot (Network) for his work on CSI: Crime Scene Investigation (2000) and CSI: Miami (2002). 
Michael Barrett Engaged To Anna Faris
The cinematographer has been confirmed to be engaged to actress Anna Faris. The two had sparked engagement rumors in November of 2019 after she was spotted wearing a canary yellow diamond ring.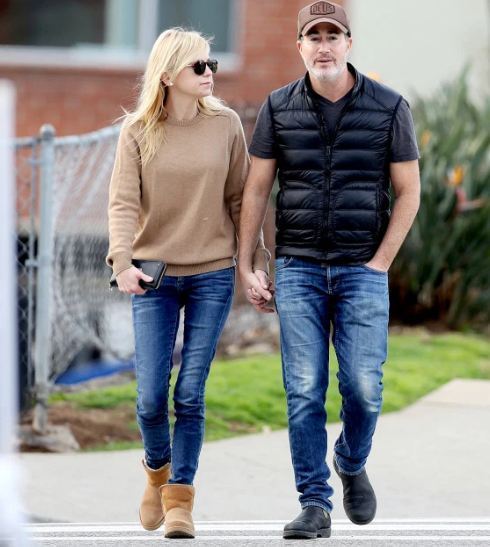 Michael Barrett with girlfriend Anna Faris in January 2019 (Photo: usmagazine.com) 
Allison Janney confirmed the news to US Weekly on 13th January 2020. Anna Faris' Mom co-star, Allison further, revealed that they had been engaged for a long time. In her own words:
I know she's been engaged for a long time. I kept it very quiet, I'll have you know! So, I celebrated with them a long time ago.
While the couple's engagement has been confirmed, no further details are known.
Dating, How They Met
Michael and Anna got together after they wrapped up the shooting for Overboard, in which they worked together.
The couple has been sighted together on multiple occasions ever since. The two even took Anna's son with ex-husband Chris Pratt, Jack to the Los Angeles Carnival in September of 2017.
More About Anna Faris
Anna Faris is an actress who played in movies like Scary Movie 2 (2001), Just Friends (2005), and The House Bunny (2008).
She was previously married to actor Chris Pratt from 9th July 2009 to 16th October 2018. Together, they have a son named Jack Pratt who was born on 25th August 2012.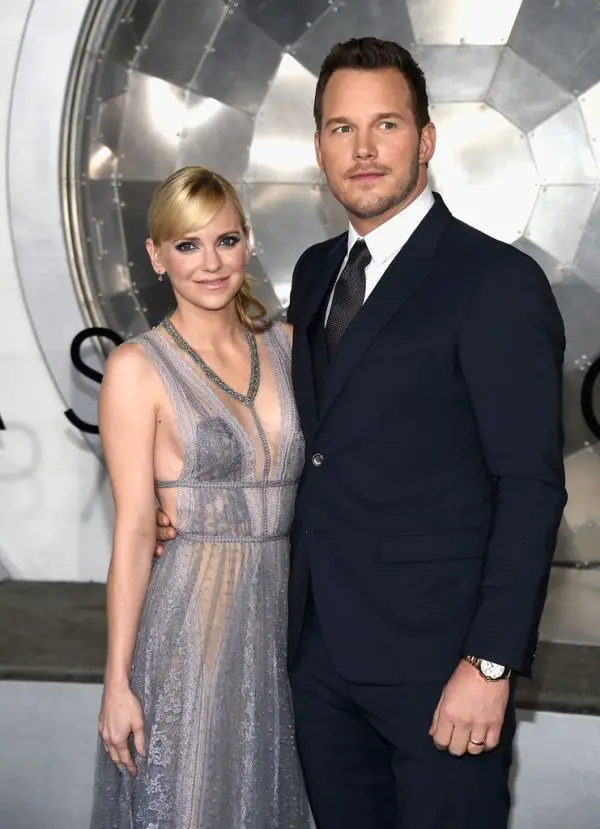 Anna Faris with ex-husband Chris Pratt (Photo: bloglovin.com)
The Scary Movie 2 actress split with her husband amicably. They have agreed to live within five miles of each other to take better care of their son despite having divorced. 
Chris Pratt's New Romance:- Katherine Schwarzenegger & Chris Pratt Wedding, Dating
As for Chris Pratt, he married Katherine Schwarzenegger, an author, and Arnold Schwarzenegger's oldest daughter, on 8th June 2019. 
Michael's Age, Education
Born on 28th May 1970, in Riverside, CA, Michael Barrett's full name follows Michael Bradley Barrett. He is a well-recognized American cinematographer.
Barrett earned his graduation from Columbia University in 1996 and the University of California, Los Angeles in 1992. He has been a member of the American Society of Cinematographers (ASC) since 2015, as well as of the Academy of Motion Picture Arts and Sciences since 2016.
Interest Facts
Anna was married to Ben Indra from 3rd June 2004 to 19th February 2008.
About Ben Indra:- Ben Indra Wiki, Net Worth, Married
Michael Barrett directed Temple (2017).