American TV producer Mike Fleiss is the man behind the hit reality shows like...his own real-life is no less...tied the knot in... filed for divorce...had already signed a prenuptial...finally settled...reconciled...previously married to...Dubbed as the king of Reality-TV...garnered a whooping amount as his net worth...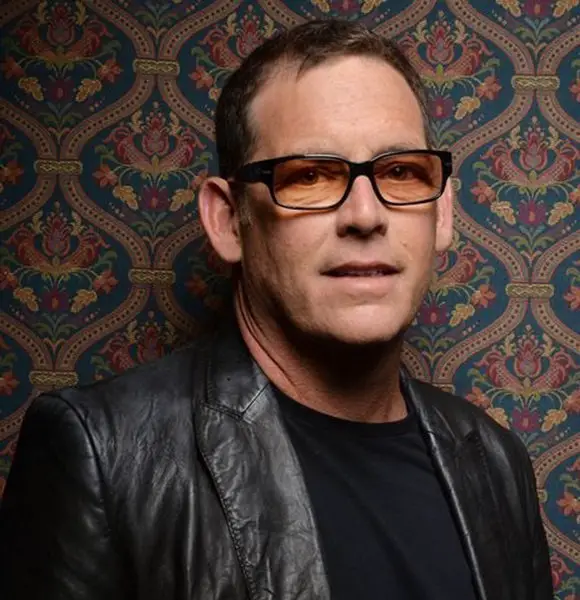 For Mike Fleiss, it seems like marriage doesn't possess a charm. 
After five years of tying the knot, the American TV producer filed for divorce from his wife, Laura Kaeppeler, in July 2019. He cited irreconcilable differences as the reason.
Shortly after the divorce, Laura accused him of domestic violence. Further, she also claimed that Mike had demanded her to abort their 11 weeks child who was growing inside her.
The couple who had already signed a prenuptial agreement before their wedding; created quite a heat with their divorce settlement. And, the pair finally settled with a $10 million divorce settlement.
Well, after creating such a huge fuss, you'd expect the couple to be going their ways. But you couldn't be more wrong!
After three months of reaching a divorce settlement, the couple has reconciled.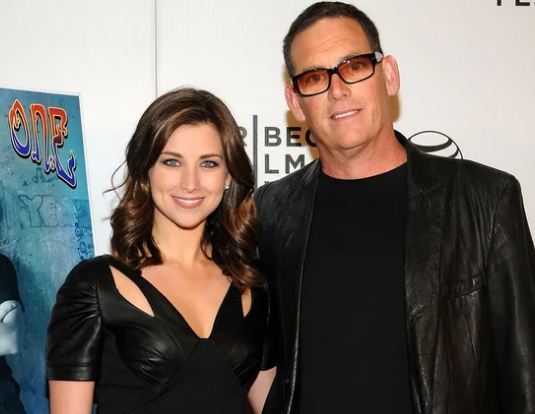 Mike Fleiss with his wife Laura Kaeppeler (Photo: Wireimage)
Laura dropped her charges and explained their split as an emotionally charged incident. Whereas, Mike announced about their reunion on 3rd November by twitting,
'Happy to report that @FleissLaura and I have reconciled. I love my wife and am grateful for this opportunity to work on our marriage... Thanks for the support, #BachelorNation!'  
Both Mike and Laura tried to escape the details by saying that their marriage went through a challenging phase as every relationship does, and they overcame it. But, something must have happened that made them change their minds overnight. 
The creator of the Bachelor franchise and the former Miss America had tied the knot in 2014.
They also have a four-year-old son named Benjamin together. 
Mike Fleiss' First Wife
Laura Kaeppeler is not the only woman in Mark's life. Before Laura, Mark was previously married to his high school sweetheart, Daphne Alexandra Vorbeck. 
The couple met in high school and got married in August 1987. They also have two grown-up children together. But, the couple split in 2010, ending their 24 years of marital bliss.
You May Be Interested:- Odette Annable Husband, Divorce, Children, Net Worth
Unlike his brief split from Laura, Mike's divorce settlement with Daphne was kept a tight secret. Although the details are not known, it was reported that he paid her a divorce settlement worth $40-50 million.
Career, Net Worth
Apart from the hit reality show The Bachelor and its franchises, Mike is also a writer - known for movies like Poseidon, The Texas Chainsaw Massacre and Hostel.
For You:- Jennifer Lawrence Wedding, Husband, Baby, Net Worth
Further, he is also the producer of TV shows like The WB's Superstar U.S.A., High School Reunion, The Will, and "Who Wants to Marry a Multi-Millionaire?"
Dubbed as the king of Reality TV, Mike - age 55 - is at the peak of his career with his production company Next Entertainment generating $100 million per year in revenue.
Needless to say, with such an impressive career and a fantastic list of achievements, Mike has garnered a whooping amount as his net worth. Putting his wealth into numbers, The Reality King reportedly has an estimated net worth $120 million. 
Further, with the growing popularity of his shows, Mike's net worth is more likely to increase soon.