Very vocal about her Jewish ethnicity...Hinted that she was dating...West Africa after finishing college...Bio, Family, Ethnicity...Mother, Career, Partner...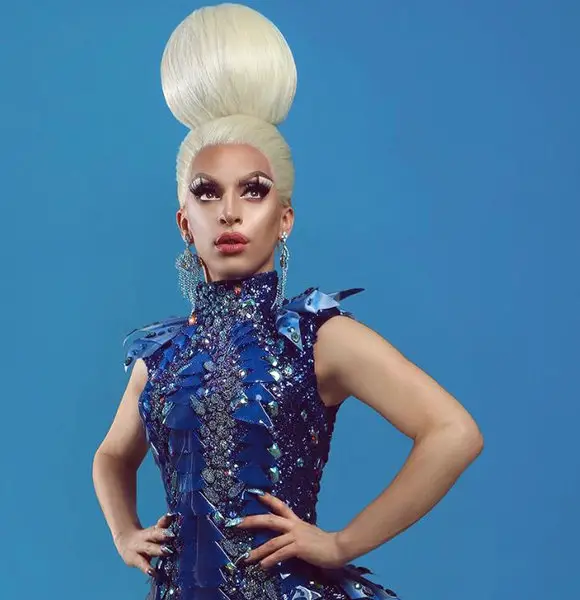 Miz Cracker is an American drag queen and television personality who is mostly known for competing in the reality show, RuPaul's Drag Race. She is also a writer and an active advocate for LGBT rights.
In 2011, she participated in Bob the Drag Queen's demonstration for marriage equality in Times Square. She has also written an essay about Uganda's immoral law against the LGBTQ community.
Bio, Family, Ethnicity
Miz Cracker, whose birth name is Maxwell Heller, was born on 19th April 1984 in Seattle, Washington. She grew up in a low-income family, and her parents came from a Jewish heritage. Since Holocaust survivors raised her father, her real name was based on them to remember the people who died due to Nazi Germany's attempt to exterminate the Jews during the second world war.
Jewish Ethnicity:- Sportswriter Jay Glazer's Splendid Workout Plan for Everyone, Fighters or Beginners
In the past, Miz was also very vocal about her Jewish ethnicity through her works and expressed about how embracing Judaism didn't hinder her from achieving her goals. Moreover, her famous catchphrase during her time at RuPaul's Drag Race was "Shabbat Shablam," a Jewish word.
Drag Mother, Career, Partner
Before achieving fame and success through her drag persona, Miz worked as a school teacher in West Africa after finishing college.
Post returning to the US; she went through a difficult time in her life struggling with body dysmorphia and identity crisis. Miz always wanted to look and dress pretty and felt she was trapped inside a man's body.
But her inability to cope up with the anxiety surrounding her sexual identity made her want to kill herself. However, all of her confusion, and even her life changed after she met Bob, who was a drag herself.
Bob, who Miz considers her drag mother, gave her the confidence and guidance to dress like a drag queen and to become a worthy participant in the Drag Race. Moreover, her drag mother helped Miz come in terms with her beautiful drag identity and accept her sexuality by encouraging her to display her talent to the world.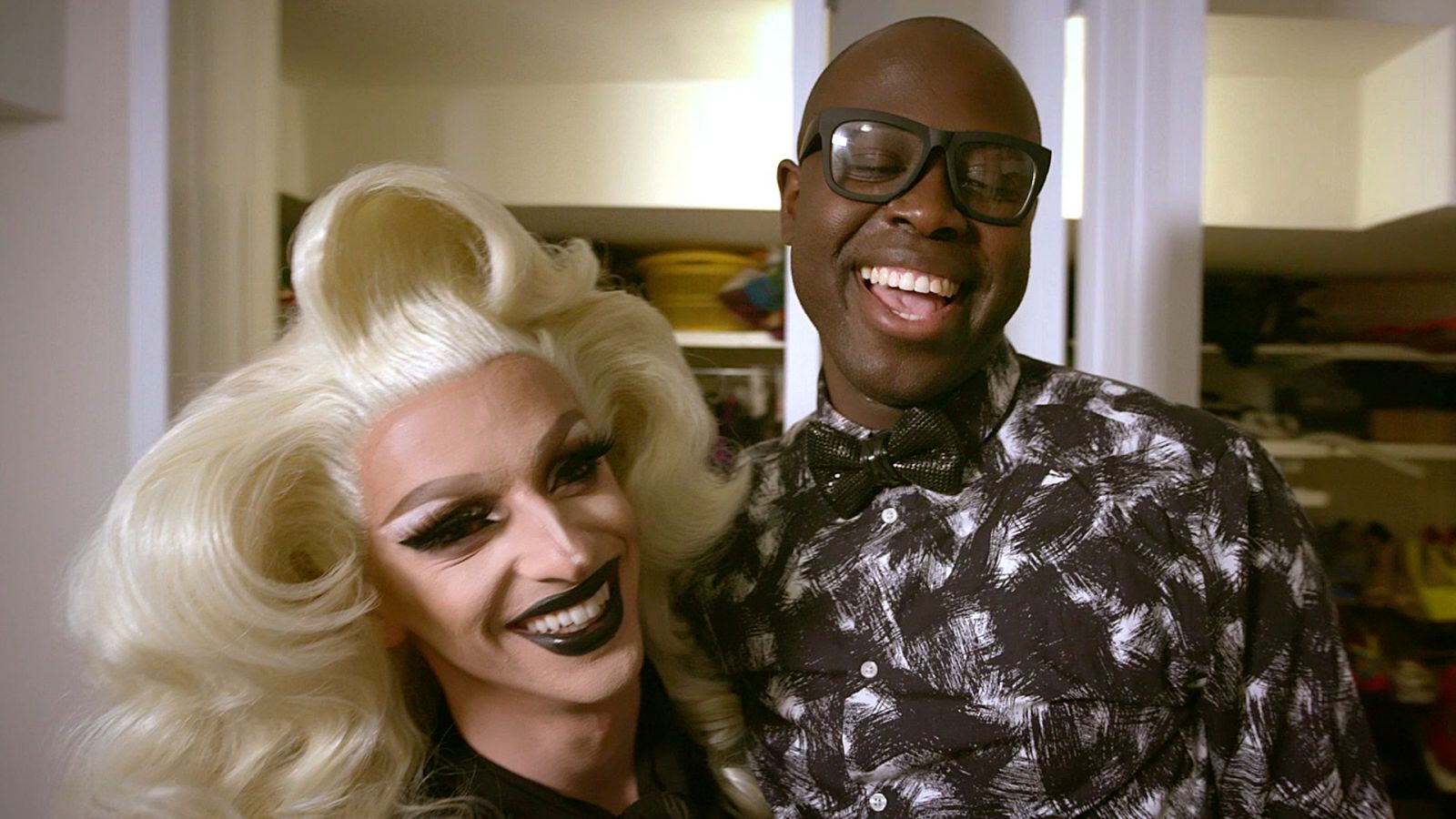 Miz Cracker (right) with drag mother Bob the Drag Queen in 2017 (Photo: vice.com)
Likewise, Washington native's steps to being a drag queen started after she first joined Bob's drag queen demonstration. Eventually, her career took off after she secured the fifth position in the TV show, RuPaul's Drag Race.
More Drag Queens:-  Willam Belli Married & Husband | Personal Life - Where Is Drag Queen Now?
As of now, very little is known about the drag queen's relationship status. However, In 2015, she hinted that she was dating her married boyfriend. Since then, Miz hasn't disclosed any information on her love life. It's also not confirmed if she is dating anyone at the moment.
Net Worth, Height, Weight
Miz accumulates income from various sources, including her website through which she sells a wide range of merchandise. She also earns more than $3000 yearly from her self-titled YouTube channel, which has more than two hundred thousand subscribers.
In terms of her body features, she has a very slim posture and stands 5 feet and 5 inches (1.6 meters) in terms of height.