Rapper Money Man's real name is...biological mother helped shape...bought musical equipment at the age of...owns net worth of...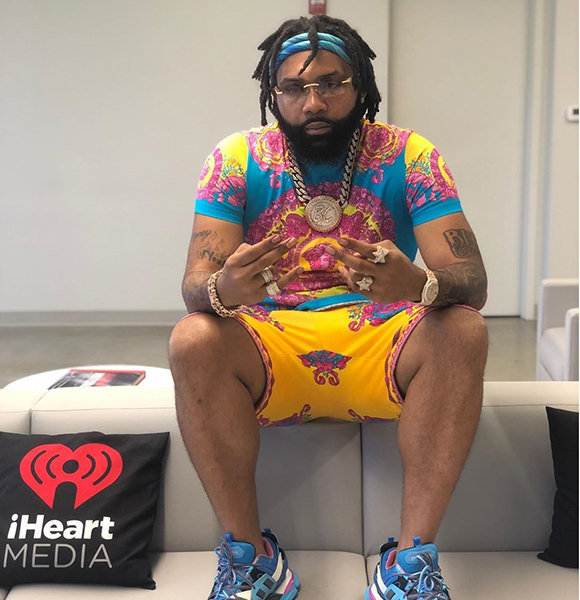 Since its inception, Hip-Hip has advertised itself as a "young man's game." Any rapper in the 28+ age group inadvertently gets deemed "too old" for the genre. Defying the ageism that is so rampant in Hip Hop is Atlanta-based musician, Money Man.
Money Man initially gained traction around 2015 with Black Circle, his debut mixtape. Building on the project's success, he released Black Circle as his first studio album in September 2016.
His early buzz helped him get a recording deal with Cash Money Records in 2017. A year later, Money Man bought his way out of the contract ⁠— a move which forced the Hip Hop community to see him in a new light.
For context: Cash Money is notorious for caging its artists. Lil' Wayne, for example, won a landmark lawsuit against the label in 2018 following years of legal row.
Dig through to Money Man's biography to learn more about him!
Bio - Age & Real Name
Although the moniker Money Man is as clever as it can get, it's not his real name. Before inheriting the stage name as Money Man, he ran by the pseudonym, J Money. Admittedly, the name J Money was far too generic for his liking.
Changed Stage Name:- Ugly God Bio, Age, Girlfriend, Real Name, Height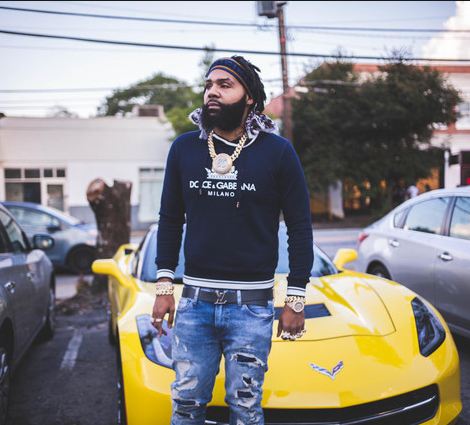 Rapper Money Man for streaming service provider Spotify in 2019 (Photo:- Spotify.com) 
Born on 27th February 1986, 32-year-old Money Man is a native of New York. Chasing artistic dreams, he later moved to Atlanta, Georgia ⁠— Hip-Hop's Mecca since the turn of the century.
Money Man's infatuation with rapping developed at a young age of eight or nine. When he turned 16, he bought recording equipment and began producing music. 
Rapper's Family & Influences
In many ways, Money Man's family shaped his musical taste. His biological mother, in particular, was the most significant influence. She helped a young Money Man get acquainted with Jazz artists including David Brubeck. Meanwhile, his father helped him to become a man.
An '80s baby, Money Man grew up listening to legendary rappers like Notorious B.I.G and Tupac Shakur. Upon hearing his music, it's easier to trace his early influences.
Similar Role Models:- YBN Cordae Wiki, Net Worth, Parents, Dating, Girlfriend
Because of his cadence and inflections, the Boss Up rapper drew comparisons with Hip-Hop heavyweights such as Future, Kevin Gates and Rich Homie Quan. By his admission, he is far more lyrical than his Southern counterparts.
Money Man's Net Worth
True to his stage name, Money Man is a financially equipped rapper. Unlike most Hip-Hop artists who shamelessly brag about the fortune they don't own, the Way It Is hitmaker boasts a sizeable net worth.
Amid the declining relationship with Cash Money Records, he forked out an astounding $250 thousand. He literally bought his way out of a contract from the industry's most notorious label. How many rappers can lay claim to such feat?
Former Cash Money Artist:- Young Greatness Shot & Killed; US Rapper's Cause Of Death
Beyond managing talents and operating the imprint The Black Circle, Money Man also owns a marijuana farm. During the cryptocurrency market's peak, he made hundreds of thousands of dollars with shabby investments.
In 2019, Money Man released a 25-song EP entitled Paranoia. Black Friday, All Bitcoin, 24 Hours, Grow God and Secret Society are his famed projects dropped over the years.