Entertainment
Cordae`s Relationship With Naomi Osaka, Bio, Net Worth & More
American rapper YBN Cordae garnered earlier fame for releasing his mixtapes...Although he started as a minor celebrity, Cordae soon gained wide acclamation as his career transitioned as a rapper and songwriter...Read on to learn about Condae, including his musical background, bio, and more...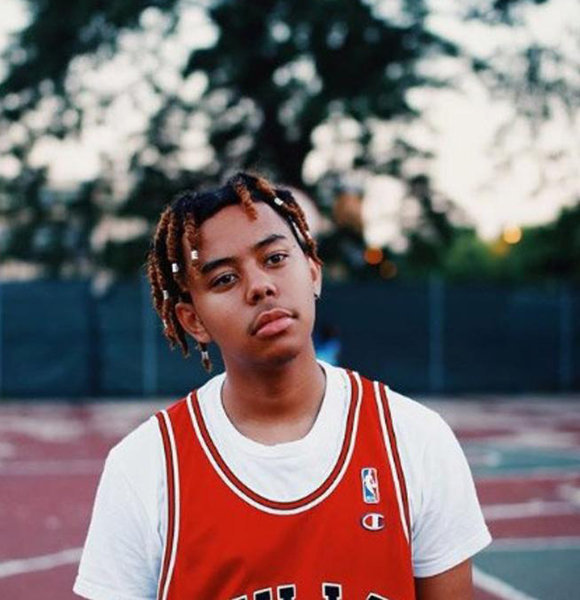 The multiple-time Grammy-nominated American rapper Cordae bid a goodbye to the affiliation with his crew, YBN, back in 2020. However, Cordae has time and again said that he still considers Jay and Nahmir, his brothers in real life. Lately, the rapper is busy making headlines through his music and relationship with No. 1 ranked tennis star, girlfriend, Naomi Osaka.
Read on to learn about Condae, including his musical background, networth, and more!
Ever Blooming Relationship With Multiple Grand Slam Winner
Cordae`s love life with Naomi Osaka has been on a fleek as the pair is often seen together, and as of 2021, they have completed two years of their union.
The Grammy nominee and tennis star's apparent relationship came to light earlier in 2019 when the tennis star shared a video of the two hanging out while casually flirting with each other.
More On Tennis Champion:- Naomi Osaka Rises Victorious In US Open First Round! Rising Mixed Ethnicity Player Upsets Angelique Kerber
The multiple Grand Slam victorian explained how supportive Cordae has been to her. In 2020, amid the COVID-19 pandemic, Osaka had to quarantine alone ahead of the 2020 U.S. Open. Cordae flew out to be there for her, considered "the most romantic thing" by his girlfriend, Osaka.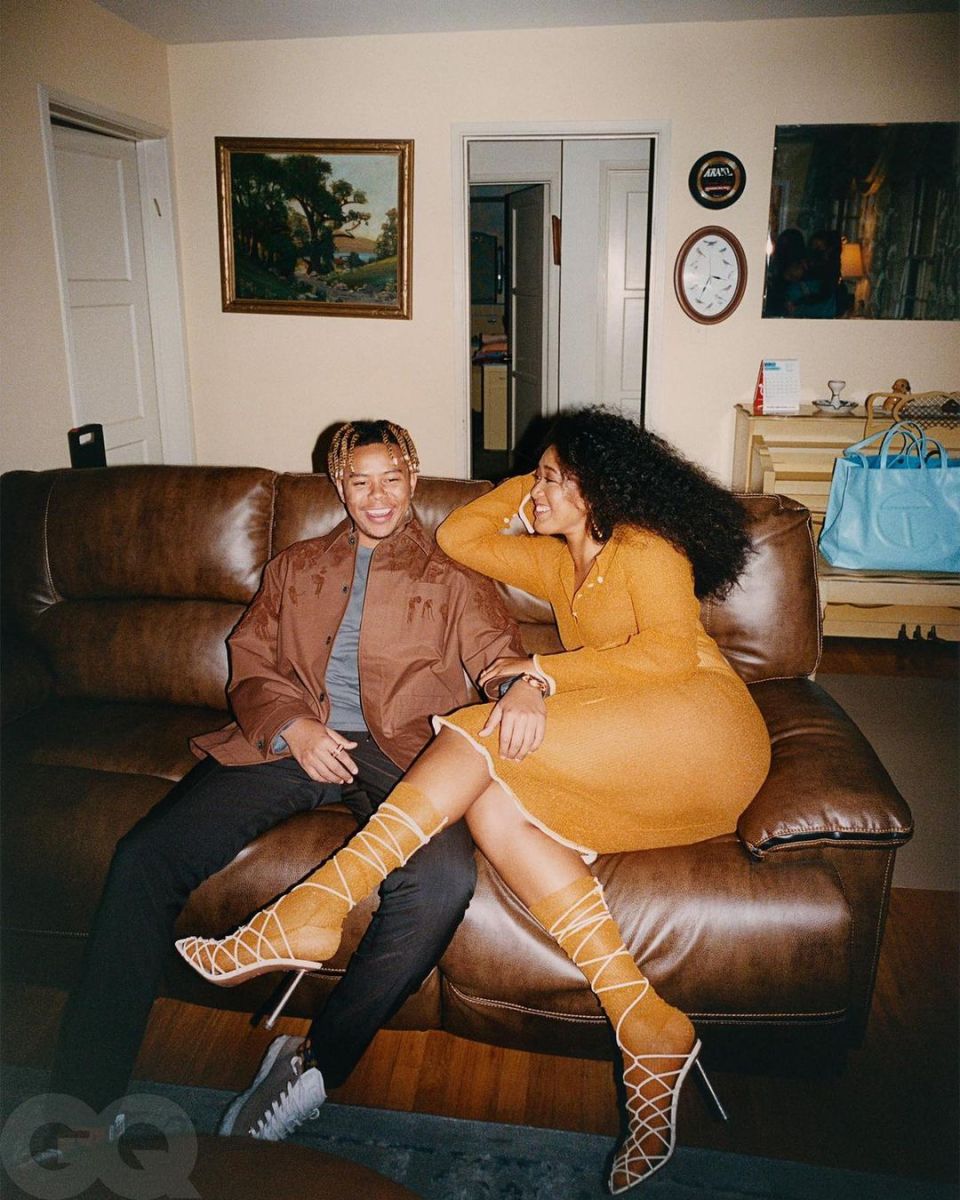 YBN Cordae with his reported girlfriend, Naomi Osaka, in February 2021 (Photo: Naomi Osaka's Instagram)
The couple often shares their love with their fans through their social media. Their fans worldwide are excited to see what the future holds for them.
Gay Views
Although he has never come out as gay, Cordae has often expressed his views on the gay community. For example, back in 2013, he started a tweet doubting his sexuality for listening to R. Kelly.
"Am I gay for listening to R Kelly??"
The rapper, who previously went by Entendre, supposedly meant the statement as a joke, but many believed that he was gay.
Later in January 2015, he shared another tweet, this time dedicated to his younger brother. Cordae mentioned that his 11-year-old brother grew up to be a gay man as he still believed in Santa Claus and was afraid of the dark.
Alleged Homophobic:- Is Lord Jamar Really Homophobic?: Rapper's Amazing Net Worth, Resides With Wife and Son
Many criticized him, claiming that being gay doesn't mean being stupid. Further, he also got shamed for his derogatory views on gay people.
Career & Progression
As a young child, the Scottie Pippen rapper was obsessed with music and always dreamt of pursuing a career as a musician. He started mixing different hit singles and released his mixtape Anxiety in 2014, which brought initial fame for the then-teenager.
With the positive feedback, he decided to concentrate more on his music and produced two additional mixtapes in 2016 and 2017, titled I'm So Anxious, and I'm So Anonymous.
In 2017, Cordae became a young Boss N*ggaz (YBN) member formed by YBN Almighty Jay and YBN Nahmir in 2014. Together the crew gave out some severe hip-hop hits like Rubbin Off The Paint, Bread Winners, Kung Fu, etc.
However, after six years of association, the inner tussle between the crewmates forced the team to disband. Then YBN Cordae dropped the suffix in his name after the crew disbanded. 
Additional Information 
YBN Cordae (real name: Cordae Dunston) was born in Raleigh, North Carolina, in 1997. The Atlantic Records artist celebrates his birthday every year on the 26th of August.
He was born as the eldest child in his family, with four of his siblings following him. Cordae - who possesses an African-American ethnicity - was raised alongside his siblings by his single mother.
NFL Star's Background:- Ezekiel Elliott Girlfriend, Married, Background
The rapper in his 20s makes substantial money from his musical works. His annual YouTube earnings are estimated to be more than $10k. As of now, Cordae has an estimated net worth of more than $500,000k.