Entertainment
Is Noah Cyrus Related to Miley Cyrus? Who Is She Dating Now?
Noah Cyrus is from a famous family...her father is Bily Ray Cyrus, and her sister is Miley Cyrus...does have a boyfriend currently...is dating Diablo...had been dating Lil Xan previously...is of white ethnicity...the singer is now 19 years of age...is not transgender, but there has been rumors floating around regarding plastic surgery treatments...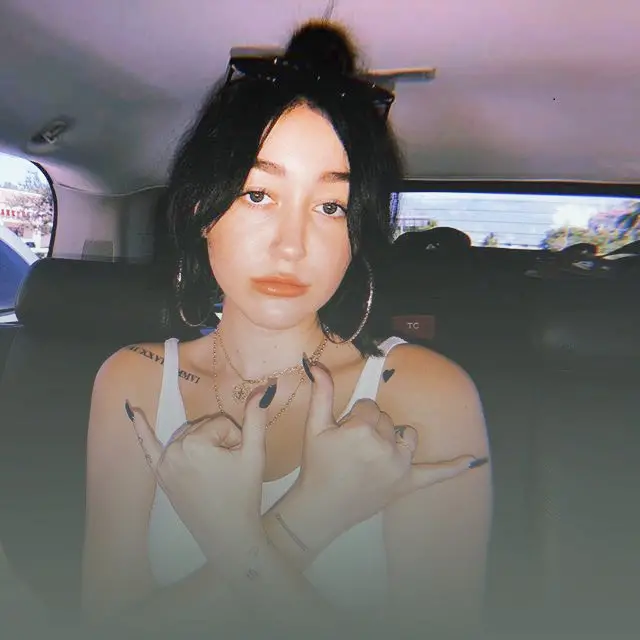 Noah Cyrus is from a famous family of musicians and actors, but she is completely capable of making headlines on her own. She is frequently on the news, be it for her professional ventures or because of her personal life.
Noah's personal life, more than her professional activities, is of great interest to the general public. Having a spotlight on you that never goes away, that must be very hard to handle. Thus, the budding singer is the victim of continuous attention because nothing that she does concerning her dating life ever stays away from being a topic for gossip.
Noah's Dating Life
Noah has involved primarily with only one guy. Nicholas Diego Leanos, aka Lil Xan, was her boyfriend for only a month.
But, let's go back to the start of their relationship. Noah herself officially confirmed the fling in February 2018 during an interview with E! News. According to Noah, she and Xan first started texting back and forth on Instagram before actually meeting in person and hanging out.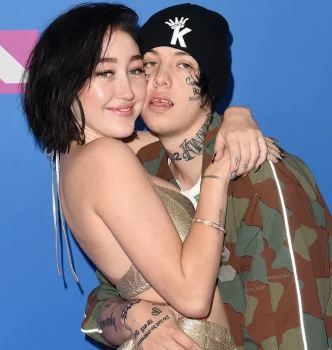 Noah Cyrus and Lil Xan appear together for a red carpet event in 2018 (Photo: Refinery29)
In the beginning, all seemed to be going well between Noah and Lil Xan. They were all over each other's Instagram, and even during appearances in various red carpet events.
But, the short-lived relationship was already hitting hurdles only after a few days of them being together. Both of them started hurling cheating accusations at each other. However, Noah denied the allegations that were targeted at her from Xan.
So, how did this break-up feud unfold?
The two-way accusation game took place on Instagram around September 2018. It was on display for both of their fans and the rest of the world to see. The feud was started by Lil Xan when he first posted a few stories confessing that he felt he was being cheated on by Noah. He even said that the music video of the ex-couple's song Live or Die was no longer coming out.
Read About Another Celebrity Break Up:- Peyton List Split, What Caused Boyfriend Cameron Monaghan Break Up?
Then, as a response to Xan's stories, Noah took to Instagram to do a string of stories accusing back Xan for cheating on her, and also confirmed their break-up.
But, even after their break-up, Noah was not quite over Lil Xan. She was heartbroken when her ex-boyfriend announced the news of his new girlfriend, Annie Smith, being pregnant with his child in February 2019. This might've been the thing that finally helped Noah to move on from Lil Xan.
Relationship Status Post-Lil Xan
Noah, being a young and as strong adult, moved on from the heartbreak that Lil Xan caused, pretty quickly. And, she is now already involved with someone else.
Her new beau is no other than, Sebastian Baldeon, or Diablo as most people know him, is a DJ and musician. Noah and Diablo confirmed their relationship in early October of 2019.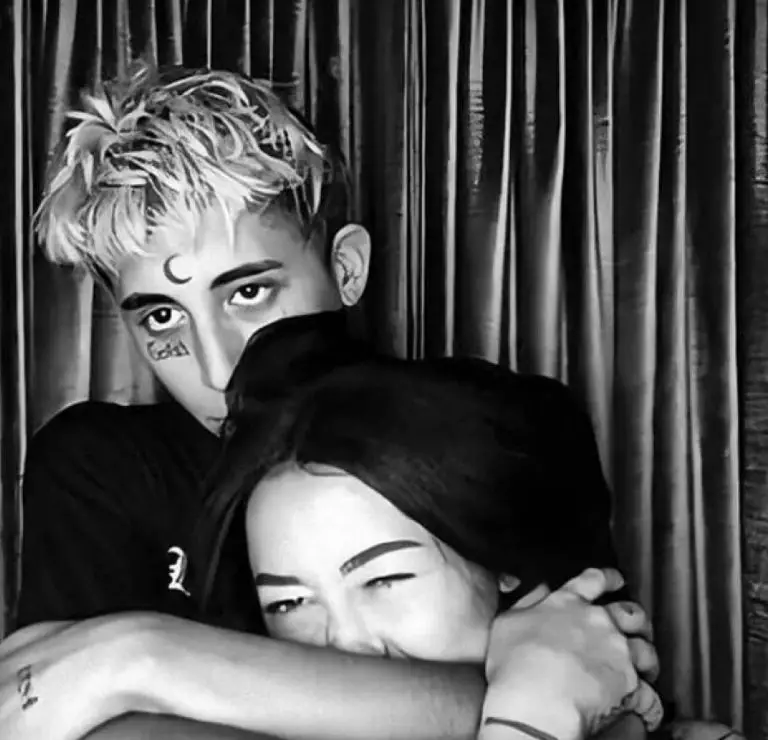 Noah Cyrus and boyfriend Diablo sharing a cute moment in 2019 (Photo: J-14)
As of November 2019, the pair are still a thing, although Noah doesn't post pictures of him on her social media.
Family And Parents
Talent is Noah's hereditary gain. The singer comes from a family of hugely talented and famous individuals.
Talking about her parents, her father is a famous country singer Billy Ray Cyrus. Her mother's name is Leticia Cyrus, who is the second wife of Billy.
Noah has a long list of siblings. She has five siblings - Braison Cyrus, Brandi Cyrus, Christopher Cody Cyrus, Miley Cyrus, and Trace Cyrus.
The most famous sibling among the five of them is Miley, but all of her family members are, in one way or another, linked to the entertainment industry. She has been called "a baby genius" by her sister Miley for her musical talents.
Age, Ethnicity, And Interesting Facts
Born on 8th January 2000 in Nashville, Tennessee, United States, Noah, at 19, is already on her path to music superstardom. She is following the path of music led by her father, Billy Ray Cyrus, and her sister Miley Cyrus while also doing things as she sees fit along the way.
Noah, in addition to her music, also does philanthropic activities. She is an animal rights activist and has campaigned alongside PETA against animal cruelty.
Another thing you might not know about Noah is that she is also an actor. She got her first television role at the age of three when she starred alongside her father in the TV show, Doc. However, her most significant project in acting has to be her voice acting in an English-dubbed animated Japanese movie, Ponyo.
Another Famous Actor-Musician:- Jared Leto Wife, Girlfriend, Gay, Married
There also have been surrounding rumors suggesting that she is transgender. However, that rumor is false. Another speculation about the singer of White ethnicity is that she might have gotten plastic surgery. This rumor, on the other hand, is yet to be addressed and proven true or false.