Entertainment
Who Is NBA Norman Powell's Girlfriend? Dating Life, Family & More
NBA professional Norman Powell made a swift...As a player, Norman took his place as one of the valuable members of the...The last known existence of a girlfriend in his life was in...He has always appreciated what his mom has done for him — considering her to be one of the...For a brief period, his on-court performance did suffer, but he soon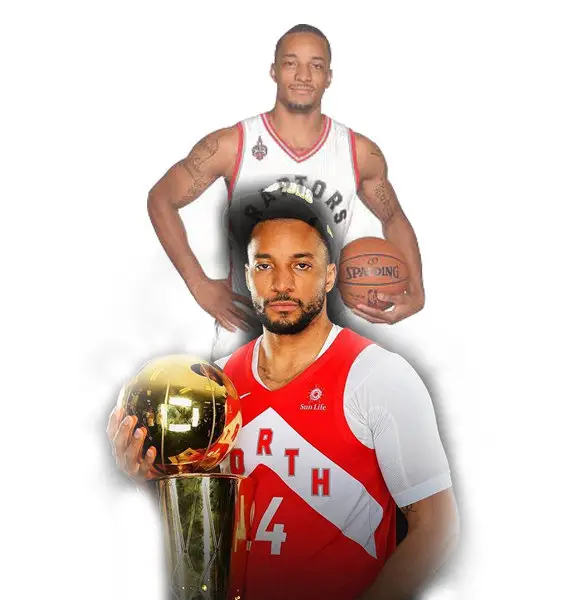 Emerging as a powerful shooting guard in his high school years, NBA professional Norman Powell made a swift transition in his later career.
As a guard, he played at UCLA for years before entering the big league.
Norman was initially drafted 46th overall by the Milwaukee Bucks in 2015 but was later traded off to the Toronto Raptors.
As a strong small forward/shooting guard, Norman took his place as one of the valuable members of the Toronto Raptors. With back to back impressive performance year after year, he joined the Toronto Raptors. And in 2019, Norman, and the team went on to secure the NBA Championships.
Girlfriend Scoop?
The last known existence of a girlfriend in Norman's life was in 2011. Not much is known in detail, but Norman went on to share that he and his latest girl had agreed to go their separate ways via Twitter.
Relationship Details :-Sophie Turner Wedding, Joe Jonas, Engaged
Since then, Norman has never talked about a relationship or dating anyone in particular. As of now, due to the lack of facts and information, his relationship status can be considered to be single, with no girlfriend, no fiance, or wife.
About Norman's Family
Norman was born on 25 May 1993 in San Diego, California. His parents are Norman Powell Sr. and Sharon Powell. His mother raised him single-handedly alongside two other sisters Joniece and Margaret Powell.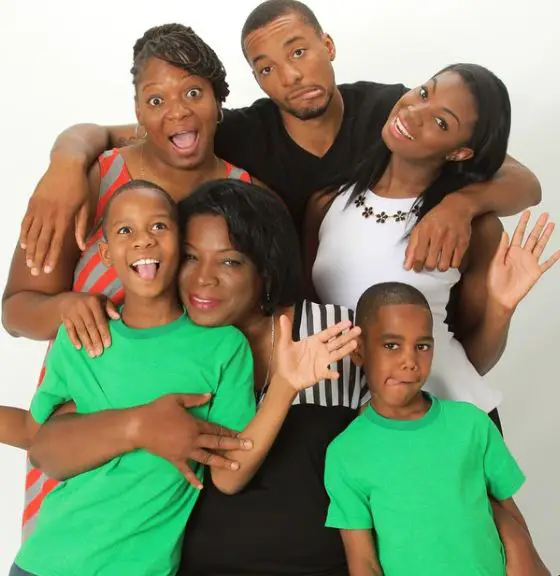 Norman Powell with the entire family in May 2015 (Photo: Norman Powell's Instagram)
He has always appreciated what his mom has done for him — considering her to be one of the most strong-willed, dedicated, and passionate women in his life. But growing up, he had one more person he looked upto. The special individual was his mother's brother, Raymond.
Norman was extremely close to his uncle; they would often spend an entire afternoon together roaming around the city. No wonder the athlete has also stated that his uncle was his father when he was growing up.
According to the NBA player, Raymond was the one who motivated him to play basketball. Coupled with the love and interest Norman shared for the game, he decided to take the sports seriously.
Story About Another Basketballer:- Danilo Gallinari Wife, Girlfriend, Dating, Family
He and his uncle even discussed how much it would take to get him to the pro scene. Sadly Raymond passed away during Norman's junior season at the Lincoln High School.
For a brief period, his on-court performance did suffer, but he soon managed to get back up on his feet and place himself at UCLA. To remember and honor the father-like figure in his life, Norman has a "R.I.P Raymond" tattoo on his shoulder.
Facts About Norman
Norman's height is 6 feet 3 inches (1.9 m), and his weight is 97.5 kg
To show his appreciation to his mother, he bought her a new car on her birthday in 2019.
As a high school senior, Norman won the San Diego County All-Star Game Dunk Contest in 2011.