Entertainment
Parveen Kaur Bio, Age, Husband, Ethnicity, Net Worth
Parveen Kaur still has a long way ahead to achieve success as an actress, so getting married to...cast coming from different nationality and ethnicity...significant big role to boost her current undisclosed net worth...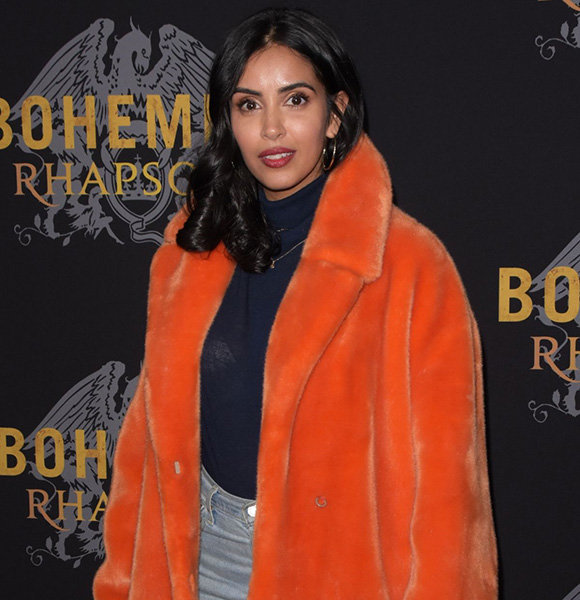 When the TV show Manifest premiered in 2018, viewers were treated to a supernatural plot with a mix of drama and suspense. Apart from a nailbiting story, the show featured a diverse range of cast coming from different nationality and ethnicity.
Parveen Kaur is among the well-known cast of the show; she has gained a significant following portraying the character of Saanvi Bahl, a graduate student.
Before working on Manifest, she appeared on various TV shows. Interestingly, she worked on FX Networks Guillermo del Toro's series The Strain and also in Neil Gaiman's American Gods.
Bio: Birthday, Family 
Parveen was born on 19th October in the beautiful Okanagan Valley in Canada. Both, her father and mother are originally from India; they had immigrated to Canada. As a result, Parveen holds Canadian nationality and possesses Indian ethnicity.
The actress is very well acquainted with her country of origin and has shared about her experience of visiting India over the years.
Another Cast Of Manifest:- J.R. Ramirez Dating To Get Married? Girlfriend, Gay, Parents, Ethnicity
Because the representation of diverse ethnic groups still lacks in showbiz, the artist still has significant hurdles to overcome ahead. However, with the changing face of the industry, and her portrayal of a woman of color in the show Manifest, she aspires to break stereotypes. 
And, with her height that measures in about 5 feet and 3 inches tall (1.6 meters) accompanied with a decent weight, she sure can about to accomplish her goal.
Who Is Her Boyfriend?
Unfortunately, the artist's fan will only be seeing most of her relationship buildup on-screen with the character Ben Stone in the show Manifest. Besides that, she has opted to keep her personal life just private and away from the public eye.
It seems that she is mostly concerned with building her acting career for now.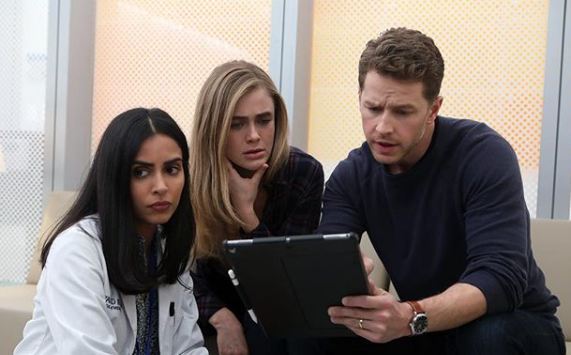 Parveen Kaur with her onscreen boyfriend, Ben Stone in the TV show Manifest in 2018 (Photo: Parveen Kaur's Instagram)
Moreover, in a 2017 interview, when asked about tips on developing an acting career, she had weighed in on the necessity of keeping the focus on the goal. As she is on her way to achieving success, getting married to the husband of her dreams doesn't seem to be her primary objective.
What Is Her Net Worth?
In general, the median salary of an actress on a TV show is more than $50,000 per year. Looking at the list of TV shows and movies Parveen has appeared in recent years, she is assumably doing well financially.
Net Worth Of Indian Origin Actress:- Tina Desai Drops Thoughts on Getting Married and Having a Stranger Husband!
However, the figures for her net worth remains confined.