Entertainment
Peter Thiel Silently Married Boyfriend, Gay Couple Too Slick For Public?
Peter Thiel is an American entrepreneur, philanthropist, capitalist, and political activist, owning the company ...Openly gay, Peter is involved in a marriage with his long-term boyfriend... despite the spotlight, Phil...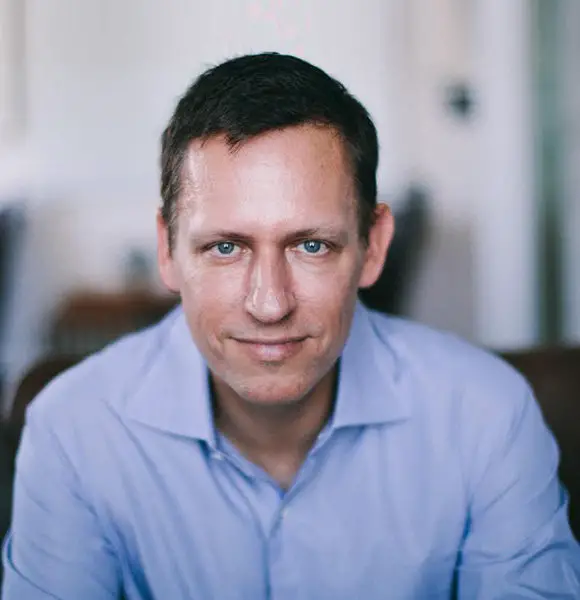 Withstanding a journey from rags to riches, Peter Andreas Thiel stands today as the epitome of success. A visionary that has come up with new revelations throughout his career, the American entrepreneur and philanthropist have set a new standard of success that has been previously unheard of.
Alongside his professional accomplishments, Peter has struck gold in his personal life as well. Openly gay, he is married to the love of his life and the couple seems just too slick for the public to handle.
A settled personal life and an ever-growing business empire, has thus landed Peter in a position of one of the richest person in the world. However, his journey has had quite a few interesting turns throughout the road!
Married To Boyfriend: Meet Gay Partner Matt Danzeisen
Peter, openly gay as he stands by today, has undergone one of the most controversial coming out stories in recent times.
Before Peter had claimed to be gay himself, an article in 2007 was run by a blog named Gawker headlined, "Peter Thiel Is Totally Gay, People." This incident made way for one of the biggest controversies seen in recent times, which ended with the bankruptcy of Gawker media in 2016.
You May Also Like: Openly Gay Johnny Mathis Married? Bio Reveals Addiction, Ethnicity & Facts
However, Peter's journey of coming out has led him to land gold in personal life.
He met, what he believes is the love of his life in the form of partner Matt Danzeisen. Despite the constant spotlight on himself, Peter has managed to keep all the details regarding his personal life under the curtains, keeping intact with his secretive personality.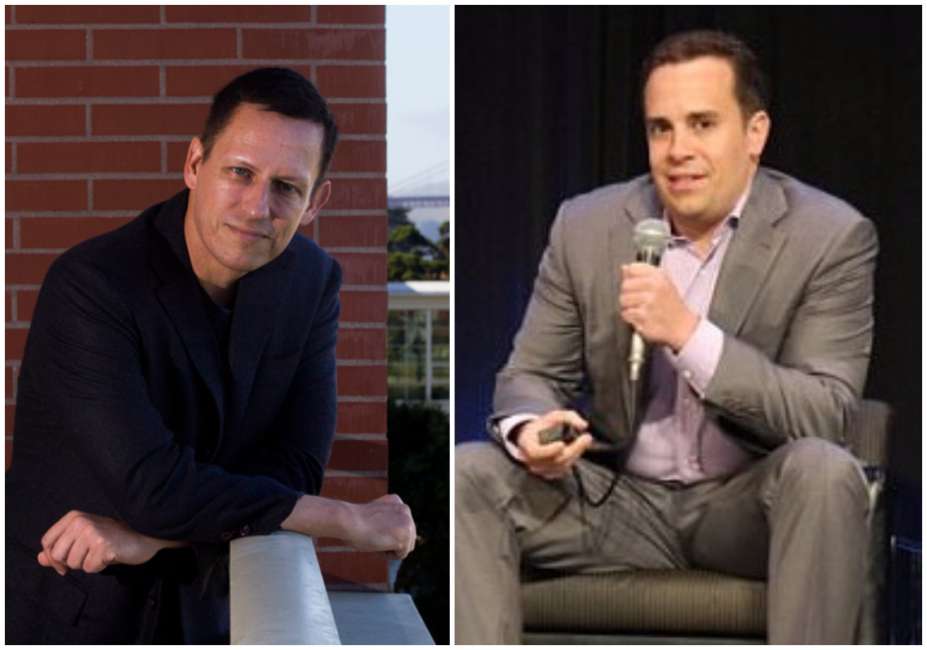 Peter Thiel (left) and his partner Matt Danzeisen. (Photo: dagospia.com)
After going out for goodness knows how long, Peter shocked the world when he announced his wedding with his longtime boyfriend Matt.
On the occasion of his 50th birthday party in 2017, he announced that he had been secretly married to the portfolio manager of his company Thiel Capital, Matt Danzeisen.
Also Read: Andrew Napolitano Reacts On Gay Marriage; Married Status Of Fox's Senior Analyst
With not much information revealed by Peter regarding his marriage, it is rumored that he got married to his partner at a secret wedding, sometime in mid-October 2017 in Vienna, Austria.
Despite them approaching their one-year anniversary mark, the couple has hardly been seen together, and are proving just too slick for the public.
Bio Reveals Career Highlight, Age and Net Worth
Peter Thiel first came into the recognition when he co-founded Paypal in 1999 and served as its CEO until its sale to eBay in 2002 for a massive $1.5 billion. His other career highlights come with his inclusion in the board of directors member of one of the world's largest social networking site, Facebook.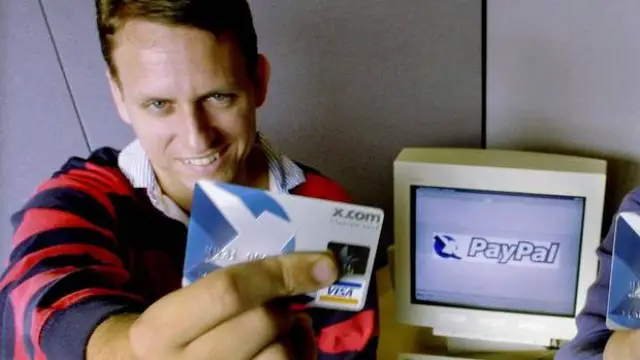 Peter Thiel: co-founder of Paypal. (Photo: campusentrepreneurship.com)
A strong supporter of Donald Trump and the Republican party, Peter recently made the news with a controversial statement about education. In September 2018, on an episode of The Rubin Report podcast, the Germany born entrepreneur issued a surprising statement regarding education.
"I think one of the downsides of too much education is that you get the most brainwashed."
The incident joins Peter in on the list of numerous other controversies of the entrepreneur. However, despite his countless issues, Peter remains a highly active philanthropist running his nonprofit foundation namely The Thiel Foundation.
Don't Miss: Wyclef Jean And His Irresolute Relationship History; Also Known As A Philanthropist With Huge Net Worth
Peter Thiel, at age 51, stands today as one of the richest entrepreneurs in the world accumulating a net worth of $3.3 billion. Holding citizenship of three countries including Germany, the United States, and New Zealand, he continues to enjoy the fruits of his hard work with the love of his life in an ever so silent manner.