Brother of famous rapper...Project Pat...started his career with his brother's rap group...rose to fame in 2001 which is album...was in jail when his album was a huge hit...not married...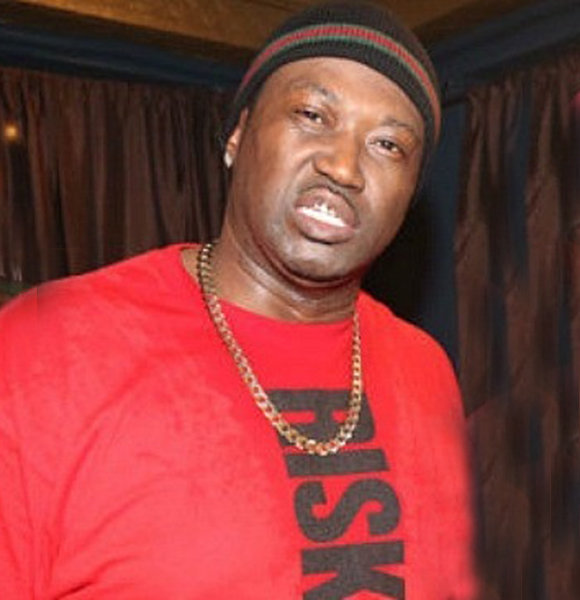 Standing with a towering height of 6 feet 6 inches (1.98 m), Project Pat is a bonafide rapper. Although he is best known through his stage name and hardcore rapping skills, only true fans know his real name; Patrick Rasheed Houston.
Another detail that only a few know is that Patrick is the older brother of the famous rapper, Juicy J. The brothers were born two years apart; Juicy J on the 5th of April 1975 while Project Pat was born on the 8th of February 1973.
The rapper grew up in the town of Memphis in Tennessee, United States. He lived with his brother in his grandmother's home because his parents did not have a place of their own.
Professional Life, Tours & Net Worth
Project Pat began his career in the music industry making appearances on his brothers work at the start. He introduced himself to the rap crowd through his brother's rap group Three 6 Mafia.
Similar Rapper:- Boots Riley Net Worth, Wife, Family, Now
However, in 1999, the rapper came out with his solo debut album, Ghetty Green. Then, his fame skyrocketed in 2001 when he released his second album Mista Don't Play Everythangs Workin.
The album was a huge hit. However, the singer did not get to enjoy his success as he was in jail at the time.
Post jail time, he came out motivated and released Crook by da Book: The Fed Story which sold about 40,000 copies in its first week. The album also managed to bag the 64th position on the Billboard 200.
The rapper broke his record when his fifth album Walkin' Bank Roll, released in 2007 reached the 45th position on the Billboard 200.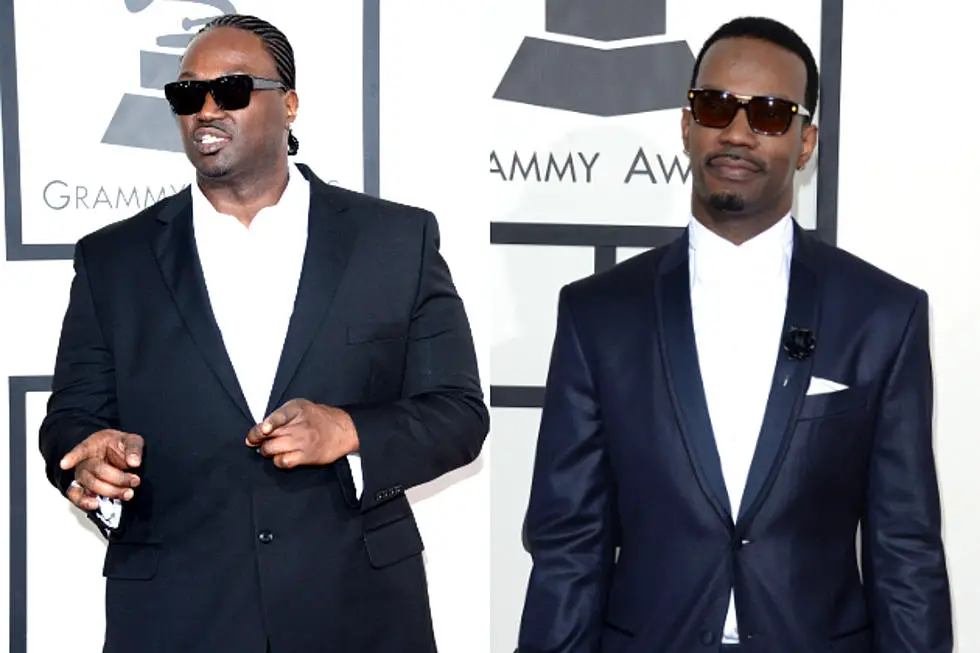 Project Pat (right) with brother, Juicy J (left) (Photo: 1079ishot.com)
Besides the music industry, the Triple 6 Mafia's rapper also dabbled a bit with acting. He lent his acting talent in Three 6 Mafia: Side 2 Side, Straight Stuntin Chronicles: Volume 3 - The Man in the Mirror and in 2019, he appeared in Sushi.
With almost three decades in the entertainment industry, the rapper has had a gratifying career.
On top of that, Project went on to tour across the US and ended it at The Vogue Theatre, Indianapolis on the 19th of July 2019. With all his work, he has garnered a net worth of $13 Million.
Is Project Pat Married With Wife?
Although, most of Project Pat's life is an open book, the personal side of things remains a matter in the dark. There is no information anywhere whether the rapper is in a relationship or not.
Handsome & Single:- Thomas Jones, Single & Seeking Relationship! Signs Of Getting Married?
While his younger brother tied the knot with Regina Perera in 2016 and fathered a son, Patrick is yet to find someone.
Nevertheless, on the 2nd of October 2013, Patrick mentioned: "Married to the Game$" on his Twitter. It could be that the rapper is still focused on his career as an entertainer rather than in relationships.